Automation and digital technology will change supply chains. But, Industry 4.0 looks set to change the very nature of procurement.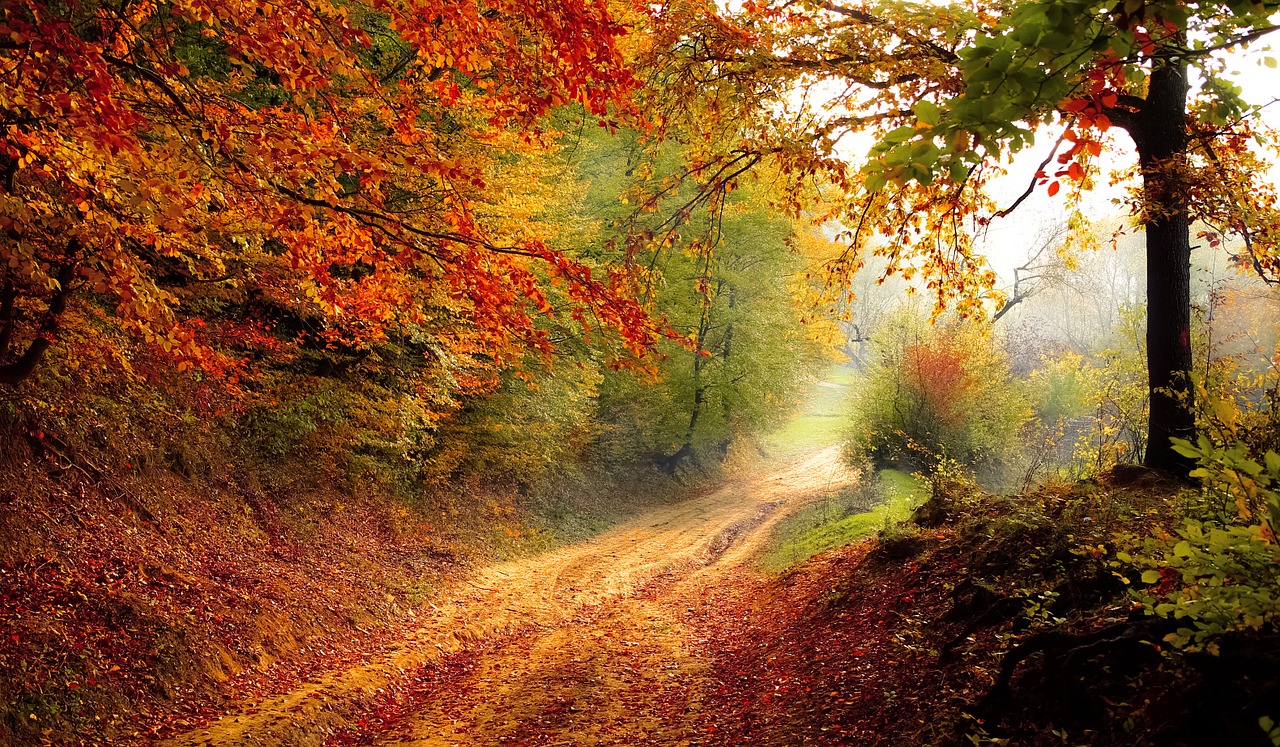 Download your copy of 'Procurement 4.0 – The Digitalisation of Procurement' on the Fraunhofer IML website.
So far in this series we have looked at the concepts behind Industry and Procurement 4.0, and the start of procurement's journey. Now, with the idea that digitalisation is inevitable, we look to explore how it will change the nature of procurement.
As the manual processes are removed, or made more efficient, procurement professionals will tackle a much-changed role.
Setting New Objectives?
The BME study looked at four key areas of procurement that will be impacted by Industry 4.0. These are: technologies and systems; organisations and processes; management and people; business models.
The study highlighted key procurement objectives for leaders within each area.
Technologies and Systems
Real-time and better data availability
Improved data quality
Data access from all locations
More transparency of data and across the supply chain
Quick response to market changes
Organisations and Processes
Standardisation of processes
Faster, more efficient processes
Increased efficiency
More flexibility
Better global networking
Management and People
Improved human resources planning
Strategic placement of procurement within the company
Bigger savings
Creating synergies
Tapping into strategic markets
Business Models
Preserving competitiveness
Easier communication with customers and suppliers
More customer-oriented business models
Stronger development into a service provider
Creation of new networks
The objectives range from the strategic, to the vague. They also fail to really provide a focus for what procurement needs to achieve. Additionally, the objectives could well have been set without a consideration of the impact of Industry 4.0.
And without due consideration of what the future will look like, procurement seems destined to stand still in a fast-moving world.
Changing Procurement's Nature
Although it seems to be procurement's nature to revisit 'traditional' objectives, there is a chance that change will be forced upon it. And as the role of procurement changes, so too will the role of the procurement professional.
Prof. Dr Michael Henke,  Head of Enterprise Logistics at TU Dortmund University believes that "Procurement professionals need to move away from old management structures. Procurement 4.0 requires rethinking and thus also a management 4.0."
Even although there is an inevitability about this change, there is resistance to it. Could this resistance be mitigated, or even overcome, by improving education on benefits and advantages to organisations?
If digitalisation can help achieve proper efficiencies, and help procurement deliver on objectives, then the profession can continue to evolve. But even as procurement evolves, there will still be a place for people in the process.
People's Place in Procurement
According to the survey, the general feeling is that much of procurement will be automated, and will therefore require fewer people to manage it. Companies may even outsource procurement in a way more commonly seen with services.
However, the smaller number of procurement professionals will be highly skilled, well-qualified, and much sought after. 'Purchasers' will work with complex data, and interact with departments more as consultants. But it's the focus on people that will remain, regardless of other changes.
People will still be involved with negotiations, and in management of relationships. Irrespective of how processes are managed, strategic relationships will underpin procurement activities, and, because of this, will need human involvement.
Exactly how this will look is still unclear. And there is certainly discussion required in this area. Both the human factor, as well as resistance to change need to be considered as the first hurdle for procurement to overcome. That will ultimately give a much more solid platform to develop from.
We will consider the challenges for procurement in Industry 4.0 more closely in our next article.
The Association Supply Chain Management, Procurement and Logistics (BME), founded in 1954, is the leading professional association for supply chain managers, buyers and logisticians in Germany and Central Europe.
Fraunhofer IML, founded in 1981, is a global expert on all fields of internal and external logistics. The Institute also currently heads up the largest logistics research centre in Europe.
To download your copy of the report, visit the Fraunhofer IML website.
The procurement function must adapt and evolve to accommodate technology changes and be ready to embrace what we're calling Procurement 4.0. The question is: Are We There Yet? Join the conversation and register as a digital delegate for The Big Ideas 2017 in London.