Why should the ability to create novel solutions for issues be second nature to procurement teams in the coming years?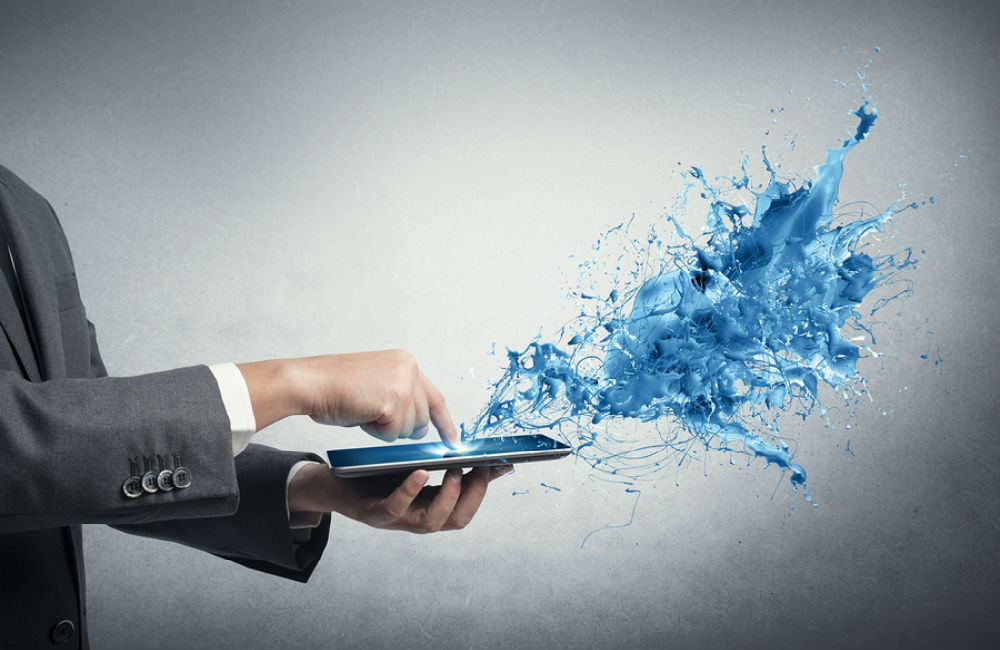 Donna Trowbridge is an accomplished Sourcing Manager with more than seventeen years of international experience. She has been the Group Head of Procurement at DBS bank for the past three years.
In our sixty-second-interview she explains why it is so important to approach problem solving with creativity, using the wealth of resources at our disposable within supply chains. Experimentation and adaptation are critical skills for the procurement industry.
Donna offers some great tips on recruiting, and draws on her experiences of living in Asia and working with millennials to offer some valuable insights.
1.

 

What were your first 3 jobs?
My first ever job during the school holidays was as a caller in a bingo hall. I used to call out numbers for the customers to mark off their cards.
My career after graduation started with Honda. I initially applied for a quality assurance roll on the manufacturing line at Honda. They decided I would be best suited to procurement. 
At first I was a little shocked I would be paid to shop just shows – how little I knew! looking back it was the best thing that ever happened to me.
After 6 years in direct procurement at Honda, I wanted to explore more of the indirect procurement and so moved to a role at Barclays Bank in London as Head of Corporate Real Estate Procurement.
This was the start of a very long and fulfilling career in Financial Services Procurement, which has also facilitated me living in Singapore for the last 10 years.
2.

 

What's one thing you know now, that you wish you'd known at the start of your career?
When we recruit, we are more often than not drawn to people who are very similar to ourselves. I struggled with this in the first few years of my career.
Now I realise that team diversity in skill and style is key to success, my aim in recruitment is to hire people that are better than me, and not be afraid of that.
3.

 

How can CPOs attract and retain millennials?
A lot has been said I think a little unfairly about millennials: lazy, unable to focus, need instant gratification, to name a few. The "blame" if any of these things are true is with the manager of the millennial not the entire generation.
Millennials are attached to things they are passionate about. Interestingly for me on a recent recruitment drive, I found all of the Millennials interviewed had a genuine passion for social responsibility.
This one for procurement is easy. We all have CSR but with the help of our millennials we have taken it a step further and we help social enterprises who are customers of our bank in all of their negotiation needs. Millennials are providing their unique skills to help a social cause which provides a very important feel-good factor.
Retain is another matter. Employers should provide the tools and training millennials are accustomed to as a bare minimum. They also need to be constantly challenged and given opportunities to grow.
However, nowadays, a job or company for life doesn't exist. If you can get 5 good years before they move on, then I think that's ok. We just need to have a strong pipeline of talent to step up to roles as people leave.
4.

 

Does the procurement talent gap exist? Or is it just as perception problem?
Its 100 per cent perception. Especially for me living in Asia, as the population of Asia is in the billions, and it's normal for graduates to have masters degrees. How can we then say there is a talent gap?
The problem is in fact caused by CPOs who create the gap by being so specific about the experience they require. I recruit on skills not experience.
I work in a bank with one of the best teams I have ever managed. In my team I have a dentist, a soap opera star, a bank manager, and a person who used to buy chicken for subway. Diversity for me is definitely key.
5.

 

What's more important for your hires – attitude or aptitude?
100 per cent attitude. Everything else can be taught.  After all, we buy things, not build space rockets.
6. What key skills are critical for procurement in the next 5 years?
Business aptitude. We must talk to the business on their terms, not ours, and understand the problems they have, and help to solve them.
A mindset of innovation – always thinking how to create novel ways of solving problems by leveraging the huge resources we have in our supply chain. Not being afraid of failure, learning to experiment and change and adapt ideas, and an understanding of data are also important.
The Procurious Career Boot Camp will increase your stamina, get you in the best career shape of your life and help you stand out from the crowd.
It's not too late to sign up. Enlist here and get access to our 15 free podcasts from some of the best career coaches around. Don't miss out – your career will thank you for it!