In the business world, organisations are waking up to the possibilities afforded to them by the Internet of Things, connectivity and Big Data.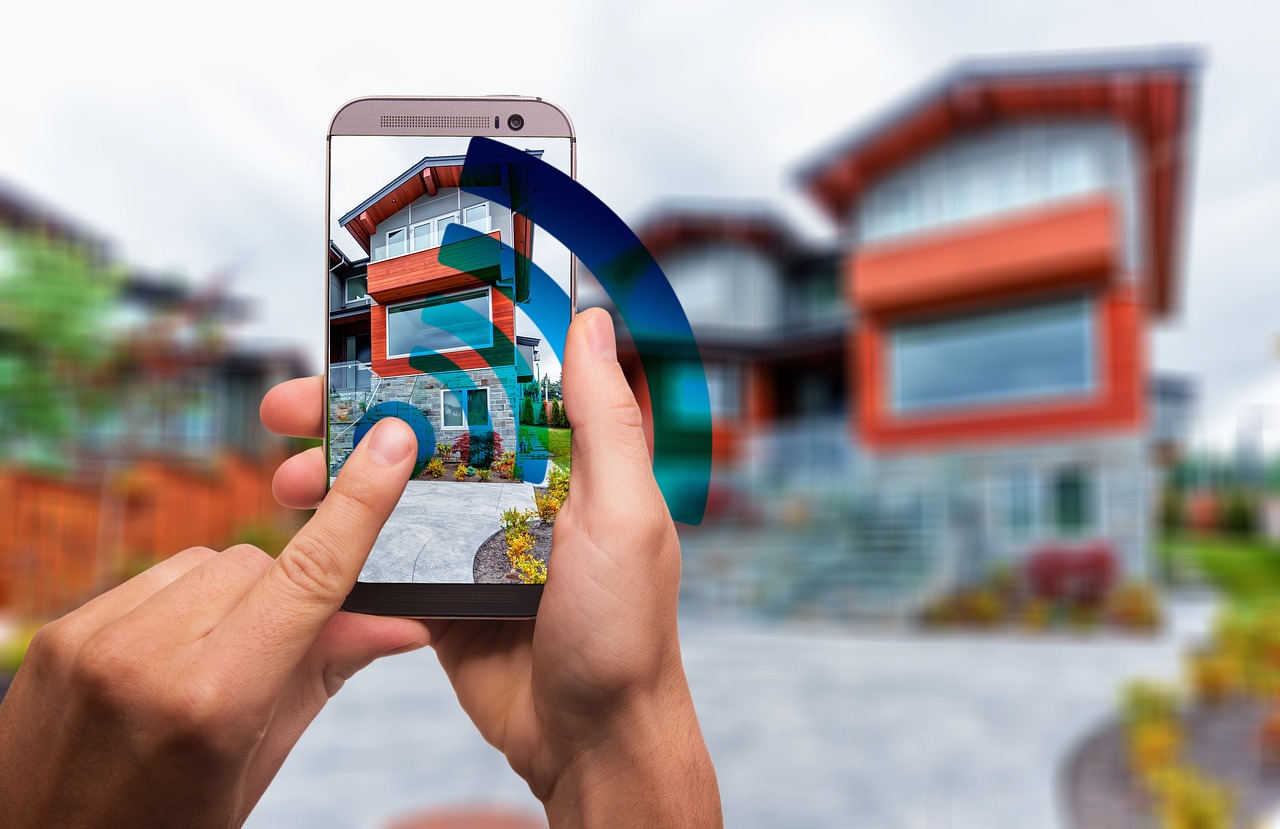 The 2015 Gartner CEO and senior business executive survey found that technology-related change was viewed as the primary tool to achieve growth in 2015 and 2016.
37 per cent of respondents to the survey highlighted customer engagement management as a key technology priority, with 32 per cent highlighting digital marketing. Cloud-based business also had high recognition, as CEOs came to realise that the Cloud is where new disruptive industry platforms (think companies like Coupa) get created.
However, on the other side of this were concerns about potentially increasing levels of risk that are seen in line with increased connectivity. 77 per cent of survey respondents agreed that the digital world was creating new risks for businesses. However, 65 per cent also felt that investment in risk management practices was not keeping up with new and higher levels of risk.
Cloud Security – Or a Lack of It
This is a key area for procurement to consider when using Cloud-based technology and Big Data. You'll all have seen reports and stories in the press about hacking and cyber security problems. This is frequently raised as one of the key issues with moving from traditional systems, to Cloud-based software.
It's estimated by HP that around 70 million 'smart' devices have serious vulnerabilities, including privacy concerns, lack of encryption, inadequate software protection and insecure web interfaces. Worse still is that individuals and organisations either aren't aware, or don't have the capability to secure their systems.
The current state of Internet of Things security seems to take all the vulnerabilities from existing spaces, e.g. network security, application security, mobile security, and Internet-connected devices, and combine them into a new (even more insecure) space, which is troubling. 
Internet of Things Driving Change
A number of senior procurement leaders we have spoken to over the past few months have highlighted the potential issues of developing and managing suppliers as we move to operating in an era of the Internet of Things.
The growth of new technology and digitisation of processes mean that traditional procurement methods for managing suppliers need to be changed and updated. While in some cases, long term contracts of 3 years or more may be applicable, but there are certain areas where this cannot be the case.
More than ever, we are actually buying technology more so than the actual product or service. Think about driverless mining trucks – we're really buying the technology to manage and maintain these vehicles, more so than the trucks themselves.
As technology increasingly becomes the product, we need to keep our options open in order to take advantage of the frenetic pace of change. Our tenders and contracts will need to more broadly define the functionality and utility we require of a product or service, rather than the exacting specifications we know today.
We will also need to ensure we keep our minds, doors and sourcing processes open to engage new suppliers with break-through technologies. Where contracts are 3-5 years long, CPOs will need to build optionality into their contracts to ensure they have the agility and can be opportunistic in adapting and adopting new technologies.
Changing Supplier Engagement
The alternative is to use different supplier engagement processes, potentially dynamic purchasing systems, or supplier panels, or ensuring that you are working closely with the suppliers in order to build innovation into your contracts.
New technologies aren't necessarily going to be 100 per cent applicable to you, but your suppliers should be able to help with new product development and innovation.
But they will want security in this to know that they are not going to outlay a vast sum of money for development, only for the contract to be taken elsewhere under 3-year procurement processes (where they exist). In this way, Supplier Relationship Management will become even more critical.