Here's your weekly digest of supply chain news, procurement bulletins, and ethical issues. Eyes forward for another sweet-tasting instalment…
Britain on the verge of a 'supply chain crisis'
We certainly hope not… But if these results are anything to go by, then businesses in the UK could be faced with a crisis of faith.
Nearly three-quarters of supply chain professionals surveyed by the Chartered Institute of Purchasing and Supply admitted that they had "zero visibility" on the earlier stages of their supply chains.
"Consumers and business leaders have entered into a 'don't ask, don't tell' pact," said David Noble, the institute's chief executive. They "are content to remain ignorant of the malpractice that could be operating throughout their supply chains," he said.
It has been 18 months since supermarkets were found to be selling "beef" that included horse meat… Half of supply-chain professionals say the scandal has not led to risks being taken more seriously.
Read more at the Financial Times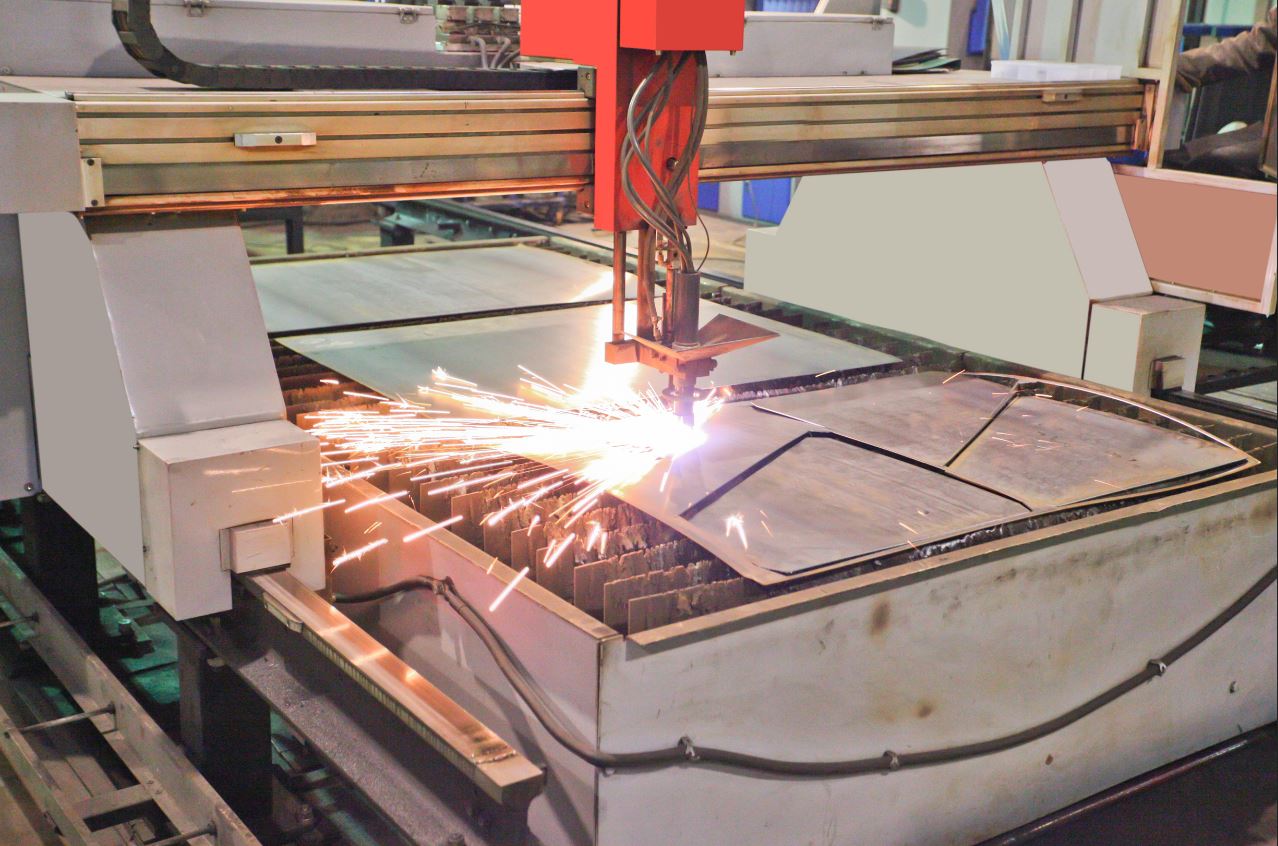 Demand for display supply chain is strong
Morgan Stanley has recommended four Taiwan-listed stocks in the display supply chain in the third quarter due to increasing demand for ultra-HD televisions and inventory buildups for the iPhone 6.
With better utilization of capacity, favorable product mixes and enhanced operating efficiency, most display suppliers are forecast to improve their margins in the second quarter, Morgan Stanley said in a research note last week.
Read more at Taipei Times
Supply concerns cause 'significant' risk in nickel prices
Nickel prices have increased significantly over the past six months driven by fears over the future availability of the commodity.
The price of the metal rose as high as $19,429 per tonne in May – up from $15,653.81 per tonne in February – according to figures from the London Metal Exchange. 
Read more at Supply Management
Startup surges by stressing ethically-sourced clothes
With the surge of fast fashion companies such as H&M or Topshop in recent years, online retailer Cuyana's message to women — buy fewer, better-quality items of clothing — is a breath of fresh air to some consumers.
"The market is flooded with all these cheaper options," said co-founder Shilpa Shah. "Our mentality now is if I love that dress maybe I should buy two because the first one is going to fall apart."
Cuyana works directly with suppliers and shortens production time to three to four months. For each collection they source exclusively from suppliers that produce the materials and garments in-house, cutting out another step in the process. Simplifying the supply chain allows Cuyana to sell a leather bag for $250 that would normally retail at $500 to $750 through a luxury retailer like Bloomingdales, said co-founder Karla Gallardo.
Read more at Upstart Business Journals
Huawei go green
Huawei has announced plans to promote a greener supply chain as the company releases its 2013 Sustainability Report.
A pilot scheme currently underway among 24 suppliers will be extended to cover more suppliers gradually, by which time environmental performance will become a prerequisite for future commercial relationships.
"For Huawei, it is not enough to be commercially successful. We strongly feel that we must make social contributions in the 170 countries worldwide where we operate and be committed to minimizing our own carbon footprint as well as that of our customers and supply chain partners."
Read more at Zawya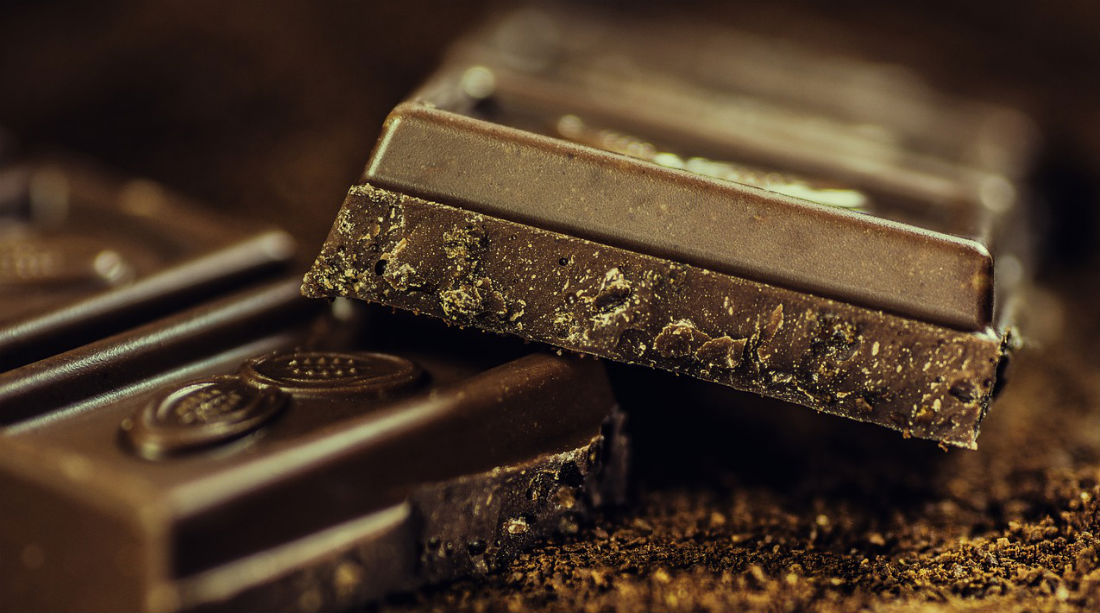 Wellington chocolate maker achieves Fairtrade first
Wellington Chocolate Factory is the first New Zealand chocolate maker to sign up for the new Fairtrade Sourcing Programme for cocoa, which connects farmers with the growing number of businesses that want to buy their cocoa fairly and sustainably.
"It's a great way to ensure the supply chain isn't contaminated – and it actually helps us make better-tasting chocolate." said Rochelle Harrison, co-founder of the Wellington Chocolate Factory.
Molly Harriss Olson, CEO, Fairtrade Australia & New Zealand: "This new programme offers a major opportunity for farmers to sell more of their cocoa on Fairtrade terms, and in the first three months of the programme, international sales of Fairtrade cocoa have grown by 20%, adding an estimated €1.8m in Fairtrade Premium to support farmers and their communities."
Read more at Wellington.Scoop
Geoprise Technologies updates its GM-X system
Geoprise Technologies announced the general availability of GM-X Version 5, its robust supply chain Trading Execution System for manufacturers, distributors and retailers.
The new system targets the ever-growing need to transact business at top speed, reliability and efficiency beyond the traditional confines of offices, plants and warehouses.
The GM-X package has been successfully deployed by several European and American online retailers as the backbone to their front-end Web sites since 2008.