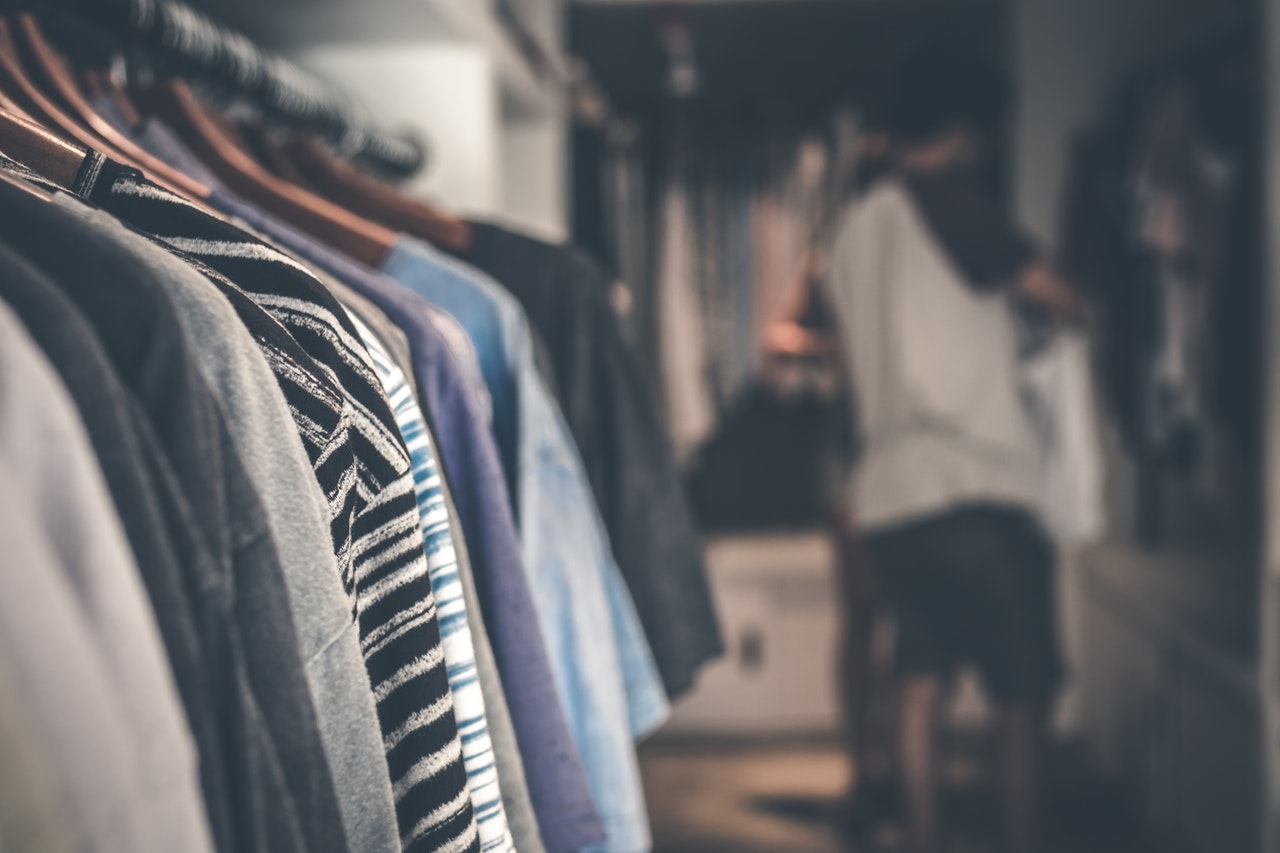 While looking through the agenda of the Procurious Big Ideas Summit, I noticed that fast fashion is one of the key topics that will be discussed on the day. Procurious has asked its members to contribute to the Summit by submitting question, opinions and ideas through the Procurious platform. Click here to find out how to get involved.
So with that in mind, here is mine.
Is there such a thing as ethical fast fashion?
On a recent long haul flight I thumbed through clothing retailer, H&M's lengthy 2014 Sustainability Report. While the report tracks some great initiatives the company is undertaking to improve its performance from an ethical point of view, I couldn't help but think that regardless of the steps H&M take to produce their clothes 'more sustainably' the very nature of its business (its modus operandi) would suggest that this business could perhaps be considered 'more ethical' but could never be considered ethical.
Let me explain my thoughts: H&M is a hugely successful organisation. Its success can be largely attributed to the way the firm has adapted to the recent retail revolution of fast fashion.
Fast fashion involves drastically reducing the time taken for fashion trends to move from the catwalk into stores. But perhaps more importantly, it involves leveraging vast supply chains and purchasing practices that means goods can be produced and transported quickly and cheaply, thus enabling mainstream consumers to access these products more readily.
Fast fashion has long received criticism for driving low wages, poor working conditions and questionable environmental practices in the developing world. However recently, firms (like H&M) have made undeniable improvements in these areas. A discussion around these supply chain practices is best left for another day (or another article) but today I want to take a step back and discuss the sustainability of their business model.
Efficient supply chains practices have enabled those companies involved in fast fashion to produce clothing at incredibly low prices. This, combined with intensive marketing cycles designed to encourage consumers to buy 'the latest' fashions at high frequency, have caused many to dub the fast fashion business model and the throwaway culture that has accompanied it as 'disposable fashion'.
Does doing a bad thing better make it good?
So the question stands: can a company whose business model (and ultimate success) is based on consumers frequently buying high volumes of clothing that they wear for a short period of time before discarding and replacing, ever be considered sustainable or ethical?
To put some context to the numbers, it's estimated that H&M produce over 600 million items of clothing a year. When you consider that more than 20,000 litres of water is required to produce 1kg of cotton, enough to make a t-shirt and a pair of jeans; that cotton accounts for 2.4 per cent of the world's crop land, but 24 per cent of the world's insecticides and 11 per cent of the world's pesticides; and that unsustainable cotton farming has as been deemed responsible for the destruction of numerous river basins across the world. These include the Murray Darling in Australia, the Indus in Pakistan and the Rio Grande in USA/Mexico, you begin to see the enormous environmental burden borne in order to manufacture and move these products. (Figures quoted above are from the World Wildlife Fund)
As I mentioned earlier, H&M is making impressive steps towards improving its environmental and ethical impact. The firm is committing to using 100 per cent organic cotton by 2020 (currently about 13 per cent of its products are made with organic cotton), they are making commitments to using less natural resources in their manufacturing process and have even spoken with leaders in Bangladesh and Cambodia about improving minimum living wages for garment workers in those countries.
But do these measures actually have a positive environmental impact or are they just minor improvements to an ultimately unsustainable business model? It's certainly a compelling angle for the firms marketers to play on, but is it actually doing any good?
H&M proudly promotes itself as the world's largest user of certified organic cotton, but is this something to be proud of? Americans alone throw 10.5 million tonnes of clothing into landfill every year, would it really make a difference if those landfills were full of organic cotton?
I applaud the steps that H&M is taking to improve its performance from a sustainability standpoint, I understand that the company is merely satisfying the consumers needs (read wants) and that ultimately the buck stops with us. But I must admit, the terms fast fashion and sustainability simply don't sit alongside each other for me.
Fast fashion is just one of a number of topics that will be discussed at the Big Ideas Summit on 30 April. Have your say and submit your questions for the 40 influential thought-leaders that will be gathering for our unique think-tank event.