If we believed everything we read then the UK has had to draft in Eastern Europeans to help make sandwiches, and our mobile phones are all giving us cancer…
Being the skeptical sort we're inclined to take The Future is Small with a grain of salt, seeing as it raises pertinent questions about the future of investing.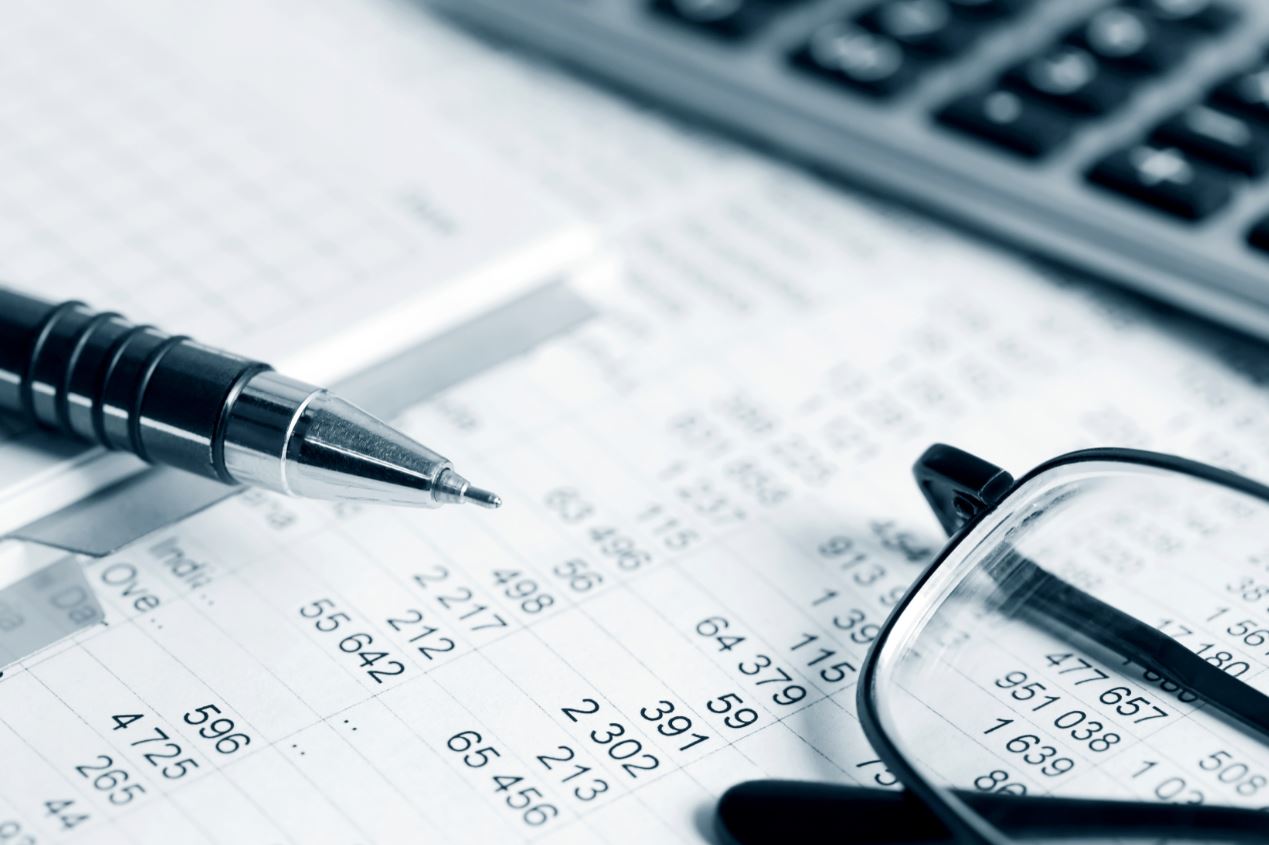 The book begins by placing a spotlight on the current stagnation of world economies – arguing that despite trillions of dollars of support having been injected into the global financial system, the global economy will remain moribund for decades to come.
This is irrespective of record low interest rates remaining in place, and governments running higher budget deficits for longer than originally planned.
It's a hard pill to swallow, given the words of Dr John Glen's still ring in our ears – what we took away from the CIPS 2014 conference.
But given Williams' credentials maybe there is some truth in his views… Could it be that small firms are set to be the stock market outperformers of the future?
Fundamentally, Gervais believes that it is the greater growth potential of genuinely small companies that explains why many can buck a tough economic trend, whereas most larger companies with major market positions are trapped by their flat sales lines.
Gervais Williams is an award-winning equity fund manager. He received Grant Thornton's Quoted Companies' Award Investor of the Year in both 2009 and 2010; then in 2012 his Diverse Income Trust was recognised as the Best New Investment Trust by the Association of Investment Companies. He was also What Investment's Fund Manager of the Year 2014.
Gervais is a respected commentator on prospective market trends. He outlined his controversial views in his book Slow Finance in 2011 and develops those ideas in The Future is Small.
Is bigger always better, or is there beauty to be found in smallness? Could this be the new dawn that the little guys have been seeking?