The Institute for Supply Management (ISM) represents 50,000 supply managers responsible for US$1 trillion in procurement power. Procurious talks to the man in charge, CEO Tom Derry.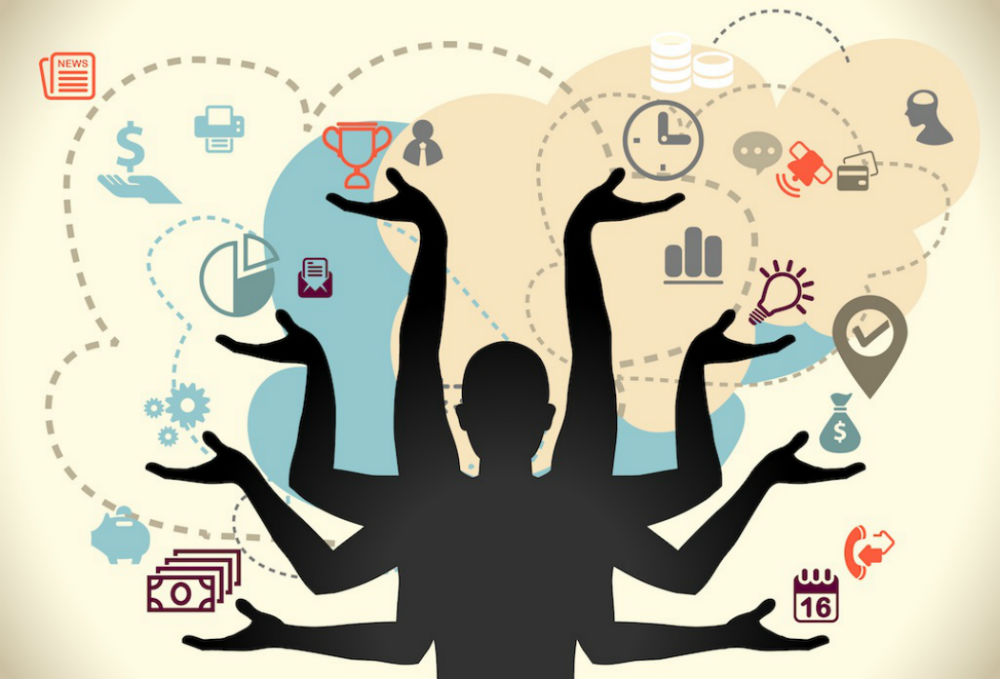 ISM has been the hand at the tiller of the US procurement and supply chain profession since 1915, setting the standards as the responsibilities and expectations of procurement professionals grow at an incredible pace.
Since 2008, ISM has trained over 60,000 professionals in more than 30 countries. But in an ever-changing environment, the skills and capabilities that make procurement professionals successful today will not be the same as those required to be successful in the future.
No-one knows this better than ISM CEO and Big Ideas Summit keynote speaker Tom Derry. Tom joined ISM in 2012, and is charged with ensuring that the Institute moves forward at the same pace as the procurement profession.
Leveraging the Platform Economy
ISM's knowledge programme has become increasingly agile in order to meet the needs of professionals in a continuously evolving business environment. And that's where the ISM/Procurious partnership comes into play.
ISM is excited to partner with Procurious to bring their ground-breaking think-tank event, the Big Ideas Summit, to procurement professionals around the world on April 21st 2016. This unprecedented digital forum will enable Procurious' 13,000+ members to innovate and crowdsource ideas with the most successful executives and thought leaders in the profession.
ISM's partnership with Procurious is part of its strategy to leverage the 'platform economy', and to dramatically upskill the procurement profession. The rate at which technologies and the markets move now means we need to be constantly upskilling just to stay up to speed.
Tom is a major advocate for the use of social media within procurement. In the future, he sees it as a key tool for the profession in order to connect, collaborate and share knowledge.
Tom states, "I honestly I don't see how anybody could plan to be an effective professional in our field without using the social media tool kit. Social media is a vital part of the way we work – the opportunities for procurement and supply chain professionals in social media are huge."
Critical Skills for future CPOs
And as the profession expands its role and responsibilities, procurement teams will require the right skills to make sure they can succeed in this environment. And, of course, this will be led from the top by the CPO.
At the organisation's centenary celebration last year, Tom launched the ISM Mastery Model, using the 100-year milestone to create a model that will drive standards into the next millennium.
The Mastery Model is designed to standardise roles and drive procurement success by deepening a team's expertise and increase employee engagement through a clear career path to procurement mastery.
"It's time to change the 'soft skills' label to 'critical skills' to reflect the importance of hard-to-learn competencies, as you'll absolutely need these skills to advance in modern-day procurement," Tom says.
Tom is a towering figure in global Procurement, and a major advocate for the profession. He talks passionately about bringing more young people into the profession, and how we can best engage Millennials. "If I was 25 again, I couldn't think of a field that I would personally find more fascinating than a corporate career in procurement and supply chain.
"Here's an opportunity to be based in almost any region you choose. You'll learn new cultures and dramatically impact the success of the business that you work for. You'll be working on some of the most interesting and creative projects your firm is involved in.
"In the past, procurement and supply chain have been seen as backward-looking functions. It was our job to get the most effective pricing put in place to support the existing legacy business processes.
"Now we are thinking about and acting on the future of our businesses. Business acumen, understanding and strategic planning are three skills that I believe are critical for successful procurement professionals."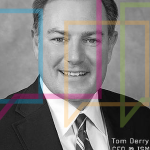 Tom Derry will discuss driving procurement success and ensuring teams have the necessary skills to succeed during his keynote at the Big Ideas Summit 2016 on April 21st.
If you're interested in finding out more, visit www.bigideassummit.com, join our Procurious group, and Tweet your thoughts and Big Ideas to us using #BigIdeas2016.
Don't miss out on this truly excellent event and the chance to participate in discussions that will shape the future of the procurement profession. Get Involved, register today.