Do you know who's responsible for your organisation's IT spend?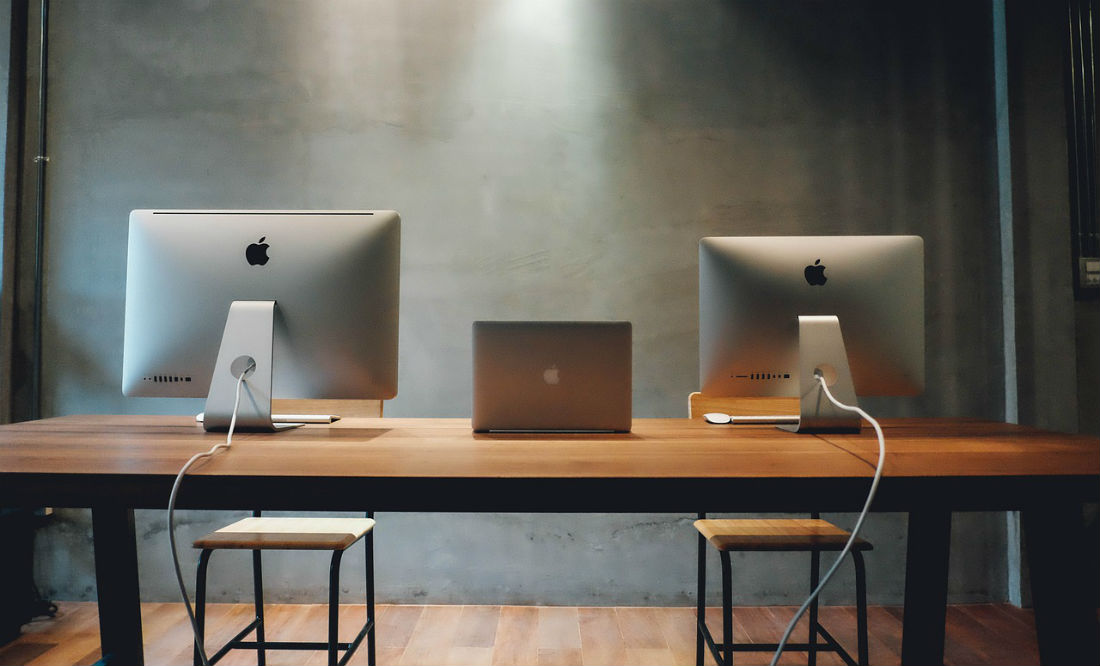 As you well know, Procurious is the home of the procurement and supply chain functions on the Internet. We're not alone in the world of niche social networks however. Spiceworks is a vertical social media site for IT professionals. It functions in much the same way as a Procurious does. A repository for knowledge sharing, a place to get questions answered and somewhere to connect with the global IT community.
Spiceworks recently released a report that we believe the Procurious audience will find interesting. The report is pitched at those marketing to IT decision makers and details who has the final say on IT purchasing decisions at different sized organisations. Perhaps naïvely, there is no reference procurement's role in the IT purchasing cycle, but its findings (listed below) are none the less interesting.
Home office market
1-10 Employees.
Generally in organisations of this size, either office managers or company owners themselves make IT purchasing decisions. Purchasing processes tend to be unsophisticated or non-existent. Purchasing tends to take place at retail stores and is based on driving events like a new employee starting or current equipment breaking down.
The 'S' in SMB (Small to medium businesses)
10-250 employees.
Organisations of this size will tend to have at least one IT generalist that is responsible for making IT sourcing decisions. These organisations don't posses the bulk buying power of larger companies and hence, are very careful with their IT budgets. Decision making power likely still lies with non-IT management, but close attention is paid to the advice provided by IT staff members.
The 'M' in SMB
250-500 employees.
As companies grow in size, so too does the complexity of their IT requirements. Firms of this size will generally have a small but highly skilled IT team, led by an IT director (or equivalent). Purchasing power will tend to reside with the head of the IT function. These companies are purchasing IT products and services on a regular basis and are generally looking to establish close, ongoing relationships with suppliers. The relationships these firms have with their suppliers tend to be collaborative, with the IT team often asking suppliers for information and advice on IT investments.
The Large SMB
501 – 1000 employees.
The sheer size of these organisations requires a well structured IT team. It is not uncommon for IT functions in businesses of this size to run to 20 people. Generally, a sound hierarchy of responsibly and purchasing authority has been established. The team will often be led by an IT director or VP that is viewed as a senior executive within the business. This IT director, will still likely maintain a hands-on role in delivering IT solutions within the business.
The Enterprise Market
Over 1000 employees.
Enter the CIO. Throughout the report, Spiceworks touches on the fact that many marketers target the CIO as the key to unlocking IT spend. At the smaller firms, this isn't exactly true as many wont even have a position of CIO. However, at the enterprise level the CIO is well and truly present.
A good CIO will have strong relationships with the supply market, both with his current suppliers and the external market. He will understand what is current in the IT space and will have final say on any major IT purchases. He should not be the only point of contact for IT marketers however. IT decisions in these large organisations are often made by staff a few rungs down the IT corporate ladder.
What are your thoughts about this split? In your experience, is this where the decision making power lies within IT departments? And the big question, where does procurement fit in to all of this?