He may be a procurement superstar now, but after high school, Jason D'Assisi wasn't really sure what he wanted to do.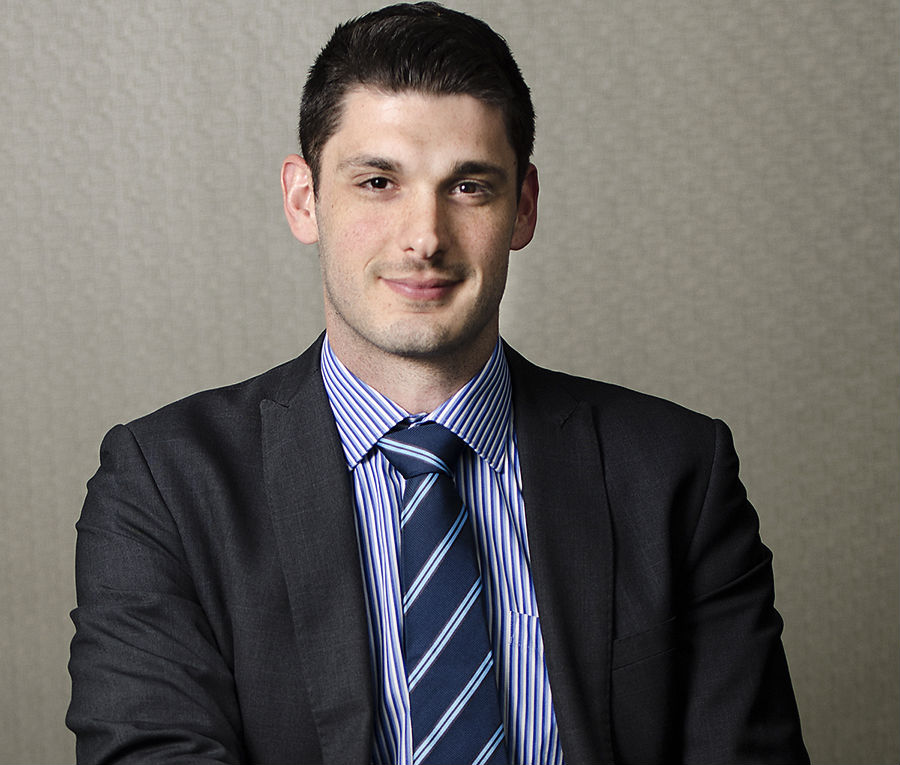 With a little push from his family, he ended up in real estate, but when an opportunity to do something different came along, he jumped at it and took a role with an import/export organisation. He recalls working his way through the organisation and experiencing the different aspects of procurement, including commercial negotiations and sourcing strategies.
He knew he'd found his niche and in 2008 he began studying supply chain management full-time while also continuing to work full-time in procurement.
He went on to work for KPMG Australia as a procurement specialist and Myer as a category manager, where he gained valuable leadership and management experience.
These days, you can find him at Newcrest Mining, where he's a supply specialist and category lead for engineering services, CAPEX and site services.
"I didn't get to where I am today without having experienced teams around me to learn from and develop. Add a supportive wife to the mix and I've been lucky enough to have the foundations needed to help me succeed in this industry," Jason says.
"I'm also ambitious and naturally competitive and both these traits have helped me achieve success in the last five years."
Jason has worked with some great leaders that have helped him develop invaluable strategic sourcing, negotiation and procurement skills during his career. He's now on the lookout for a formal mentor to ensure he reaches his full potential.
He's been told he's an outcome driven person, which he agrees with.
"I really enjoy reading a supplier and deciphering their real intentions in a negotiation. It allows me to expose their real needs and wants, which I can use in the negotiation process to deliver greater commercial outcomes for an organisation."
Jason also hopes to be part of a mentorship program so he can share the story with young procurement professionals looking for guidance and career direction.
"Most of us can and do procure in some way in our everyday activities, but procurement for me is more than just the transaction. It's about developing the skill and ability to get the most out of the negotiation in order to benefit the organisation."