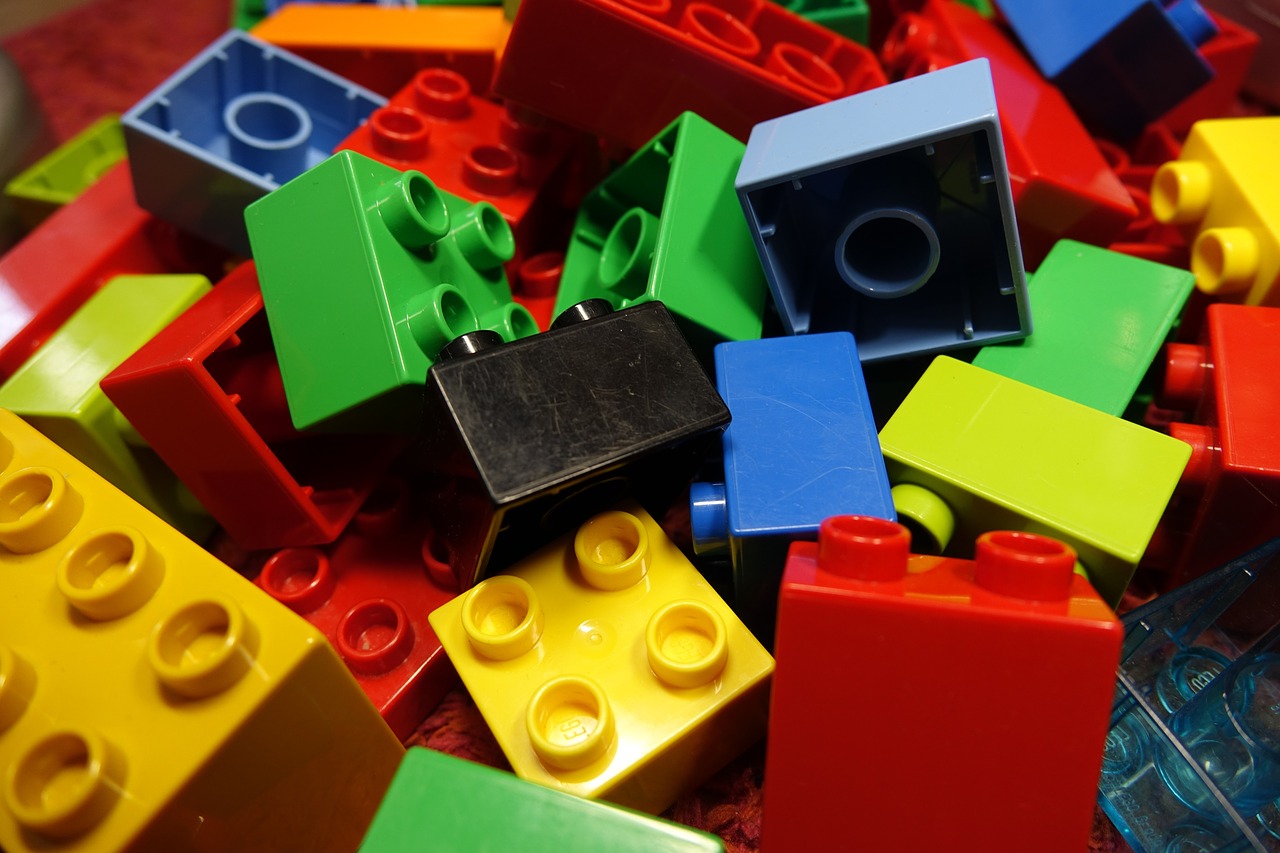 LEGO, the world's largest toymaker, has announced it will open a new Sustainable Materials Centre as part of the company's commitment to sourcing more environmentally friendly materials for its packaging and products.
The group's CEO announced that the commitment of one billion Danish Krone (roughly $150 million USD) marked a significant step in the company's long-term aspiration of using only sustainable materials in its production by 2030.
The huge cash investment will fund the development of a new Sustainable Materials Centre at the company's headquarters in Billund, Denmark as well as outposts at various locations across the globe. The company has suggested that its search for more sustainable bricks will directly employ over 100 new specialists.
The LEGO Group owner Kjeld Kirk Kristiansen made the following comment on the announcement:
"Our mission is to inspire and develop the builders of tomorrow. We believe that our main contribution to this is through the creative play experiences we provide to children. The investment announced is a testament to our continued ambition to leave a positive impact on the planet, which future generations will inherit. It is certainly in line with the mission of the LEGO Group and in line with the motto of my grandfather and founder of the LEGO Group, Ole Kirk Kristiansen: Only the best is good enough".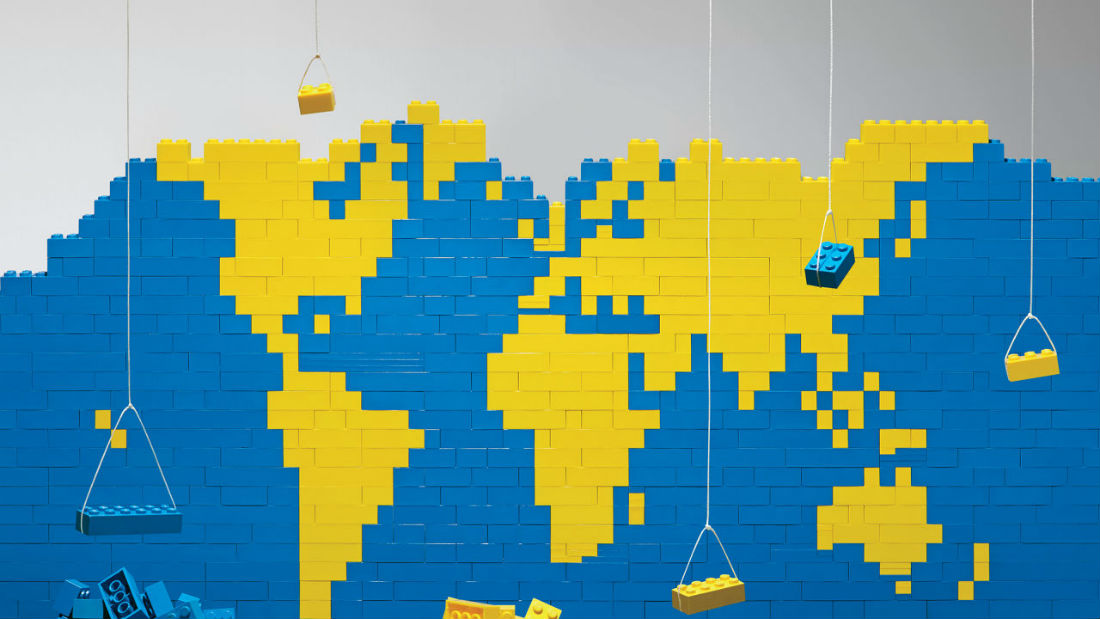 The LEGO group initially stated its interest in searching for more sustainable product alternatives back in 2012 (the year the 2030 sustainability commitment was made). Since then, the group has conducted research and testing into how it might make its vast production (in 2014 more than 60 billion LEGO bits were manufactured) more sustainable. The new Sustainable Materials Centre is a direct outcome of these steps.
It is expected that LEGO will need to continue to partner with other organisations in order to achieve its lofty ambitions. The group signed a Climate Savers partnership with the WWF in 2013 and has outlined it will continue to look to leverage partners to make its productions methods more sustainable.
Jørgen Vig Knudstorp, CEO and President of the LEGO Group, said:
"What we announce today is a long-term investment and a dedication to ensuring the continued research and development of new materials that will enable us to continue to deliver great, high quality creative play experiences in the future, while caring for the environment and future generations. It is a daunting and exciting challenge."