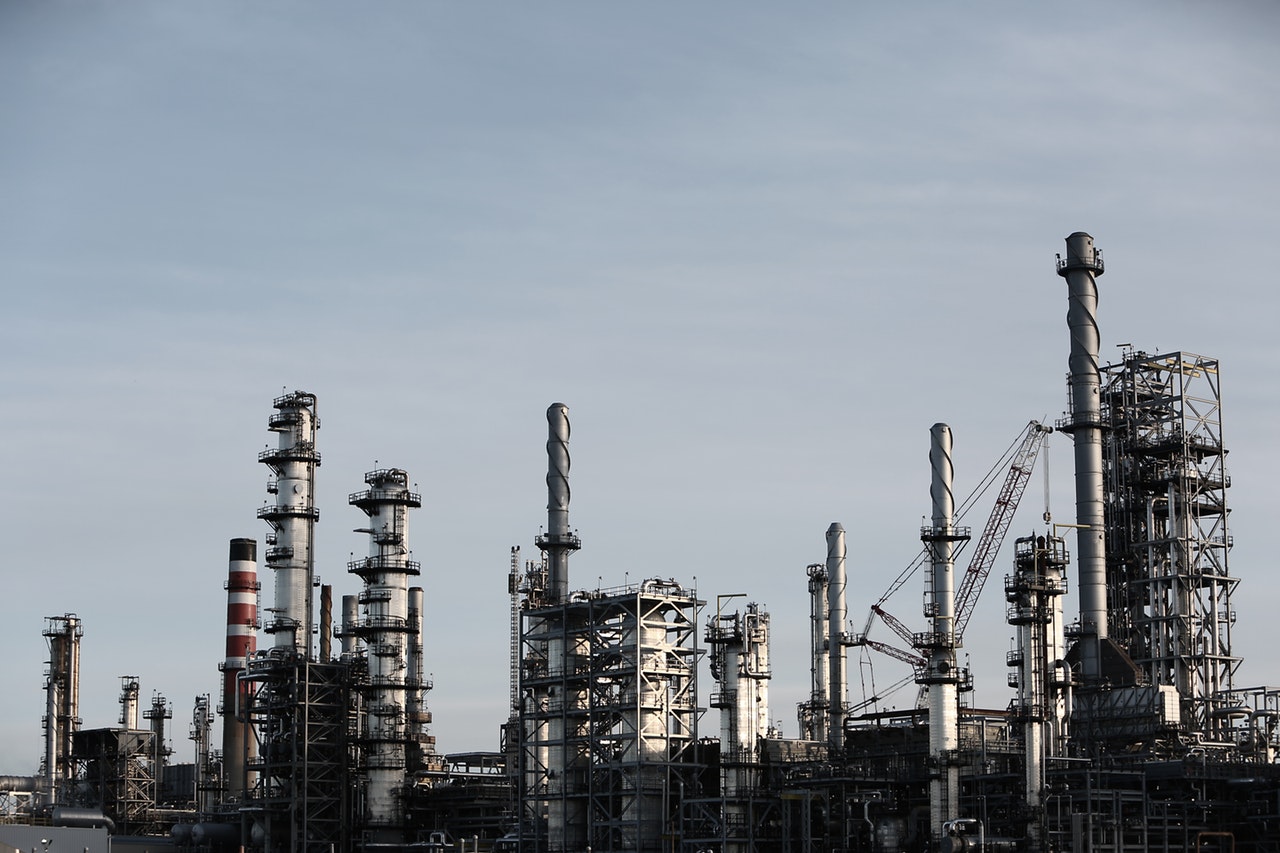 Earlier this year Petrobras, a Brazilian state owned oil company, became involved in court action over questionable activities within its supply chain. Executives at the company were accused of accepting bribes, rigging bidding processes and facilitating overcharging in return from kickbacks from suppliers.
The resultant actions have had a marked effect on Brazil's economic fortunes. After the scandal broke Petrobras elected to freeze all activity with the suppliers involved in the controversy. This decision has sent ripples through Petrobras' supply chain resulting in bankruptcies and staff layoffs at a number of Brazilian firms. To put some scale to the project, it is estimated that Petrobras accounts for 10 per cent of all capital spending in Brazil. The slowing of work at Petrobras is thought to be one of the key factors contributing to Brazil's economy shrinking by 1 per cent this year.
In response to the slowdown, the Brazilian government is considering a path of courtroom leniency for the embattled suppliers. In a bid to re-spark the country's flailing oil and gas industry and kick-start its economy, the comptroller general is in discussions with five of the 30 suppliers caught up in the scandal. It is thought that should these firms accept responsibility for their wrongdoing, pay fines and commit to compliance measures, their exclusion from participating government contracts will be lifted.
It's important to note that the proposed moves will not have any impact on the criminal trials faced by the executives of Petrobras and its suppliers. One of whom, Nestor Cervero, was sentenced to five years in prison yesterday for allegedly using money received from bribes to purchase an apartment. Cervero is the second Petrobras executive to receive a jail sentence for his role in scandal. Last month, Paulo Roberto Costa, former Petrobras director of refining and supply, was sentenced to seven and a half years in prison. However, after signing a plea bargain he will serve only one year under house arrest.