Lenovo has run its supply chain on GT Nexus since 2010.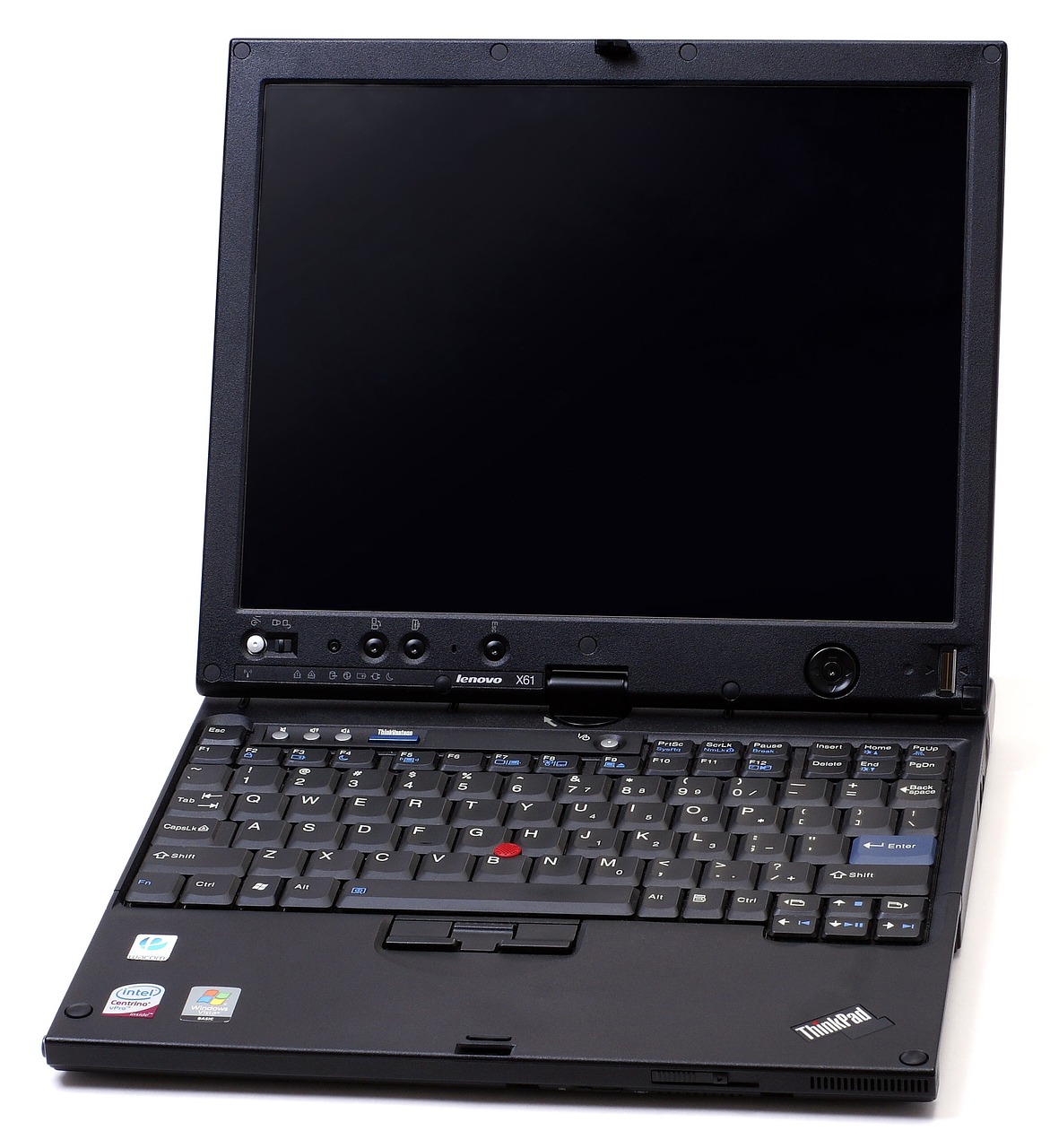 GT Nexus has renewed its cloud supply chain commitment to support business growth on the GT Nexus platform.
Supply chain visibility combined with analytics, rooted in deep trading partner connectivity on GT Nexus, enables Lenovo to operate a customer-centric supply chain and drive data and analytics in the chain, while continually identifying opportunities to improve performance and reduce cost. 
A $39 billion global Fortune 500 company, Lenovo is the world's No. 1 PC manufacturer and a leader in providing innovative consumer, commercial, and enterprise technology. 
In comments supplied to Procurious Gareth Davies, director of Global Provider Management – Lenovo, said "GT Nexus gives us greater visibility and insights into the supply chain, enabling us to reduce transportation lead time variability, decrease in-transit inventory, and improve our customer centric perfect order fulfillment goals." He continued: "Operating smarter and more efficiently through cloud based connectivity helps us better serve our customers."
Lenovo tracks products as they move from manufacturing locations to retailers and end-consumers, using GT Nexus. Visibility spans transportation modes, geographies and business lines, enabling Lenovo to more accurately manage supply chain performance and segmentation. Orders often consisting of dozens of units are organised and tracked to provide the end customer direct visibility into expected arrival time.
"Supply chain visibility and intelligence are essential attributes at Lenovo, but the real competitive weapon is the ability to rapidly execute on this intelligence," said Sean Feeney, CEO of GT Nexus. "Operating as a network allows Lenovo to be agile, responsive and adaptive to changes on both the supply and demand side. This is essential in the high tech industry where challenges such as product obsolescence, complex outsourced supply chains and demanding customers are prevalent."