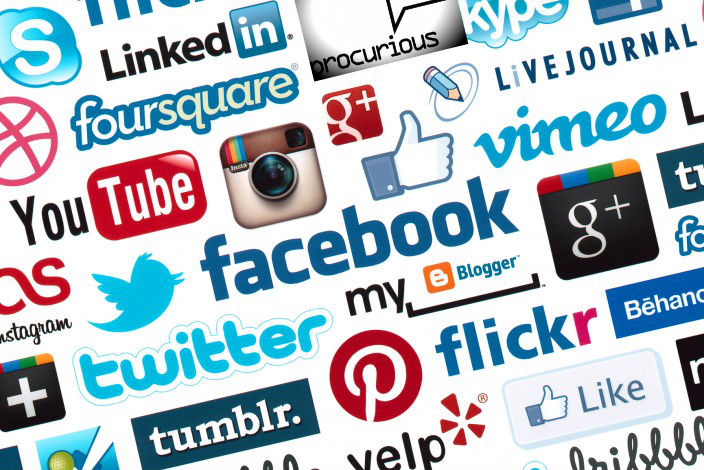 Which social network?
Choosing your social network(s) of choice is not a decision you should make lightly… Once you begin to invest some time, build your profile, and expand your influence, you might as well have it tattooed down your arm.
Game of Thrones fans might liken it to pledging their allegiance to a house of their choosing (without the inevitable bloody wedding…)
Each comes with its own strengths and weaknesses – and we're certainly not here to pit one against another, instead we'll share some of our learnings
Twitter is arguably the most powerful online network of all (and the one that boasts the largest worldwide reach). News stories are broken on it, feuds are played out in front of the eyes of the public, and then there's Nyan Cat.
Twitter also provides (almost instant) access to some of the biggest companies, celebs, businesspeople – such is its influence Germany's World Cup win drew 280m interactions across the network (more than 2013 Super Bowl) with a peak of 618,725 Tweets a minute.
Google+ has always been the butt of many jokes, but as this rather brilliant Forbes article points out – its usefulness should not be overlooked by Internet personalities and businesses alike.
Google pretty much owns the Internet so it should come as no surprise to learn that its own G+ pages rank very well among the rest of the clutter. Procurious' very own G+ page has only been active a couple of weeks, and already it's amassed a few thousand views. Testament to the power of 'el Goog.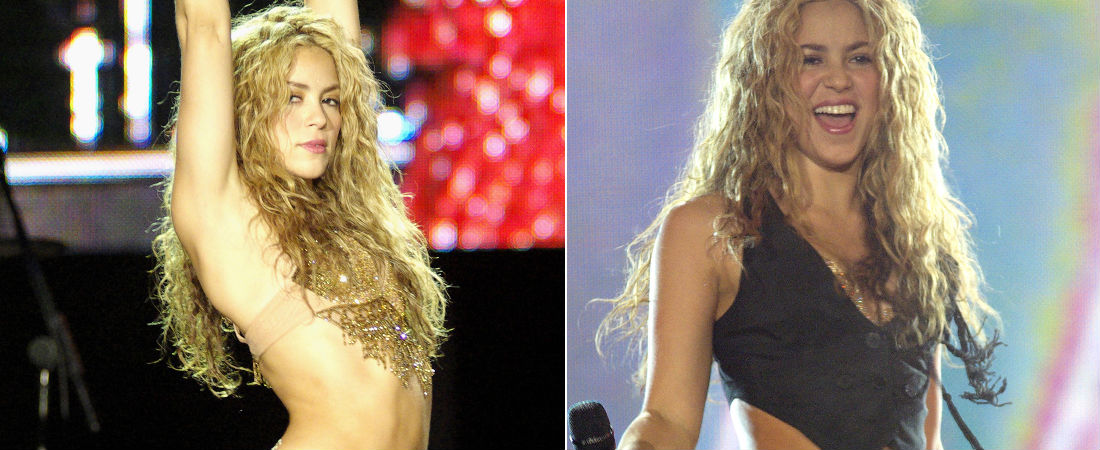 Facebook is probably one of the more friendly and approachable networks. More so than others, Facebook users are also likely to become heavily invested in Instagram and Pinterest too.
Professionally-speaking Facebook has proved a particularly successful breeding ground for lifestyle brands and musical artists. In-fact Shakira just became the world's most-liked Facebook celebrity – with over 100 million likes to her name.
And then there's Procurious… but we'll leave you to write this next chapter yourselves.
Shouldn't you really be opting-in to more social networks, than out? Follow the links we've supplied and you'll be well on your way.
Ignore this bustling social netherworld at your peril…