What's "shrinkflation"? It's the practice of selling a smaller product at the same price, and it's increasingly common in the chocolate industry. Procurious looks at three big stories about Chocolate supply management that have hit the news in the past week.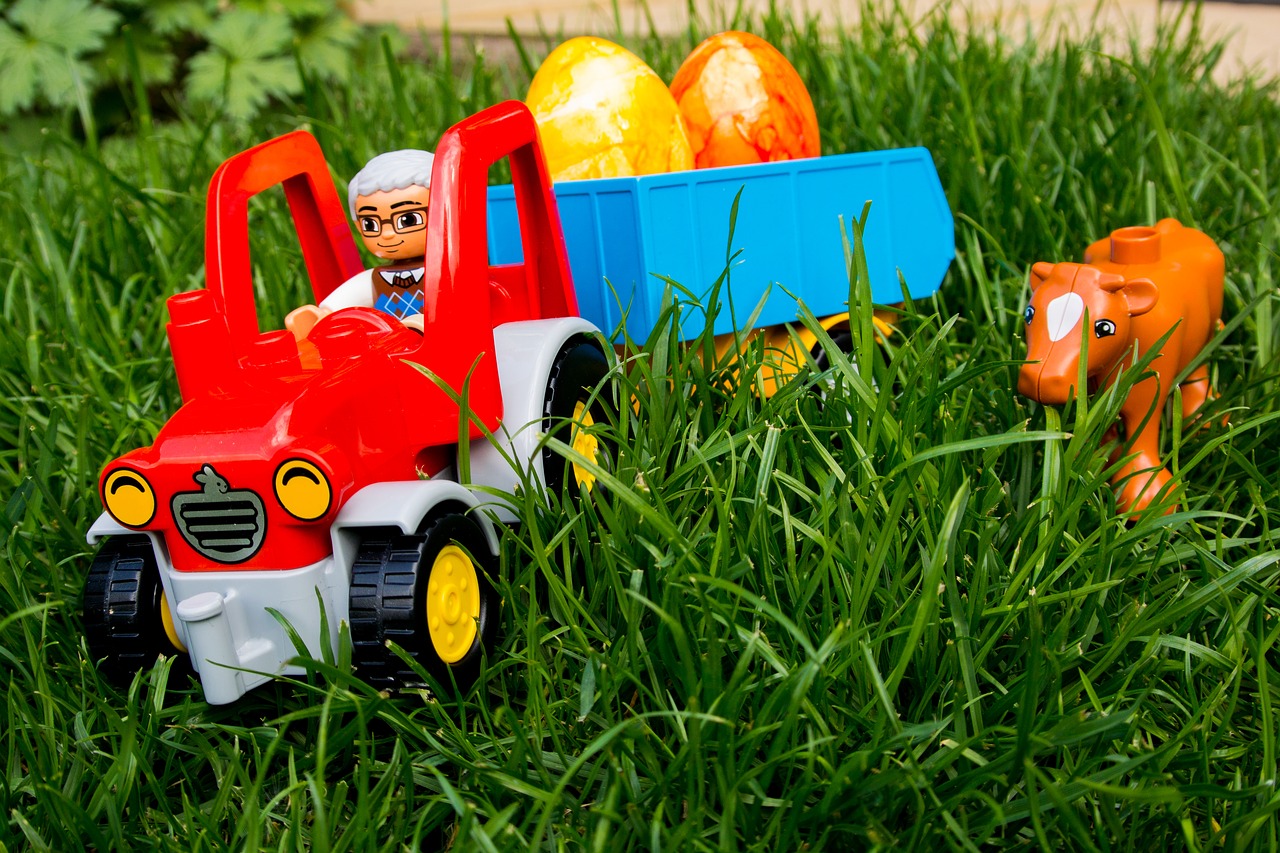 Regulation impacts complexity, complexity impacts costs, and costs impact the size of your chocolate bar.
Shrinkflation: Why Brexit means Cadbury chocolate bars will get smaller
It might be time to panic-buy your favourite Cadbury chocolate bars in bulk, because Cadbury UK's parent company (Mondelez International) has warned that Brexit could lead to higher prices, or shrinkflation.
What's shrinkflation? It's the practice of selling smaller products for the same price. Mondelez has done this before, when its new-look Toblerone was revealed to have wider gaps between its iconic chocolate triangles, reducing the weight from 400g to 360g but selling at the same price. A pack of six Cadbury Creme Eggs – an Easter favourite – was also reduced to five eggs with only a slight decrease in the recommended retail price, from £3.05 to £2.85. The company has pointed to rising commodity costs, the falling value of the pound and an increase in cocoa prices, while Brexit is expected to make it increasingly costly to do business with other countries in the future.
Mondelez's UK boss Glenn Caton told The Guardian that his organisation is watching the Brexit negotiations closely. "First of all [the Government] needs to make sure we have a stable and thriving U.K. economy," Caton said. "If the economy is growing, all businesses benefit from that. Secondly, ensuring there is no new, more complex regulation and that there is free movement of goods and minimal barriers to trade. Regulation impacts complexity, complexity impacts costs, as do trade barriers and tariffs."
Mondelez has invested more than £200m in Cadbury UK, including £75m on modernising manufacturing at Bournville in Birmingham, the home of the 193-year-old Cadbury brand. Bournville is also home to the global R&D team, which has grown from 25 to 250 people since Mondelez took over in July 2013.
Mars reinvests US$70 million in US supply chain while president warns of protectionism
Mars is re-shoring its manufacturing operation in a move that will mean over 95% of its chocolate products sold in the US are made domestically.
The investment of $70 million will add approximately 250 new jobs to production sites across the US, including a Mars Food factory in Greenville Missouri which will receive a $31 million injection. Last year, Mars poured US$52 million into its chocolate factory in Ontario, Canada.
The announcement was made on the same day that Mars Good President, Fiona Dawson, told the American Chambers of Commerce to the EU that protectionist trends worldwide are "threatening to undermine global trade and make the world less connected".
"The absence of hard borders with all their attendant tariff, customs and non-tariff barriers allows for an integrated supply chain, which helps to keep costs down. The return of those barriers would create higher costs, threatening that supply chain and the jobs that come with it.
"If Britain ends up trading with the EU on the basis of WTO rules, 'Most Favoured Nation' rates would come into force. In the area of confectionery that alone would mean tariffs of around 30%." 
Prince Charles seeks to halt chocolate-industry deforestation
HRM Prince Charles, a keen environmentalist, convened a meeting with global cocoa and chocolate companies to target deforestation in the cocoa supply chain. Delegates from twelve major companies, including Hershey, Mars and Nestle, met with senior government representatives from two of the world's leading cocoa-producing countries, Cote d'Ivoire and Ghana.
In his speech to the attendees, Prince Charles noted that aside from environmental damage, "The most powerful direct reason for action is that deforestation threatens to undermine the very resilience of the cocoa sector itself, and with it the livelihoods of the millions of smallholders who depend on it, due to the increased climate variability that follows forest loss."
The meeting resulted in a Collective Statement of Intent to end deforestation and forest degradation in the cocoa supply chain.
That's more than enough about chocolate. In other procurement news this week…
UK Grocery Chain Waitrose introduces trucks powered by rotten food
Waitrose has partnered with bio-fuel company CNG Fuels to place an order for 10 flatbed trucks that will be powered entirely by rotten food.
The fuel will be sourced from unsold food at supermarkets across the UK. Globally, an estimated one-third of all food, or 1.3 billion metric tons of produce – goes to waste every year.
The new biomethane trucks have an average range of nearly 500 miles, with the biofuel to cost 40% less than diesel fuel. The biomethane emits 70% less carbon dioxide than diesel.
Read more on Konbini.
Boeing's VP Supply Chain nominated for US Deputy Secretary of Defence
The White House has nominated Boeing's Patrick Shanahan as Deputy Secretary of Defence, with a view to tap Shanahan's knowledge of the business side of military aircraft procurement.
In December, Trump rattled Boeing management with a Tweet complaining about the high cost of replacing the presidential plane (Air Force One) and threatening to cancel the program. Since then, the relationship between the White House and Boeing appears to have improved.
Under new ethics rules, Shanahan will be required to recuse himself from any Boeing-related procurement contract decision for the next two years.
Read more on Seattle Times.