Are you someone who always needs to be learning something new? Or do you need to find the right personal development topic before your motivation kicks in?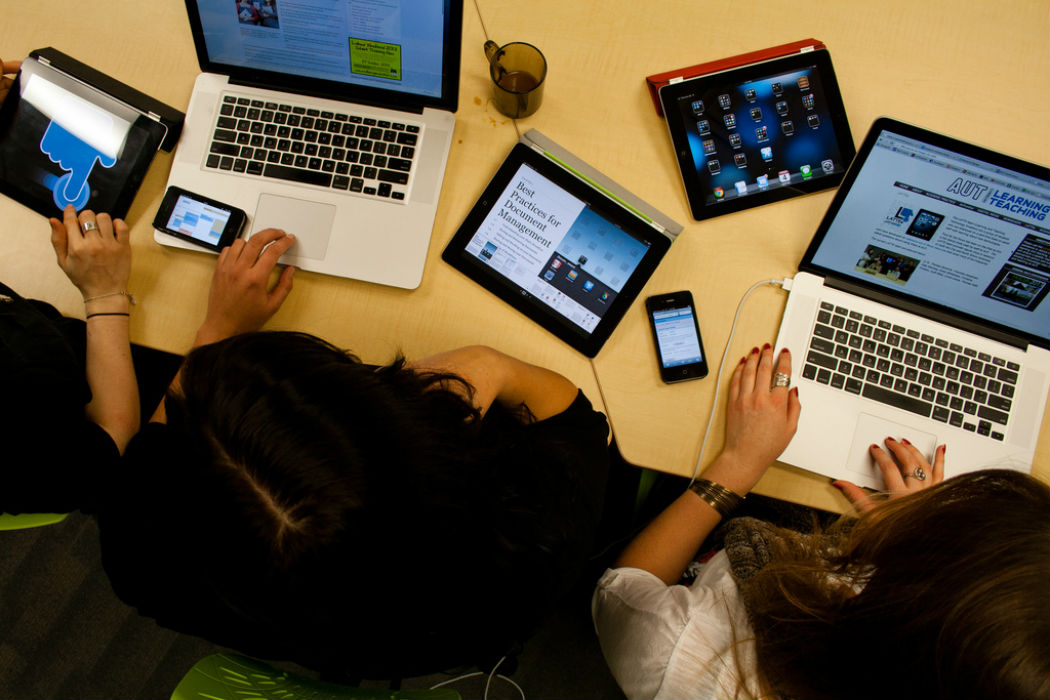 Whichever group you fall into, you should always be on the look out for new opportunities for personal development. Whether it's a course on bike maintenance, learning how to do that bit of DIY that's been sitting since last Christmas or expanding your knowledge in your professional field.
The good news is that Procurious has the answer for you (well for expanding your professional knowledge at least…), with over 80 free eLearning modules on a variety of topics in the procurement and supply chain space.
Getting Started
And where better to start than at the beginning? If you are just starting out in procurement, or are one of the many procurement and supply chain students at universities around the world, Procurious' 'Introduction to Procurement' series is the one for you.
The series starts with "What is Procurement?", running through the important foundations of procurement knowledge in stakeholder management, negotiation, specifications and much more.
And if you think you know it all already, why not take the chance to refresh your skills? Or, as many Procurious members have done in the past, share it with suppliers or stakeholders to clue them in about the function's role.
Or, even better, share it with friends and family who, even after hundreds of explanations, still aren't sure what it is you do for a living!
Whatever you choose to do, make sure you are looking for opportunities for personal development and learning.
Stay tuned in the coming weeks as we highlight more of our great learning content!
Like this? Join Procurious for FREE and meet like-minded procurement professionals from across the world.