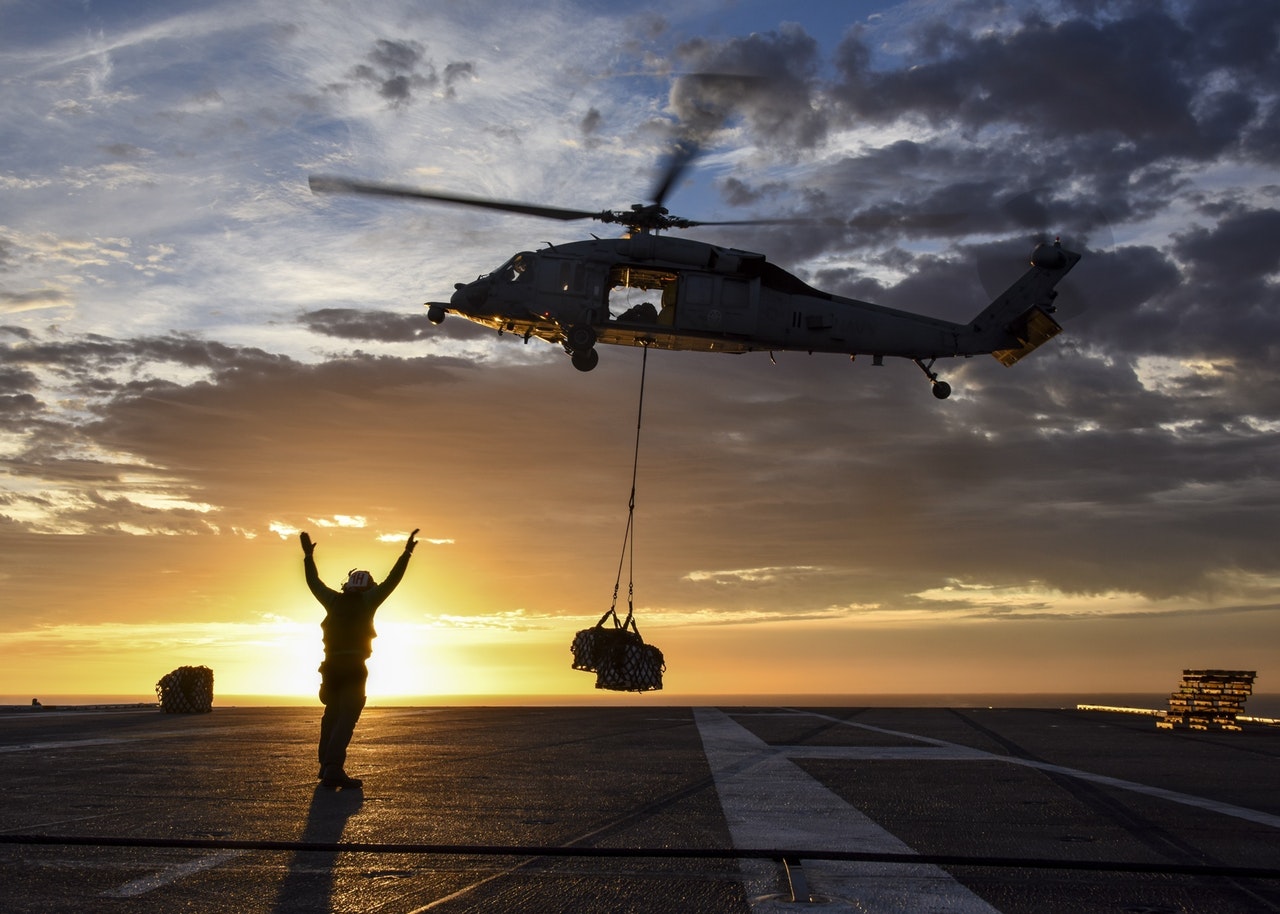 Marks & Spencer, once the darling of Britain's high street, has developed a reputation in recent years for tired stores and even more tired fashion. However, the company believes that a supply chain revival will turn this perception around.
As part of broader supply chain optimisation project, M&S has elected to bring a significant amount of its previously outsourced operations back in-house. The firm has hired new designers and rejuvenated its online presence in a bid to revive its image and win back its core customers.
The moves are thought to be a reaction to changing consumer preferences in the British retail sector. The rise of the 'fast fashion' model of companies like Zara and H&M is creating a shift in purchasing patterns of the company's most loyal customers (women aged over 50). These consumers are now looking for more contemporary designs.
Patsy Perry, a lecturer in fashion marketing at the University of Manchester said: "There's a killing to be made if they can serve older women better. Unless you have money to buy designer clothes, it's hard to find what you want on the high street unless you want to look like your daughter."
Brothers in garms
Marks & Spencer's bold new supply chain practices were kick-started with the hiring of Hong Kong based brothers, Neal and Mark Lindsey, as the joint sourcing directors in 2014. The pair had previously worked with high street retailer Next, and bring a wealth of experience in optimising fashion and retail supply chains.
While the benefits to simplifying supply chain processes appear clear in theory, in practice, implementing these measures will not be simple for the retailer.
Marks and Spencer's supplier relationships and indeed its current business model date back decades. Until recently, the firm outsourced all elements of its garment production business, from design through to warehousing and delivery, to third party suppliers.
Previous supplier relationships were based around producing high quality products and lead times have generally been long. As the firm looks to emulate the 'fast fashion' model, these relationships must undergo drastic change.
Speaking on the challenges this may cause, M&S Bill Mills – a textile industry consultant who used to manage factories for M&S suppliers Courtaulds and Coats Viyella, said: "On the one level there are some cost savings, but on the other hand M&S will have to place resource in their buying offices, whether that be UK or local, to manage the factories. It is not a panacea."
While there is a long way to go for M&S, both in reconfiguring its supply chain and in reclaiming some of its lost market share, the firm as already made some impressive steps in its supply chain optimisation program. By halving it's number of fabric supplier, the team has already been able to negotiate improved terms to its remaining providers.