Chinese President Xi Jinping claims world leadership for globalisation while the U.S. moves towards protectionism.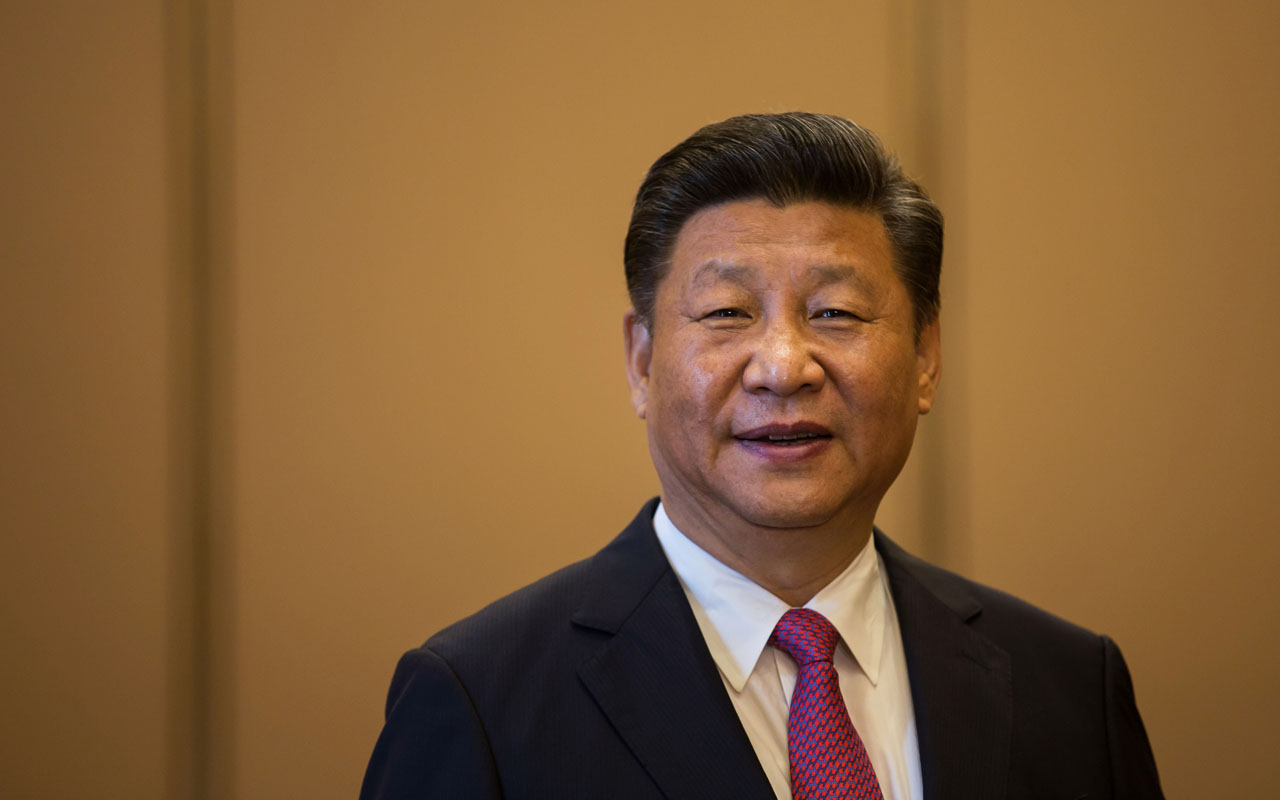 Chinese President Xi Jinping used his address at the World Economic Forum in Switzerland last week to defend globalisation and criticise the rise of protectionism in Western economies.
The speech is the latest in a series of appearances on the world stage where Xi has sought to support the existing economic order that has fuelled decades of unprecedented growth in China. Similar appearances include Xi's address to the United Nations in 2015, hosting the G20 Summit in 2016 and his speech at the Asia-Pacific Economic Cooperation Summit in Peru in November last year.
De facto Chinese leadership?
With the Trans-Pacific Partnership scheduled for the chopping block when President Obama steps down, Xi now has the opportunity to shape global economic systems to China's benefit and step into an apparent vacuum for worldwide economic leadership, particularly where free trade and globalisation are concerned. In many ways, the world is now witnessing the situation Obama sought to avoid with his "Pivot to Asia", designed to maintain American influence in the East.
In a commentary following Xi's speech, the China Daily referred to the country as now being "the one major power with a global outlook". "Ready or not, China has become the de facto world leader seeking to maintain an open global economy and battle climate change. In effect, President Xi has become the general secretary of globalisation."
Xi's Defence of Globalisation
"There is no point in blaming economic globalisation for the world's problems because that is simply not the case," Xi said. "And that will not help to solve the problems." The problems Xi is referring to are those often referenced by Western populists across the U.S. and Europe, including growing wealth gaps and domestic unemployment related to offshoring. Xi's speech touched on some of the deeper causes of sluggish world growth, looking to reinforce confidence in global development.
"Protectionism is like locking yourself in a dark room, which would seem to escape wind and rain, but also block out the sunshine," Xi told the Forum. "No one is a winner in a trade war." Xi announced that China has no intention to devalue its currency to boost competitiveness, despite ongoing criticism on this point from the new U.S. President.
Can globalisation function without the U.S.?
Despite the nation's ongoing economic slowdown, the World Economic Forum estimates that China accounted for almost 39% of global growth last year. President Trump's protectionist tariffs, along with his retreat from trade deals and climate pacts are likely to slow growth further. A similar level of concern is building in India, where the $150 billion outsourcing industry is under threat.
As WorldPost Editor-in-chief Nathan Gardel writes, "The optimal arrangement for making globalisation work is for the U.S. and China to join together as "indispensable partners" based on a convergence of interests to create a world order that works for all. If the world's two largest economies, though from distinct civilizational spheres, don't buy in, it won't work for anyone."
Read more Huffington Post 
 In other procurement  news…
Britain to purchase 60 trains for HS2
Procurement of a fleet of up to 60 High Speed 2 (HS2) trains was officially launched on Friday by Britain's state secretary for transport.
HS2 is a planned high-speed railway in the United Kingdom linking London, Birmingham, the East Midlands, Leeds, Sheffield and Manchester. It would be the second high-speed rail line in Britain, after HS1 which connects London to the Channel Tunnel.
The contract has an estimated value of £2.75bn and is due to be awarded by the end of 2019. The overall projected project cost of HS2 is £56bn.
Read more at the Birmingham Mail
GM announces $1 billion investment in U.S. based manufacturing plants
GM will invest $1 billion in its existing manufacturing plants, creating or retaining nearly 7,000 domestic jobs.
The announcement comes after President Trump criticised GM and other automakers for building vehicles in Mexico and shipping them to the U.S., including a Tweet threatening to tax GM for importing the Chevrolet Cruze.
GM's targeted areas of growth include its subsidiary, GM Financial, and advanced technology divisions.
Read more at Investopedia 
Meals on Robot Wheels
Autonomous robot manufacturer Starship Technologies has signed deals with meal delivery companies Postmates and DoorDash to deliver lunches in Washington and San Francisco, beginning in February.
The robots are able to autonomously navigate sidewalks and traffic conditions, while customers track their progress via an app as they make the delivery.
Each robot weighs approximately 18 kg and can carry three filled shopping bags, while travelling at speeds of 6.5 kilometres per hour.
Read more at CIO