The Beyond Group AG ("TBG") will be launching its 2015 Productivity-in-Pharma Think Tank, building on the success of their 2014 gathering of minds of senior procurement leaders in the industry.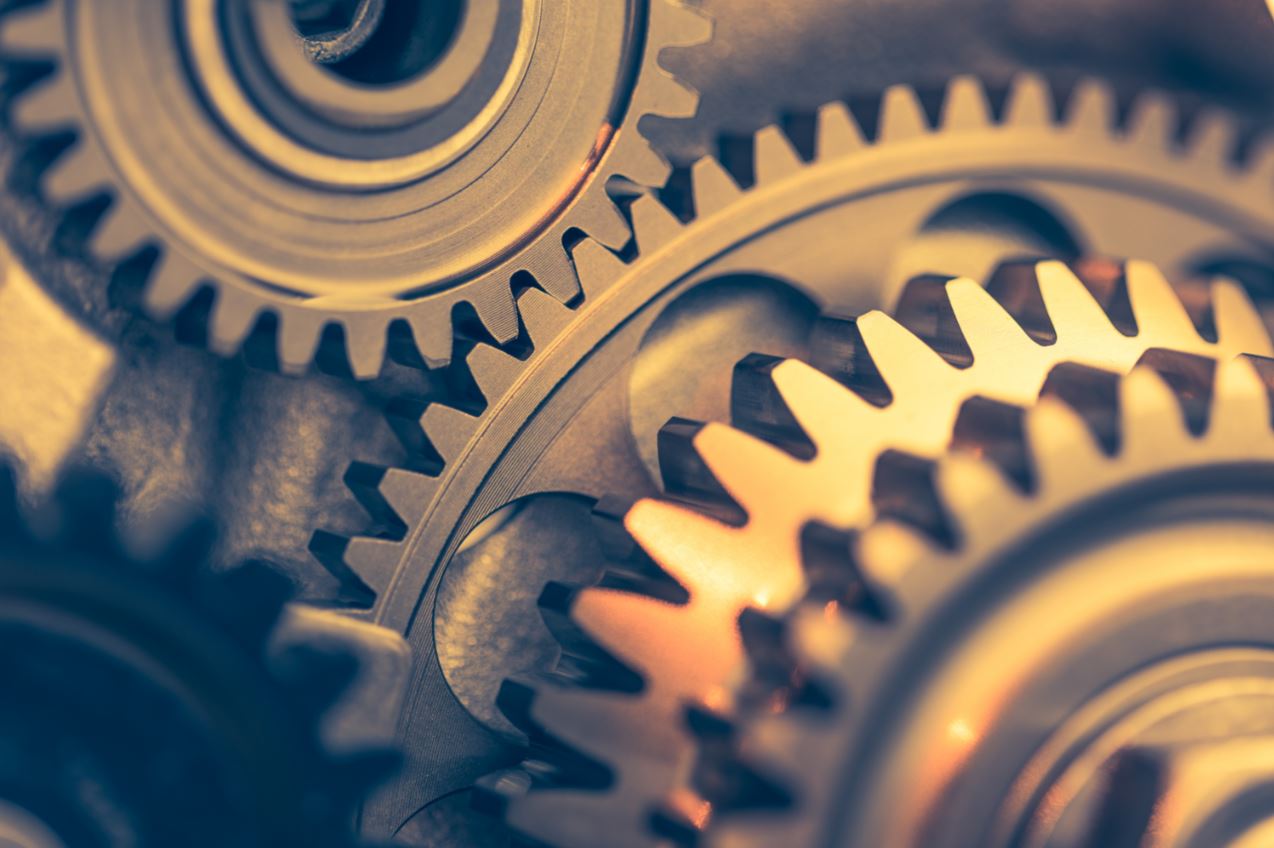 Kicking off in Frankfurt Germany on April 21, three separate day-long sessions (concluding in September) will help frame the discussion of what is the future of Procurement within the Pharma industry over the next several years.
Drawing together a select group of procurement professionals representing 15 of the world's leading Pharma companies, TBG and its partners (EY [Ernst & Young], Korn Ferry, UBS, and others) will deeply explore the issue of "Transforming the Procurement organization to become a recognised productivity engine".
The 2015 series promises to be the most intensive, content-packed, and insightful of this groundbreaking series.
Contrasting with the traditional conference environment, TBG's Think Tank gatherings offer 'learning collaboration' through in-depth & insightful exchanges among industry peers, academics, thought leaders and practitioners. These intensive sessions build upon experience, expertise, and research in a closed-door environment where executives can really get into the detail of their challenges and aspirations. From this gathering of minds, TBG publishes key findings, generates new research and creates a close community of leaders who explore the biggest opportunities to develop Procurement's role.
Conceived by Giles Breault and Sammy Rashed, principals and co-founders of The Beyond Group AG, the Think Tanks have quickly evolved into a new model where "content is king" and outcomes are published and presented to the wider procurement community. Some of the feedback gathered from previous participants include:
"The Productivity Think Tank concept is a great opportunity bringing together a focused group of international peers around a relevant topic. Half-way between a symposium and structured meetings with peers, the Think Tank combines the benefits of both worlds with deep analysis, strong networking, useful outcomes, and applicable takeaways"
"It's a mix of academic expertise, real world experience and cross-industry best practices which allows us to collectively create solutions that fundamentally change the way we look at procurement and value its contribution".
This year's European series is limited to a maximum of 15 member companies. It will be followed a new series for the North American region this fall and expanding to the Asia market in 2016.
For more info please contact us at [email protected] or visit our website at www.beyondgrp.com.