Want to grab your audience's attention with the first sentence of your presentation and keep them intrigued throughout? These presentation do's and don'ts will have you presenting like a pro in no time!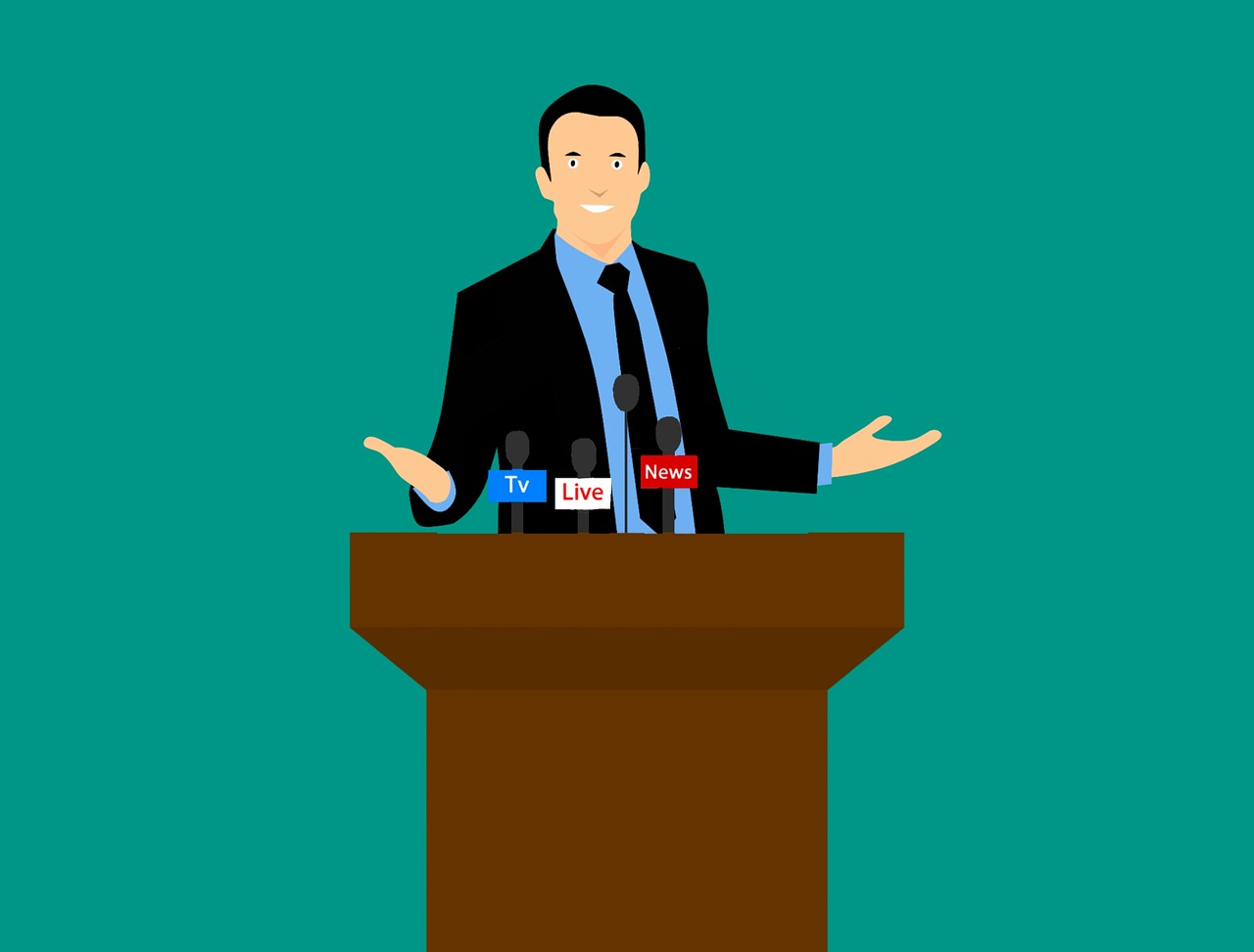 Some people jump at the chance to present, while the very thought of getting up in front of an audience can make many of us feel weak at the knees. One thing is certain – no matter how junior your role may be, you will have to deliver a presentation at some point in your career.
Here's how you can nail it.
There are two crucial elements to making a great presentation. The first is what you say and the second is how you say it.
If you have great content, your presentation has an excellent basis for success.  As a presenter, it will give you confidence to ace the delivery, but there are still some important points to remember.

This infographic was originally published on Walkerstone.com.