Negotiation with suppliers can be done using hardball tactics, so long as there is no genuine need for an ongoing relationship.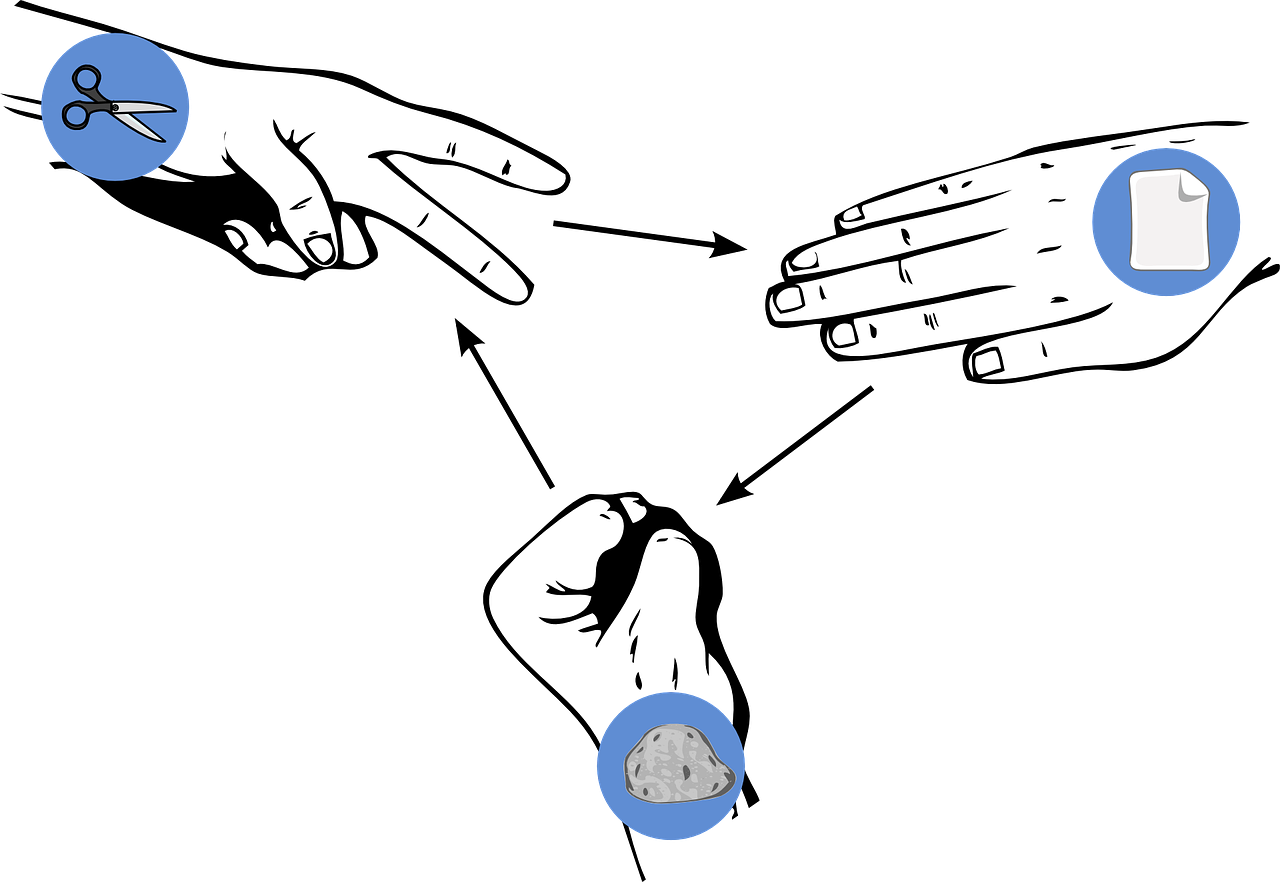 In the New Yorker last year, Tony Schwartz, the ghostwriter for Donald J Trump's The Art of the Deal said:
'He lied strategically'.
'I put lipstick on a pig'.
Rather than inviting more in-fighting than a Taiwanese parliament, let's focus on the negotiation trap inherent in Trump's behaviour.
Whether you're for or against him, Trump's negotiation tactics are more obvious than a bogey hanging out of your left nostril on a video conference call. Let's look at his top five tactics:
Huge ambit opening positions – if he wants $2.50, he asks for $1 Billion.
 Flattery – 'You're a good guy, a great guy, the best'!
 Bluster – 'This is going to happen my way, it always does … believe me'.
 Anger (feigned or real) – 'This deal is so bad, so wrong, you're making me really mad'.
 Insult and intimidation  – 'You're a loser, you're crooked, you are going down big time'.
These tactics may or may not have worked, but it's fair to say that at best, they are transactional.
The Winner Takes It All
A deal can be done using these tactics as long as there is no genuine need for an ongoing relationship. The winner takes it all, the loser's standing small. (Sorry, too much ABBA in adolescence).
Interestingly, a lot of people have asked me if I think Trump's tactics could be useful for them.
My short response is 'If you plan on renewing that client, want referrals or would like to be treated as a trusted adviser for a while, then probably not'.
However, when I ask them if they've been subjected to these, and other, tactics from clients including senior managers and Procurement, most say 'All the bloody time'.
Many sales managers and sales people are aware of these tactics being used against them, yet are so keen to get the deal that they succumb, subjecting their company to poor margins, ridiculous stress to meet deliverables and a culture of subservience.
How to address the key tactics in Trump's playlist
Huge ambit opening positions: Plan your own positions, especially your walk away. Politely refuse to discuss offers outside that range. Get back to discussing what the client is trying to achieve
Flattery: If you're desperate for approval, ring your best friend, your mum or ask your dog if he loves you mid-lick. You don't need approval and validation from clients.
Bluster: Ignore or say 'thanks for sharing that, so let's look more closely at the issues on the table'.
Anger: Keep asking questions like "Why is this so bad? Why do you want to still pursue this then? What would you like to do from here? (my personal favourite).
Insult and intimidation: See Anger, or coolly refuse to continue until the behaviour stops.
Unless you don't care whether your client gets a great result or not, transactional negotiation styles won't work very well.
Equally, whether they are the President of the United States or the Chief Procurement Officer, you should build a skilful, tactical wall and get them to pay for it.
Elliot Epstein is a leading Pitch Consultant, Keynote Speaker, Corporate Sales, Negotiation and Presentation trainer who gets sales results rapidly. He has coached and trained high profile corporates globally in presenting, selling, negotiating and pitching. Visit Salient Communication for more information.  
This article was first published on LinkedIn.