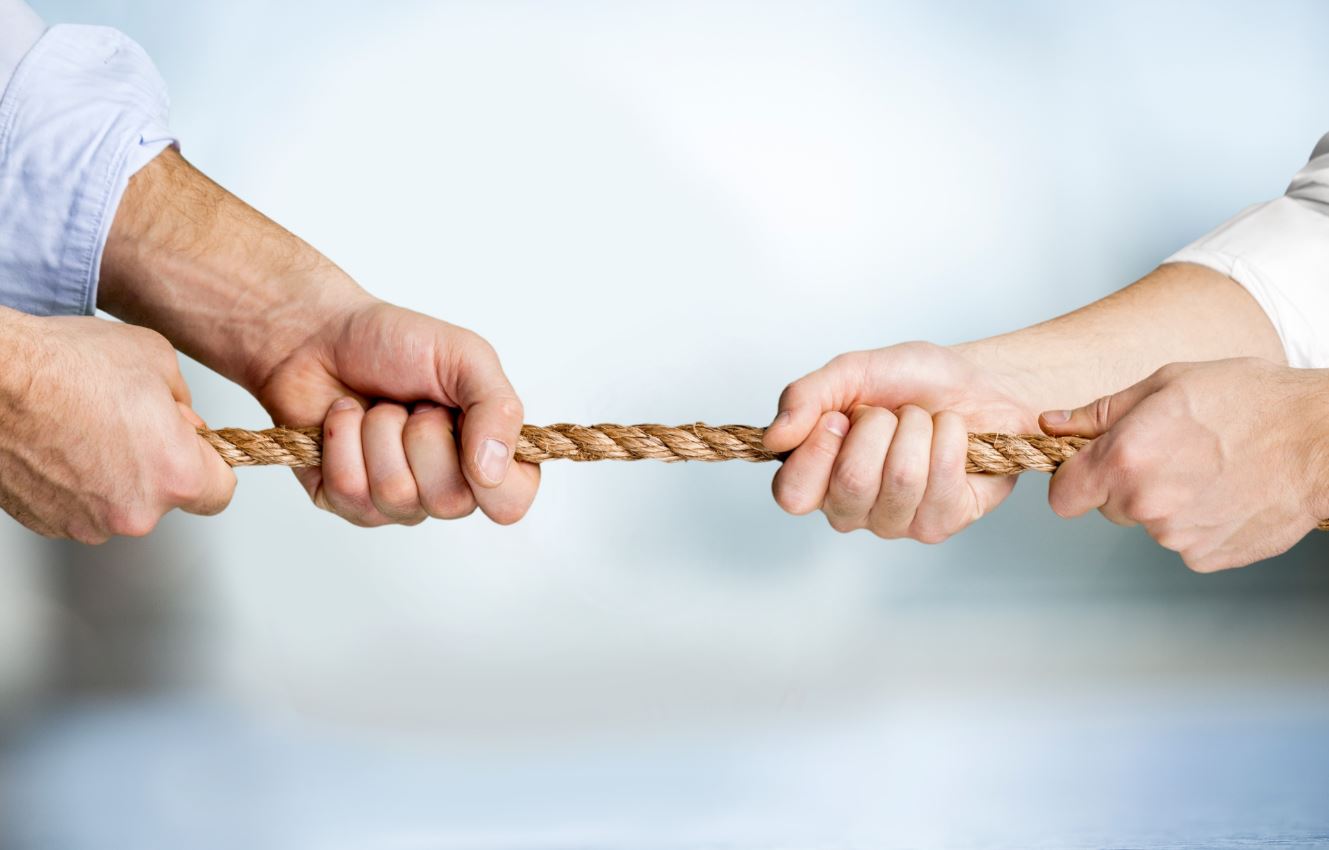 Negotiation is a critical skill, not just in business, but also in our personal lives. Whether it's readjusting contract terms with a supplier, discussing your next pay raise or organising where to go on your upcoming family holiday, the way we negotiate has a direct impact on where we're headed in life.
However, entering into a negotiation situation can be a daunting thought. For many of us, the word negotiation is closely linked with feelings of awkwardness, compromise and conflict. We feel often feel ill equipped to manage the unknown, especially when negotiating with someone more senior, more powerful or more stubborn than ourselves.
With this in mind, I'd like to share with you a series of articles and propose some steps that will help you to prepare for your next negotiation.
Over the coming weeks, I'll address what you can do to better understand the person you are negotiating with and why you should always consider external interests when you are preparing for a negotiation. But today's topic centres on how to personally prepare and position yourself for a successful negotiation.
By failing to prepare, you are preparing to fail
The most successful negotiators have a clear understanding of what they want to achieve during a negotiation. If you can't succinctly sum up what you want out of a negotiation, how can you possible hope to achieve it?
One strategy that can help to focus your efforts in this phase is to make a list of what you want, but also why you want it and why you think it's reasonable that should you get it. Doing this in advance of your negotiation will help you to clarify your thoughts and provide you with answers to some of the tough questions that are likely to surface during the discussion.
Move beyond the dollars
When you are establishing what it is you want from the negotiation, it's important to keep an open mind and think beyond mere dollar figures.
While monetary benefits are undoubtedly important, they needn't be the sole determinant of success in a negotiation. Ask yourself what would constitute a good outcome for you. Could working from home or having the flexibility to spend more time with your family provide a similar level of happiness to a higher salary? If so, introduce these points into the discussion.
It's important to keep your financial goals in mind and to push for them; however, good negotiators understand there are a number of ways to arrive at a good outcome.
Understand there may be more than one good outcome
As is often said, there is more than one way to skin a cat. When preparing to negotiate, try to think of a number of outcomes that you would deem to be acceptable. If you want, you can rank these outcomes in order of preference, but by understanding that the negotiation could have a number of good potential outcomes, you increase your chances of reaching an agreement.
If you enter into a supplier negotiation with a single viewpoint of what you consider to be an acceptable outcome (20 per cent price discount for example), you close yourself off to finding other innovative, potentially more lucrative solutions. Furthermore, any result other than your single viewpoint will feel like a failure. Looking at your interests (and those of your company) more holistically will naturally give you more flexibility and increase your chances of reaching an agreement that fully satisfies both parties.
Understand your walk away point
While negotiating is meant to be about reaching agreement, sometimes it is best not to. Not reaching an agreement allows you to explore other, potentially more lucrative options.
To this end, it's important to take some time to understand your walk away position and to be prepared to put it into practice.
In their best selling book 'Getting to Yes' Roger Fisher and William Ury put some structure around this process and introduce the concept of BATNA (best alternative to a negotiated agreement). Your BATNA essentially outlines what will happen if you fail to reach an agreement during the negotiation.
In order to fully understand your BATNA, you need to understand what your next best options are. This requires a good understanding of the external market. What would another employer pay you? What price and service level would a competing supplier offer this product or service for?
By understanding your BATNA and walk away position, you enable yourself to make an informed decision about what the other party is offering. This process goes a long way in determining the balance of power in the negotiation.
What other tips have you got for preparing for a negotiation? Share them below and stay tuned for next week, when we delve into the steps you can take to better understand the person you are negotiating with.