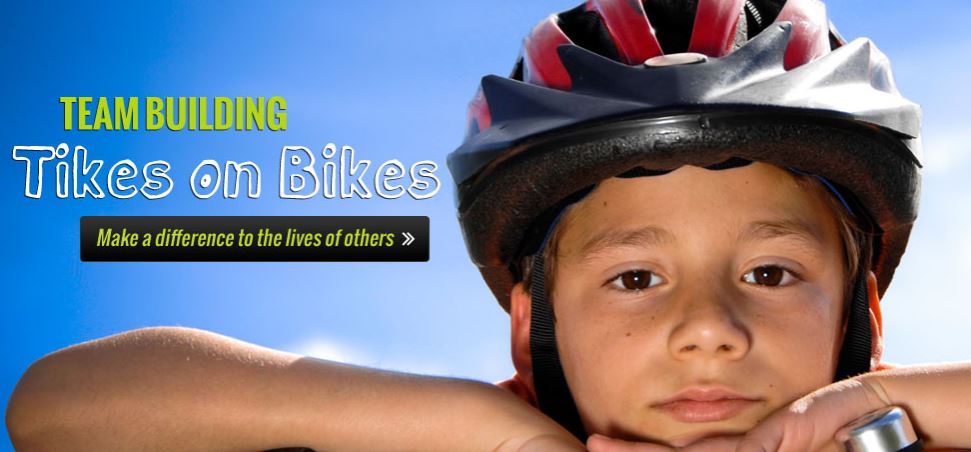 When your company motto reads "we don't do group hugs" – you know you're in for something a little different…
Unsuspecting delegates at the 7th Asia-Pacific CPO Forum took part in an emotional team-building exercise under the Sydney sunshine. Their task (should they choose to accept it) to assemble a brand new bicycle, but under the assumption someone from within the team will race the box-fresh bike. Little did they know what lay in store!
The teams built the bikes as normal using the supplied tools, parts, instruction manuals, pumps and other bits. However, before these grown-ups were let loose on their new wheels the big reveal was made and the new owners of the bikes were revealed…
Pinnacle Team Events works with schools and organisations that look after underprivileged children, and it is these children that are the recipients of the day's bikes.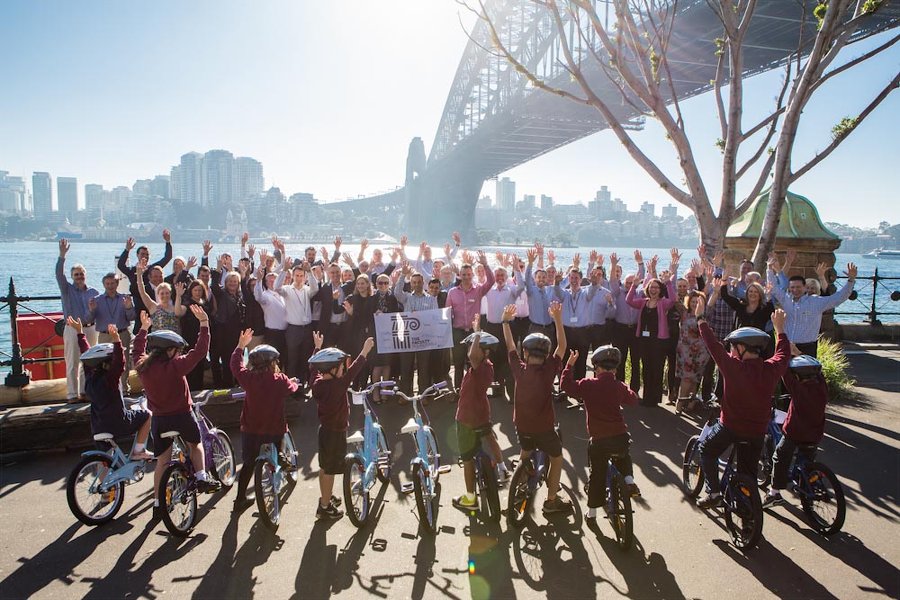 Belinda Toohey (Program Manager Training & Events) from The Faculty Management Consultants spoke to Procurious before the event proper. She explained:
"All along I had hoped to find an activity that wasn't just about the delegates but would be community minded.  The Faculty has a strong Social Procurement philosophy and we encourage good corporate social responsibility so I thought this activity would be a great fit, provide a touching moment for everyone involved and also give delegates the opportunity to network and work together to achieve an outcome."
You can discover more about Pinnacle Team Events – the masterminds that made the magic happen, on their official website.