Numbers don't lie! Over 6,500 procurement professionals took our Career Boot Camp challenge. Were you one of them?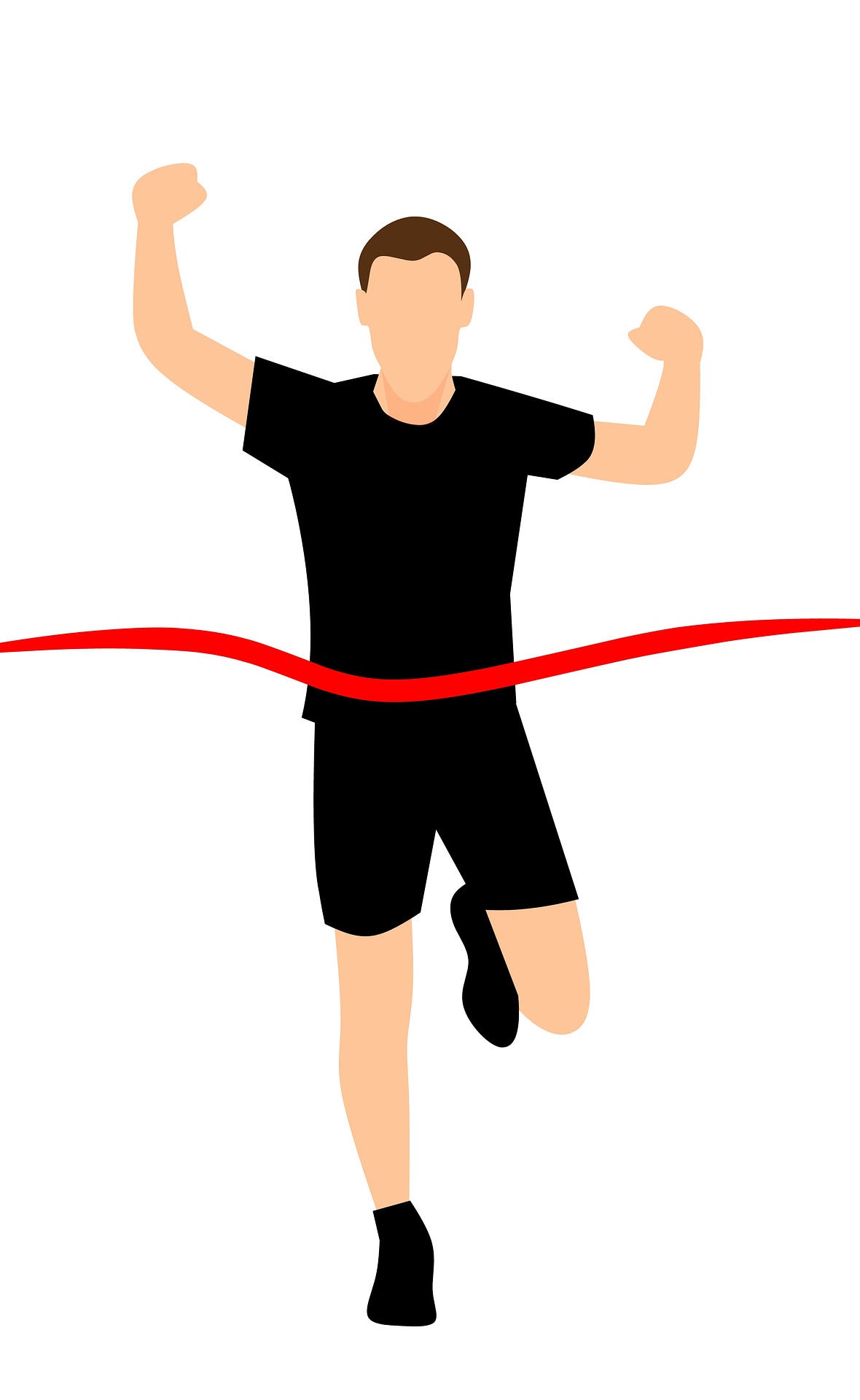 As the dust settles on one of Procurious' biggest events this year, we're taking a look at what the numbers say about what our Boot Campers were most interested in.
Which topics were the most popular over the course or Career Boot Camp? Which of our podcast presenters had the biggest audience? What were the podcasts and articles most shared on Twitter?
Membership Boom
First up, the great news for all Procurious members is that our online community has grown bigger and stronger than ever.
Just over 870 new users signing up over the course of Career Boot Camp. That's 870 more procurement and supply chain professionals for you to share knowledge with and add to your ever-growing professional networks.
On top of this, a staggering 6,500+ visitors listened to at least one of our free podcasts, while nearly 20,000 people read one of the great article that were published during the campaign.
It was great to see so many of you engaging with the podcasts and the content. If we've all taken just one lesson from Career Boot Camp, then we can start getting our careers on the right track!
Most Viewed Podcasts
We shared 15 podcasts, coming from a range of fantastic Career Coaches. If you missed out on hearing any of these, you can now catch up with them in the Procurious Learning area.
But which of the 15 podcasts were the most listened to?
The interesting thing about this top five list is that it's such a mixed bag of topics. We've gone from Tania Seary's "Kick-Off" podcast that got Career Boot Camp off to such a great start, to topics on progressing in your organisation.
Not to mention the fact that two of our most popular podcasts came from Tom Derry and Gabe Perez, representatives of two of the profession's important organisations (ISM and Coupa).
Looking further down the list, we see two topics that are front of mind for nearly all procurement professionals. Our increasingly global marketplace is putting demands on our cultural intelligence and diversity knowledge. Dr. Tom Verghese's message really hit home with you all it seems.
Then we had the topic of social value and social enterprise, with Charlie Wigglesworth from Social Enterprise UK. All professionals, but in particular procurement's Millennials, want to make a wider difference in their careers.
Working with social enterprises struck a chord with you, and allowed us to build on our learning on the topic from Big Ideas 2016.
Best Reads
As well as article from our Career Coaches, we also invited our influencers and community to share their thoughts. We received an overwhelming number of articles (thanks!), and they really helped spread the word about Career Boot Camp.
Amongst the content were some articles that seemed to inspire you all with the career message. Our Top 5 here were:
The top five most read blog articles show that Procurious readers value practical, actionable career advice.
From tips on how to start on the path to landing a dream job, down to detailed advice on time management, the most popular articles delivered an array of best-practice career advice.
Social Media by Numbers
We also spread the good word on Career Boot Camp across our social media platforms. The articles were well shared and read across the board.
Within the articles, there were a few topics that got people coming to see what Boot Camp was all about. These were:
Does Your CV Pack a Punch for a Real Live Human? (Andy Wilkinson, The Chameleon Career Consultancy)
The Top 5 Ways to Stand Out In Procurement (Anna del Mar, Head of Learning & Development at Future Purchasing)
Irresistible Procurement Candidate? Have a Finger in Every Pie (60 Second with Rhonda McSweeney, Group Manager of Procurement and Contract Management at CS Energy)
It again shows that people were interested in the really detailed tips and career advice. But at the same time, they were interested to hear what our CPOs and influencers had to say for their own career advice too.
#CareerBootCamp: What Twitter Had to Say
The Career Boot Camp hashtag was tweeted out more than 1,200 over the course of the campaign, and reaching a potential audience of just under 400,000 users.
Once again, the Procurious HQ team can't thank all our followers and supporters enough for their help with this. Your help allowed us boost our numbers and reach a truly global audience.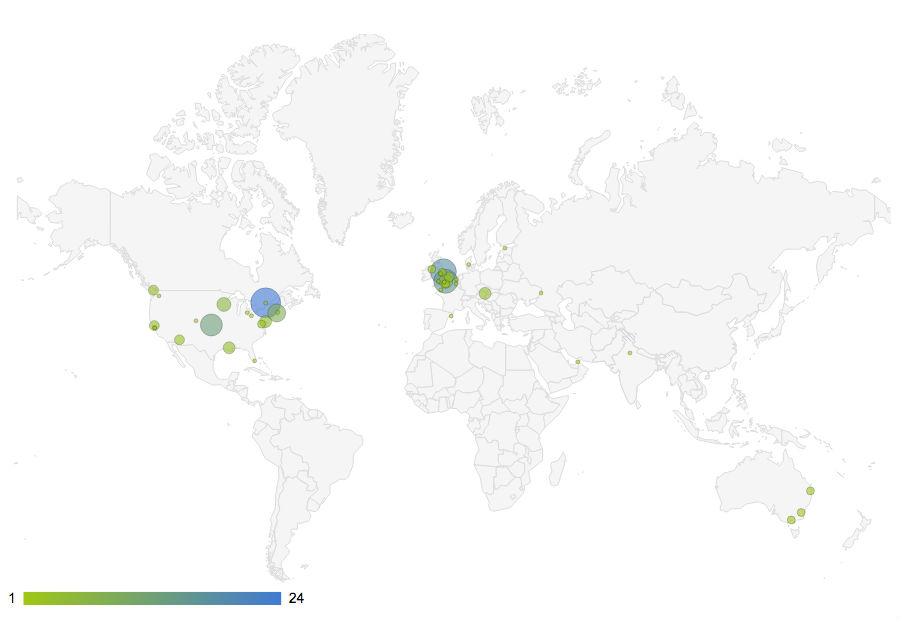 It's great to see such large numbers of procurement professionals taking an interest in their careers. We hope you got as much out of Career Boot Camp as we did, and that you've already started making changes for your procurement career.
Although Career Boot Camp is over, there's no need to despair. You can still listen to all fifteen podcasts via Procurious for FREE here.