Oil is at $47 a barrel, shouldn't we all be flying for less?
To answer this question I'd like to roll back the clock to 2012; a slimmer, less grey-haired version of me was working as a Procurement Specialist and had been tasked with renegotiating air travel, a category admittedly I knew little about…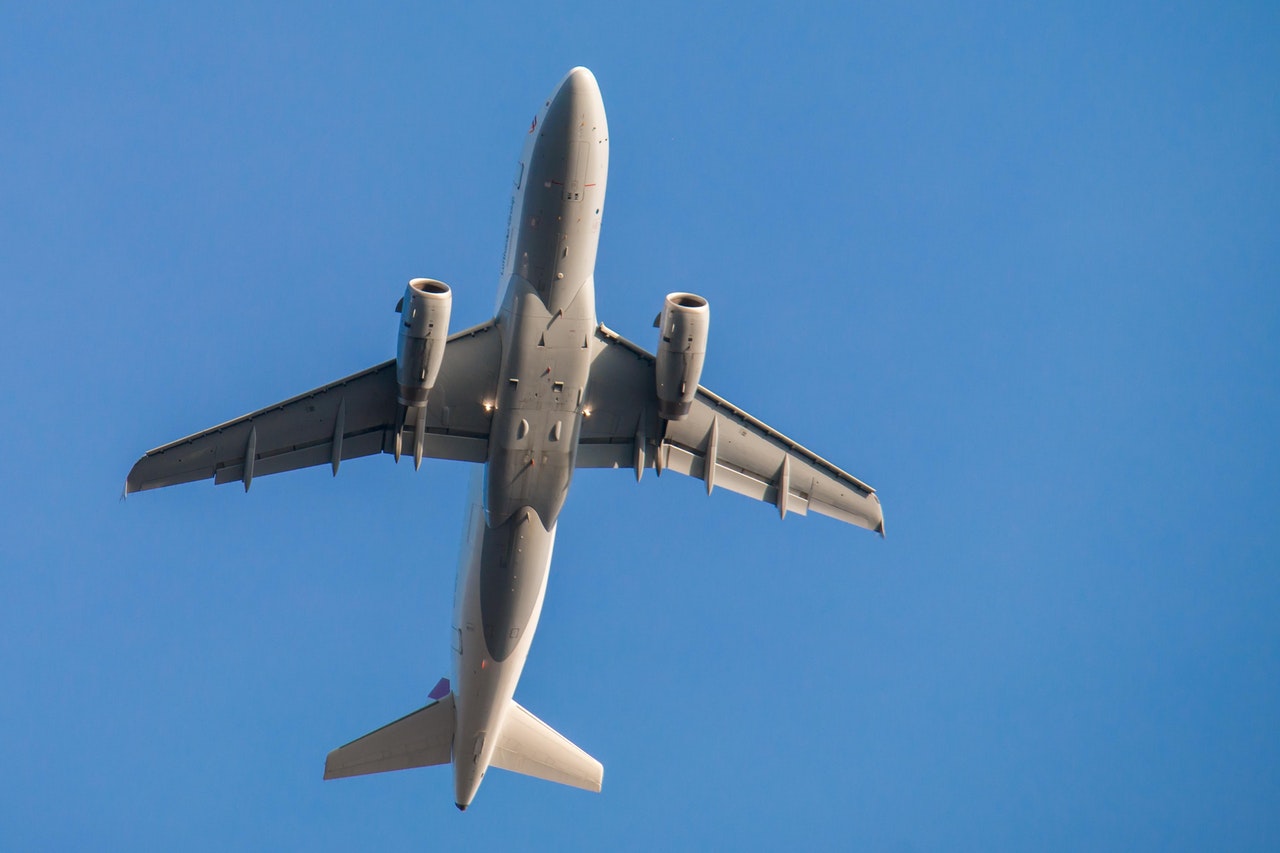 After perusing an article in the Economist magazine on the way to work detailing the falling price of oil and its impact on the economy, I foolishly assumed my upcoming contract negotiation would be a breeze.
I'd done my research. I knew that jet fuel accounted for between 30-50 per cent of an airline's operating expenditure. So it stood to reason that if the price of this commodity fell, so too would airfares. I started doing some rudimentary savings calculations in my head and readied myself for a round of congratulatory high-fives.
Not so fast…
As it turns out, the link between oil prices and airfares is a little stickier than I first thought. The following points provide some background into why:
Airlines are now reluctant towards unchecked growth
In the past, airlines have seen lower fuel costs as an opportunity to increase their fleet, boost the number of routes they service and to reduce ticket prices.
While these knee jerk responses to low fuel costs made airlines money in the short term, as oil prices started to climb again, many firms were burnt (often to the point of no return) by the investments they made.
As one industry expert put it: "there are a lot of decisions that make sense at $80 a barrel that simply don't add up at $100 a barrel."
Having learnt from their past mistakes, airlines are now far more disciplined in their approach to capacity growth.
Jet fuel pricing is managed on a long-term basis
Whether it is locking in long term pricing agreements, or creating business strategies that are based on high oil prices, airline operating models are no longer designed to offer fare reductions every time the price of oil drops.
John Heimlich, the Vice President and Chief Economist of trade group Airlines for America, suggested in a recent conference call that the primary objective for airlines is to secure long term financial health and to implement measures that will help weather the next recession. He noted that spot discounting of fares would not aid in this endeavour.
In response to calls that the falling oil price should signal a period of discounted air travel John clever stated. 
"We don't really hear people clamouring for lower prices of cheeseburgers when the price of beef comes down or lower prices of iPhones when the price of semiconductors go down."
Not all costs are variable
Many consumers (and mainstream media outlets) assume that if oil prices fall by 50 per cent, so too should the cost of flying. This logic flies in the face of the most basic procurement theories, fixed vs. variable costs.
It's true that fuel is, to some degree, a variable cost (see previous point). However, the majority of an airline's operating expenditure is tied to costs that do not fluctuate with the price of fuel (wages, planes, airport taxes, food, etc.). This means that only a small percentage of a ticket's price is subject to change based on oil price fluctuations.
Demand remains high
Airlines simply don't need to reduce prices when demand levels are as high as they are.
An IATA (International Air Transport Association) press release published on January 8th indicated a 6 per cent growth in total passenger kilometres (a demand indicator used in the airline industry) for the month of November; similar figures have been recorded throughout 2014.
If flights are full at current prices, where is motivation for airlines discount fares?
The comments of American Airlines President, Scott Kirby, not only sum up this sentiment, but also make sound economic sense.
"Air travel remains a great bargain. We'll continue to keep it a great bargain for customers. But in a strong demand environment, we don't have plans to go off and just proactively cut fares."
The airlines need to cash in
The airline industry has always been a tough place to make a buck. Warren Buffet articulated the cutthroat nature of the airlines when he famously stated:
"How do you become a millionaire? Make a billion dollars and then buy an airline."
Airline bosses know that tough times will again befall the industry, so many are seeing the current boon in profitability as opportunity to prepare for the tough times that lie ahead. The following quote from B. Ben Baldanza, CEO, President, and Director of Spirit Airlines highlights this point.
"Lower fuel prices create a little bit of tailwind in the margin right now, which is good for us and probably good for the industry. But as long as demand stays strong, as we see it right now, we believe that, that (sic) we'll take good advantage of that in the pricing environment as well."
Well there you have it. While airfares may indeed decrease over the coming months, be prepared to discover (like I did) that they may not move as much as you initially thought. So you just might have to find another way to earn that high five from your boss. Here's a hint to get you started.