A few months into a year-long work placement role with Mercedes-Benz, Emily Gloyns admits she was ready for a new challenge.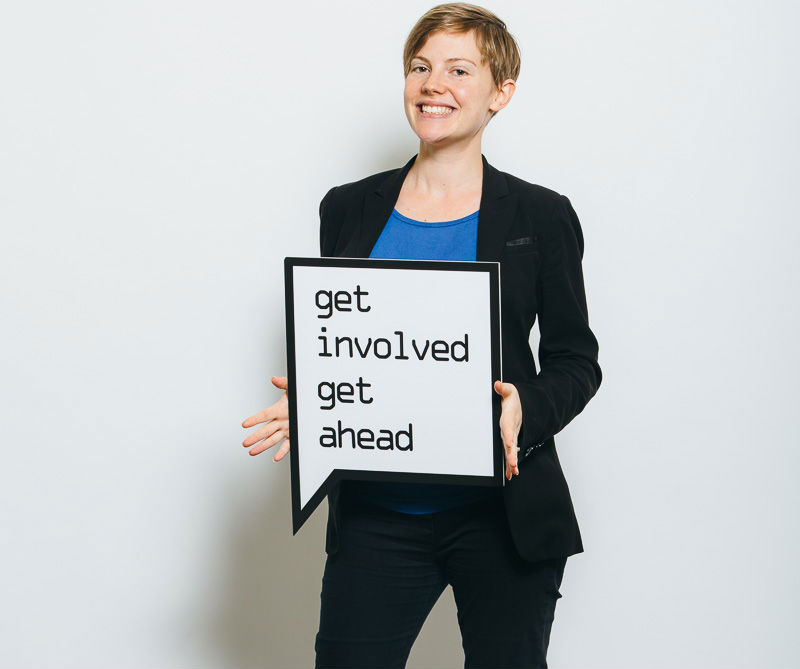 "The challenge was no longer there, so I began shadowing buyers to better understand their roles. I expanded my role by supporting them with drafting RFx documents and analysis tasks."
Her initiative paid off. Emily was promoted to Graduate Buyer seven months into the work placement and before completing her Bachelor of Business. As Graduate Buyer, she was responsible for the entire marketing and travel categories for the luxury car marque.
She thrived in the role, which allowed her to work with lead buyers in Germany on major global contracts.
Emily was tapped on the shoulder by EnergyAustralia a couple of years later, where she's currently the Category Lead for ICT, looking after telecommunications, software and hardware. In the next few years, she hopes to be in a managerial role.
While Emily is grateful she was curious enough to follow around those Mercedes-Benz buyers and ask questions, she admits to being frustrated by the misconception that the procurement industry is filled with either dull or grumpy people with the solitary goal of saving money for the business, regardless of whether it compromises on quality or end result.
"What I love about procurement is that it's so easy to change these misconceptions. It's all about the approach you take with your stakeholders and vendors. It's fun to work with a diverse stakeholder group and vary your approach depending on their personality and their objectives in their role.
"I guess you could say I love the people side of procurement, as it can be the most challenging. And I love a good challenge."
Her main focus this year is stakeholder management and category strategy planning. She also plans to invest more time in keeping up to date with the ICT industry.
Outside of work she loves cooking, and admits to being a serious chocoholic. "I love having a holiday planned too, whether it's an overseas trip or a visit to somewhere local I haven't been before."