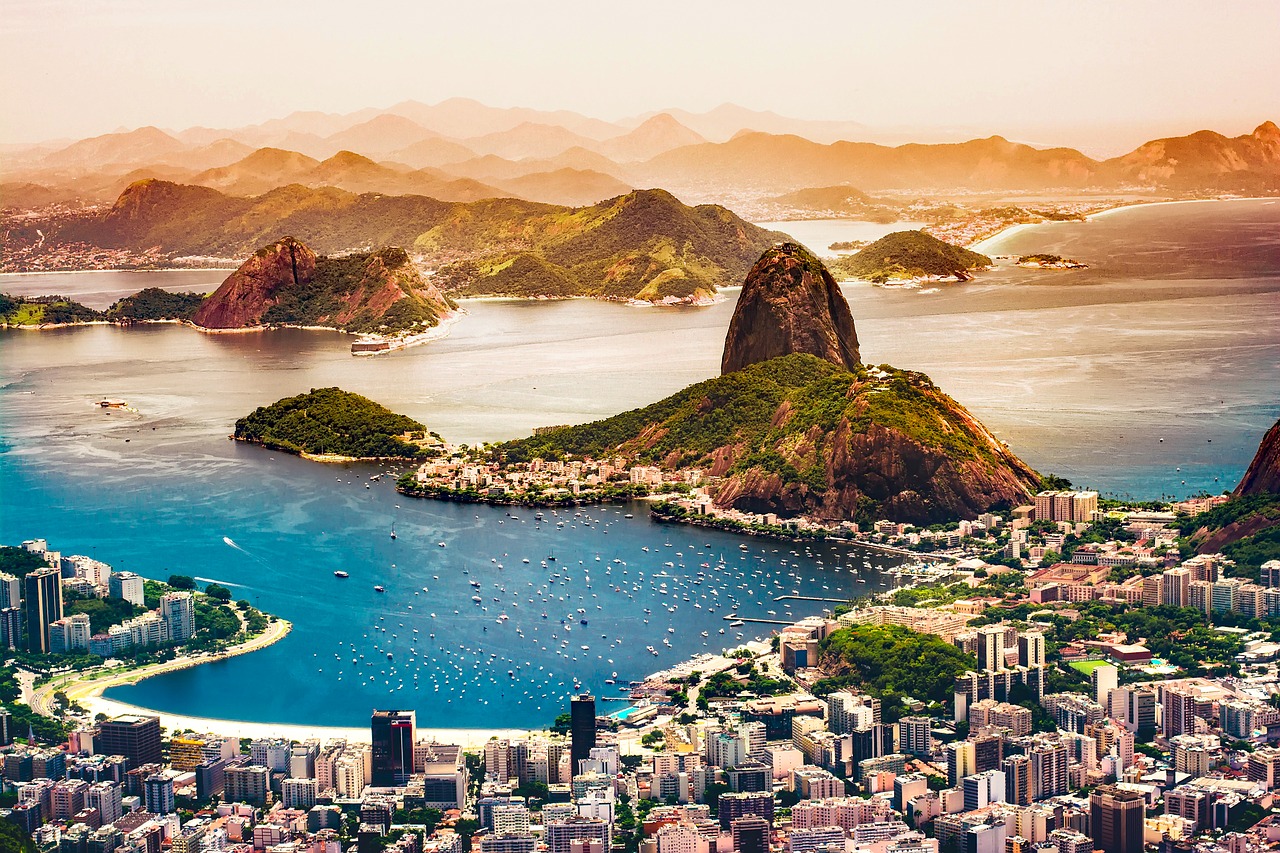 We quizzed Procurious members Luiz Paganini and Elaine Santana on the state of procurement in Brazil. Here is what they had to say…
Procurious asks: How do you think procurement differs in your country, as opposed to elsewhere in the world?
Luiz: I believe that procurement in Brazil is still in its early stages. Our business culture is not used to have a person dedicated to Strategic sourcing and another person dedicated to spot processes, what we see most in companies is a person responsible for both jobs, which in my opinion, affects the performance in both cases. Saying that, Brazil does not have a good logistics infrastructure, despite its great potential to have it. Besides that, the experience you gain working in this area is really unique, because, you can work with many types of materials, in many types of industries and basically, if you have experience in procurement, you are able to work with many different materials and products.
Elaine: Brazil is now looking for strategic sourcing specialists, which was not something considered important about 5 years ago. And it seems that only the major companies are looking for this specific skill…
Do you know how many other procurement professionals are in your country?
Luiz: It really depends on the importance companies give to procurement departments, the company' size and the material's complexity. As an example, I have worked in teams with almost 60 buyers and contract managers, and I currently work in a team with 3 buyers, which manage contracts and issue POs.
How did you get started in procurement?
Luiz: My first internship was in a chemical company and I was the international purchasing intern. The funny thing about it is that I really wanted to get a job where I could use my English, because I really enjoy speaking it. When I started I used English every day – what made me fall in love with procurement was my first manager, who explained to me the importance of procurement for a business and what benefits can be reached by doing an efficient job in this area.
Elaine: I was in an automotive company as an assistant in Logistics. The role evolved to Foreign Trade and then Purchasing.
What do you see in procurement's future in your country and how can social media play a role?
Luiz: I reckon that Brazil is moving forward regarding procurement techniques and tools and I suppose that this movement will lead to a huge transformation where we will see more contract managers, giving the necessary quality and generating better results in companies all over the country.
Regarding social media, I believe that it has strengthened our relations with another professionals all over the word, which results in exchanging and sharing experiences, updating these professionals and making them to want change (which in my opinion, is a really good thing).
Elaine: I've noticed that Engineers are being targeted [specifically] in this area – and mainly those in the automotive industry. So it looks like people are looking more and more for technical skills in this area.
Why did you join Procurious?
Luiz: Being able to connect with other procurement professionals from many different countries has been really good to me, because it makes me see that I can be the change needed in this area. Besides the fact that I really would like to build an international career, so I reckon that building a strong network in the procurement area is a huge step for me to achieve it.
What are you hoping to get out of the network?
Luiz: Knowledge, contacts, jobs opportunities and partnerships.
Elaine: I hope to get to know more people and learn how procurement works in other countries.
If you'd like to be featured in a future instalment and are keen to fly the flag for your country, why not drop us a line here?