Procurious partners with a range of complementary organisations in the Procurement & Supply Chain area to help facilitate mutually beneficial outcomes for all parties. For more information on becoming a Procurious partner and what we can bring to the table please email our Partnerships Director at [email protected]
To access our Media Kit, please click here, or to find out more about Procurious, please visit Our Story page.
Institute for Supply Management
Foundation Partner

Institute for Supply Management® (ISM®) serves supply management professionals in more than 90 countries. Its 48,000 members around the world manage about $1 trillion in corporate and government supply chain procurement annually.
Founded in 1915 as the first supply management institute in the world, ISM is committed to advancing the practice of supply management to drive value and competitive advantage for its members, contributing to a prosperous and sustainable world. ISM leads the profession through the ISM Report On Business®, its highly regarded certification programs and the newly launched ISM Mastery Model™.
For more information, please visit: www.instituteforsupplymanagement.org
CIPS
Knowledge Partner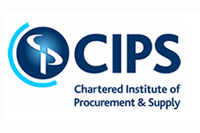 The Chartered Institute of Procurement & Supply (CIPS) is a globally recognised and respected body, helping individuals and organisations across a wide range of sectors achieve excellence in procurement and supply management.
Dedicated to promoting best practice, CIPS provides a wide range of services for the benefit of its community of 114,000 professionals. CIPS and Procurious are both dedicated to improving and supporting the procurement and supply chain profession through targeted networking, professional development and knowledge sharing.
The Faculty
Consulting Partner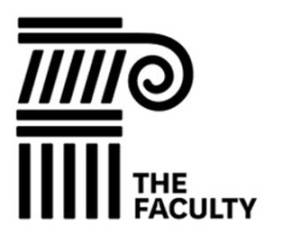 Across Asia-Pacific, The Faculty is a trusted partner in strategic procurement consulting. The Faculty is dedicated to helping global and regional clients transform their procurement teams into world-class, externally focused functions that deliver true value to their organisation.
Learn more about The Faculty at www.thefaculty.com.au  or contact them directly on +61 3 9654 4900 or via [email protected]
Media Partnerships
Procurious has been appointed official Media Partners on many major global procurement events.  Through our platform and social media channels, Procurious helps to capture and amplify event content, connect delegates, speakers and sponsors and promote your thought-leadership.  To discuss a media partnership with Procurious, please contact [email protected]