There are ample opportunities for savings in outsourced services implementing the right models for balanced success.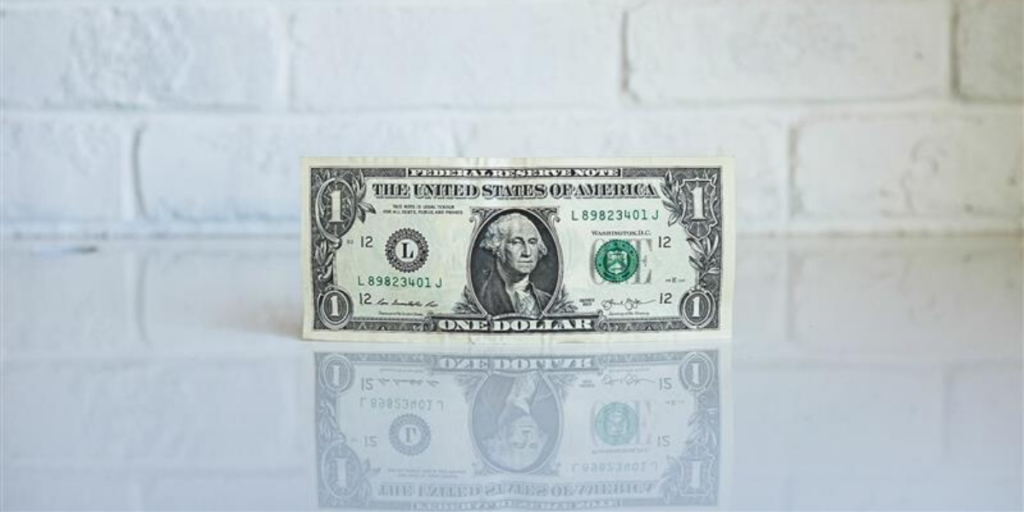 ---
Just over six months ago, I left my role in a well-established procurement advisory firm to take a deep dive into the outsourced services category. My spend management sense told me this category was still untapped by procurement. Now, amidst an unexpected crisis affecting nearly every business in the world, my instincts have been confirmed.
As a baseline, it's important to understand that indirect service categories tend to get less attention than direct categories or indirect goods, which tend to be more visible. Many indirect services happen in the background, while we're off at night, despite filling an important need.
To quantify the gaps, we're running a study on the capabilities and outcomes procurement teams are using in services categories. It's still open for a few weeks more, so please click here to benchmark yourself in areas like analytics, talent, category management, and value delivered across services categories. I look forward to sharing detailed results with participants as we all try to focus our efforts where we'll have the most impact.
Outsourcing as a spend category
Specifically, what do we mean by outsourced services? Over the last 30 years, both non-core and core activities have been shifted outside of the organization. While the original goal was cost savings through labour arbitrage in lower cost regions, objectives broadened as provider capabilities developed and companies served increasingly global markets. These days, outsourcing projects are as much about digital transformation as they are about cost cutting.
Many industries rely heavily on outsourcing partners. For example, a typical financial services organisation could spend 5 per cent of its revenue on business services, and more than half of its IT spend could come from services, not software or hardware. That shift means business processes, engineering services, and IT sourcing make up hundreds of millions of dollars of spend for organisations.
As a procurement advisor and consultant for the last 15 years, and a practitioner and services buyer for many years before, I know how tightly procurement has squeezed savings out of every spend category possible. The whole concept of category management is predicated on the idea that savings will flatten over time, and procurement must become a trusted advisor to enable stakeholders in delivering higher forms of value from the supply base. For most categories, price benchmarks are hard to come by, RFPs across multiple suppliers drive pricing down, and relationships can be transactional for all but the most strategic items.
Outsourced services are different. There may only be a couple of suppliers to choose from, and switching costs are high. Service providers are serving as extensions of company operations, sometimes in customer- and employee-facing roles with sensitive information.
At Everest Group, an analyst firm focused on the global services market since 1991, we see untapped opportunities for procurement to better manage outsourced services categories. More suppliers than buyers are accessing the wealth of information on service providers, best practice contract terms, and cost models. The components for strong category planning exist, but procurement teams are just starting to access them. Price and contract benchmarks are readily available, and most projects reveal double-digit opportunities to improve costs. Like many other strategic categories, these are dynamic relationships that benefit from strong category management tactics: quality market intelligence, collaboration with stakeholders, well informed negotiations, supplier partnering, and risk management. There's so much opportunity for value in these categories as buyers become more educated about the market.
Global services during the COVID-19 pandemic
Of course, we can't have a conversation about global services in 2020 without talking about the impact COVID-19 is having on the world. My colleagues and I have been busy speaking with service providers and buyers, and crunching the data to help companies emerge from this crisis stronger and better prepared. Check out our COVID-19 resource center for ongoing posts, reports, and even a dynamic tracker to see impact to global service delivery by country.
Optimising costs and modernising value delivery
There's never been a better time to address cost improvement opportunities in outsourced spend. In our upcoming webinar with Procurious – "5 Cost Levers To Pull Right Now With Your Outsourced Services" – we'll talk about opportunities to optimise costs and modernise value delivery.
This is not about pushing suppliers to the brink to cut costs while compromising their ability to survive and sustain good services. In fact, as a thought leader focused on driving procurement organizations to create higher value, it pains me a bit to allude to cost savings in the webinar title. As a function, we need to resist the urge to revert to 2008-style high-pressure cost cutting. This is about working with service provider partners to ensure we have the right models in place for balanced success. Our success post-crisis is dependent on having the technology, service levels, and terms in place to operate in a digital world. In fact, service providers prefer to work with educated customers, and, so, prefer small adjustments every few years rather than large corrections when an uninformed customer learns they were wasting money throughout a five-year contract.
During the webinar, we'll talk in depth about the following improvement levers:
Paying the right price – market rates in services can be quite dynamic; it's important to understand cost drivers and adjust rates regularly.
Understanding total cost – it's never just about rates: there are hidden cost drivers everywhere and we need to know where to look.
Deal structure – there are several ways to structure an outsourcing engagement; none are right or wrong for all situations. We'll talk about what to consider and what to avoid.
Innovation – Innovation and digital transformation is becoming a priority in outsourcing, but we often miss this while focusing on costs.
Financial engineering – there are creative ways to fund productivity. We'll give a few examples of recent deals that shift the paradigm for buyer and supplier.
Whether you manage a small amount of outsourced spend or multi-million-dollar contracts, or are just curious to learn about a new category, please join us for an interesting and educational conversation.
Assistance for services buyers
During the COVID-19 crisis we are offering pro bono assistance to services buyers in the procurement community:
Complimentary price checks on up to three standard roles in three different locations – a pulse check to see if your rates are in line or out of line with the market.
A service provider risk profile covering four key parameters (finance, governance, operations, reputation) – find out if there are underlying concerns with your provider beyond the immediate crisis.
A conversation with one of our analysts on any global services related topic – ask questions, test your strategy, or get feedback on what others are doing from our senior team.
Our team at Everest Group is excited to be working with Procurious, and we look forward to helping members create value for their organizations.
Amy Fong
Vice President – Strategic Outsourcing and Vendor Management
Everest Group
To find out more about these cost levers, and to access expert advice on how to use them, register for the Everest Group sponsored webinar 5 cost levers to pull right now with your outsourced services, to be broadcast on Thursday May 7th 2020 at 2:30pm GMT. To find out all the information you need, including how to sign up, visit the Procurious website or click here.