Learning is no longer confined to a classroom. Peer-to-peer learning is fast becoming the primary avenue for professional development.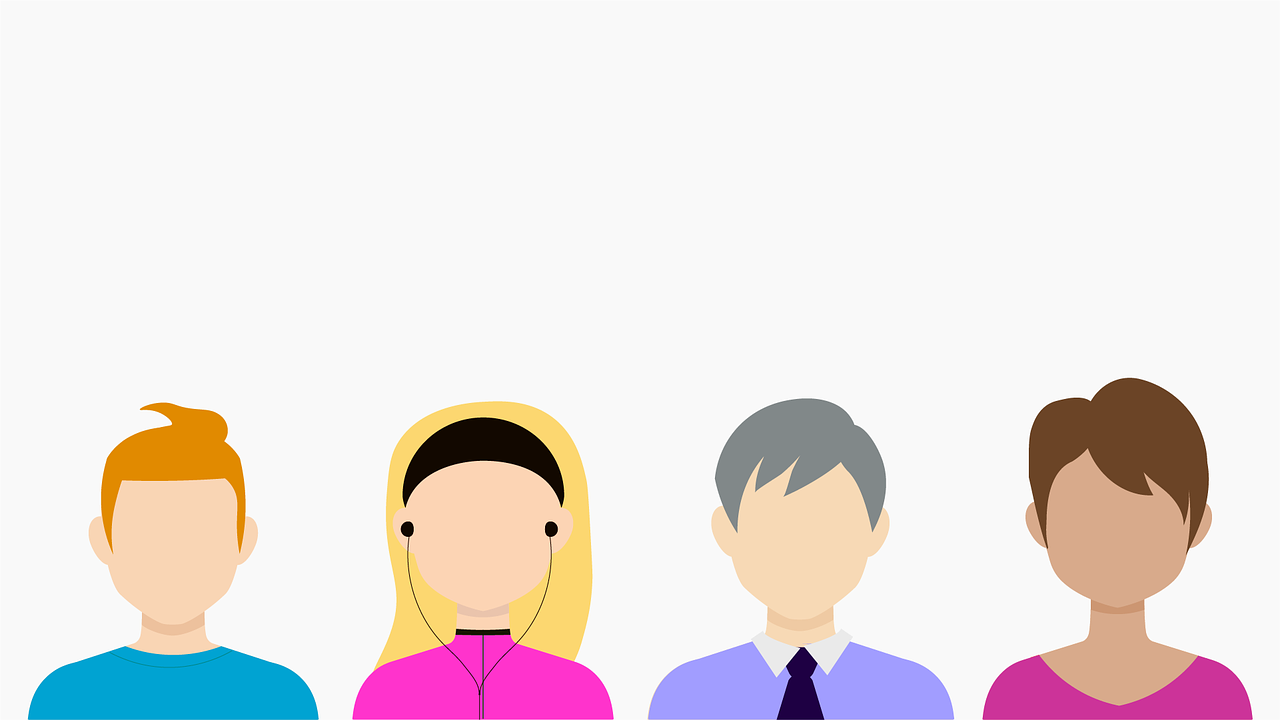 The labour market is tightening, which means the need to engage, retain and up-skill your existing resources is growing. However, individuals and organisations are moving away from traditional approaches to learning and development, such as classroom-based learning, due to rising costs and geographically dispersed teams.
In the latest evolution of professional and personal development, there is a greater emphasis is now being placed on social media and peer-to-peer learning. And while, in the past, quality of content was seen as a major issue in using e-Learning, more high-profile organisations are realising the benefits of both creating and sharing their own content.
Peer-to-Peer Benefits
The nature of social media is inherently suited to peer-to-peer learning:
It is a highly effective method of sharing information – people can learn real-life, applicable lessons from subject matter experts from all around the world.
The e-Learning resources are very accessible – they can be accessed from multiple devices, at a time and place that is convenient for the learner (and their organisation too).
Perhaps most importantly, it's a very cost effective way to learn – savings are made on travel, employee time, and residential courses, and the vast majority of e-Learning is totally free.
Take global mining organisation, Rio Tinto, as an example. The organisation has a very widely dispersed employee based, with over 35,000 people spread around the world. Realising the cost of bringing employees together for classroom-based training, Rio launched their own learning academy in 2014.
Employees have access to relevant, and high-quality, materials wherever they are, and can study at their own pace, at a time that suits them.
Procurement Podcasts
Across social media there are a number of portals and platforms that support peer-to-peer learning, offering free, downloadable e-Learning content in the field of procurement. One of these is SoundCloud – a free, online sharing platform for audio and visual content.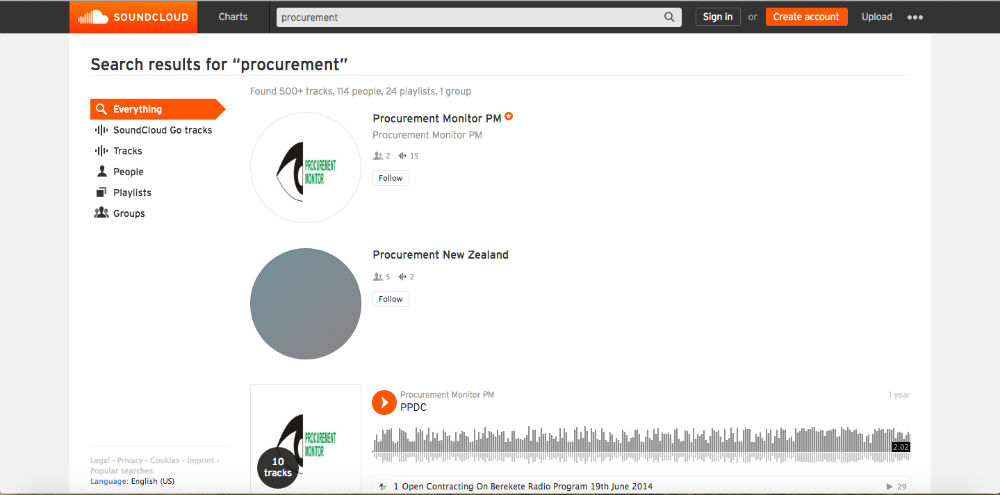 A simple search for 'procurement' on the platform provides over 500 podcasts from over 100 contributors, including the BBC and Buyers' Meeting Point. The platform is easy to access via a web browser or its app, enabling users to listen to the podcasts on the go.
You can also find quality, procurement-related podcasts from a huge range of other sources. Here are just a few we have selected:
AT Kearney Procurement & Analytics Solutions – the renowned 'Wave of the Future' podcast series covers key topics for procurement leaders through interviewing subject matter experts and thought leaders.
Art of Procurement – hosted by Philip Ideson, the AoP Show invites procurement professionals and experts to share their views on the hot topics impacting the profession.
My Purchasing Centre – this podcast series has its finger on the pulse of the profession, sharing information and thought leadership on major topics and events.
Institute of Supply Management – ISM offers an ever-expanding library of audio podcasts covering a broad spectrum of supply management and general business topics.
Procurement Videos
If videos are more of your thing, you can find plenty available on YouTube (just don't get lost with all the other videos you can inevitably lose an hour or more with…!).
One of our recent finds are videos from The Procurement Man (better known in real life as Neil Hudson). Neil has a selection of videos sharing his experiences and knowledge from a career in procurement. You can find his videos here, and see an example of one below:
And finally, you can of course find plenty of procurement and supply chain related videos right here on Procurious. Take your pick from procurement training, thought leadership and business research from a variety of experts from around the world.
However you choose to learn, and however you do your professional development, there is a good chance that peer-to-peer learning will be able to support your goals. Just find the right platform for you, and get stuck in!