Think you don't need to worry about how your personal brand appears online? Think again!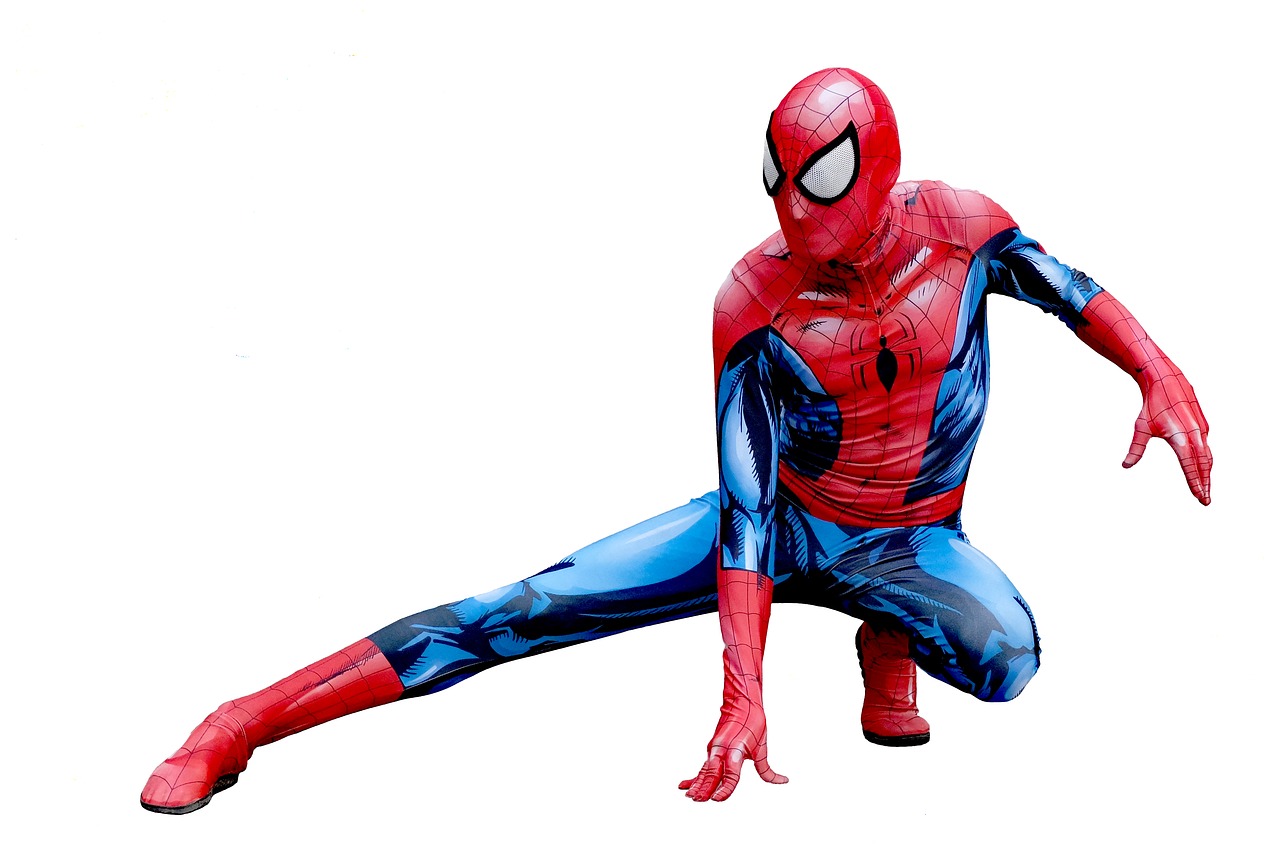 Everyone loves a good throwback article, which is why we're hopping in our time machine to bring you back some of the biggest and best Procurious blogs. If you missed any of the golden oldies, look no further!
This week, we're revisiting an article by Lisa Malone  who offers some advice on how to polish your online brand. 
There's no escaping your online personal brand. Whether you like it or not, all your social media accounts are a direct reflection of you – and your organisation. The content you share, or lack thereof, will be under scrutiny from colleagues, employers, employees, suppliers and influencers.
It's crucial to take ownership of your online presence by defining your own brand. Take charge of what your profile says about you and reap the professional benefits!
Why Does My Personal Brand Matter So Much?
Online connections are the new business currency.  We all prefer to do business with people that we like and deem trustworthy. In developing a stellar personal brand and building your network, you invite connections to get to know you, observe your integrity and build trust before you've even met them in person.
As a prospective employee you can bet that your interviewer/future employer will have already scoured your LinkedIn, Twitter and any other accounts they can access. All of these give an insight into who you are both personally and professionally. Make sure you stand out for the right reasons.
It's just as important to have a killer online profile as a manager. People want to work for bosses who are well connected, and therefore influential. If your profile is underdeveloped, you appear 'un-connected' and risk deterring the best talent. People aspire to work for great bosses that can help grow their careers and they will make the first assessment of this by your online brand.
As a procurement professional, the impetus to have a strong online brand is even more important. Before any business development meeting or negotiation, you can be sure your supply-side counterpart will have looked at your profile, seeking information on what matters to you and your experience.
Where Do I Start?
If you know that your online presence could do with a bit of a revamp but aren't sure where to begin, it's self-auditing time!
Spend some time considering how you come across as a person. Are you consistent and authentic across different profiles? Would your network be interested in the things you are saying or sharing? What could you change to get yourself noticed by the right people?
Top Tips For Building Your Brand
Once your initial self-audit is complete, there are some key things to remember as you work on expanding your online presence.
1. Leverage Your Key Influencers
To be noticed online, you need a large network of followers. In the early stages of brand development, building an audience is easier said than done, no matter how brilliant your content is.
A more efficient approach is to leverage key influencers in your industry. Promote and share their work, cite them in tweets and reference them in your content to gain access to their audiences and encourage them to, eventually, return the favour. It takes time and commitment but your efforts will be noticed – just one retweet can make a big difference to your social media clout.
2. Don't Be a Social Media Robot
You're a real person so don't shy away from showcasing the more interesting sides of your personality. If we were all to manage our online accounts with a strictly formal and robotic approach, the social media sphere would be a colourless and dreary place to hang out.
It's the unique quirks of your personality that people are interested in so it's unsurprising that the most individual posts with eye-catching photos on Procurious or Twitter are the ones which earn the most likes, shares and retweets.
3. Connect, connect, connect
Building a network is a never ending task so make it part of your daily routine.  Invite friends, colleagues and other connections you meet through events to join you.
On Procurious, we strongly recommend connecting with any and all of the members across our 140+ countries who interest you – perhaps they work in the same industry; manage the same category or perhaps you'd just like to know more about procurement practices in Fiji!
4. Don't fool yourself – Worlds collide!
Particularly when it comes to Twitter, I'm often asked about whether it's better to maintain separate personal and professional accounts, or opt for a single social media profile.
In my view, aside from the time management benefits of having just one account to feed, your personal brand is the sum of everything you do – or that is said about you – online.
Trust grows from authenticity. So regardless of how you structure your profiles online, both personal and professional will reflect your overall brand.
If in doubt when posting online, follow this checklist:
Does this add to the conversation?
Are there any spelling mistakes here? 
Does it make sense, would you really talk like that?
Would I care if my boss or, more importantly, my mum, read this?
5. Lose the Mask
 Unless you're batman, you don't want to keep your identity an online secret. Make yourself searchable on social media by using your full name and your current role. Add up to date photographs so people can put a face to a name.
And make sure your Twitter handle (or gmail account) isn't some obscure, irrelevant gabble from your teenage years!
Who's Getting It Right?
If you're still in need of some further inspiration, look no further than Marie Forleo, entrepreneur, writer and creator of a socially conscious digital empire, enjoyed by millions. Whilst you don't have to develop your online presence on quite such a large scale, Marie's website might inspire and motivate you to better your brand!