Procurement pros know the worst and best case Brexit scenario… But how do we prepare when faced with such a lack of concrete insight?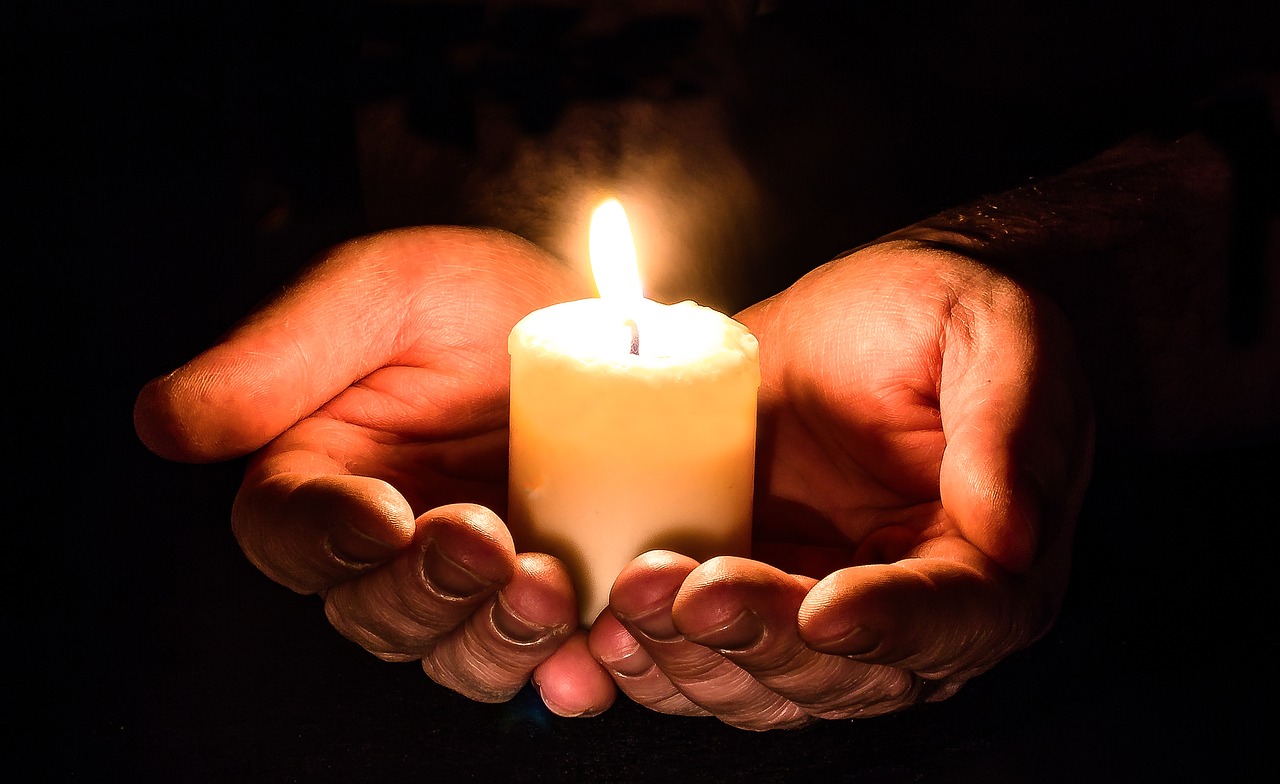 The Brexit process has been a triumph in politics over practicality.
We may know roughly what the government wants to achieve politically, but the practical solutions for achieving those goals and the real-world impacts these solutions may entail are still unclear.
Despite this lack of concrete insight, it is often falling upon procurement departments to scope and prepare remedies for the uncertain future.
International Supply Chains
UK supply chains are inherently international, with much of what we export made up of things we import, so any changes to the regulatory environment has the potential to cause disruption as supply chains adjust.
It is not yet clear just how much Britain's regulatory environment will continue to be aligned with the EU post-Brexit, as the two main possibilities – something like Norway with continued single market membership, or something like a Canada-style free trade agreement – offer distinct paths.
In one we commit to maintaining alignment with the EU, but in the other we choose to break free from the EU framework in order to open ourselves up to trade deals with the likes of America, where the regulatory environment is significantly different.
The two options do not exist on a spectrum, rather being distinct sets of tools that we can use to forge our future trading relationships.
The Invisible Border
The government's commitment to maintaining an invisible border between Ireland and Northern Ireland however, has somewhat tied the government's hands in this regard, as it essentially makes full alignment the default option.
The government still seems intent on diverging eventually, but having put forward no reasonable suggestions as to how these two objectives can be reconciled, businesses are finding themselves having to plan for the hardest kind of Brexit. Modelling the impacts of WTO rules is possible, and whilst doing so is only indicative of the worst-case scenario, it is a useful exercise in highlighting the key risk areas where contingency planning should be concentrated.
What can international businesses do?
For international businesses, the first port of call is to establish a fresh emphasis on supply chain relationships and risk management.
Many businesses will need to evaluate the possibility of finding new suppliers in order to build a level of flexibility in their supply chains that can help mitigate any disruption. Both UK and EU businesses will be looking into the possibility of switching to domestic suppliers and attempting to beat down prices if the costs of international trade increase.
If Britain does indeed exit both the single market and the customs union, as per the government's stated intentions, it is very likely that procurement departments will need to face up to changes in contract terms, tariffs, and new non-tariff barriers such as rules of origin alongside potential changes in the identity of suppliers themselves.
This means addressing the chance of increased time and hassle getting goods across borders, as well as potential changes in local regulations if new suppliers are located outside of the EU.
When will these changes happen?
Uncertainty around when these changes may ultimately come into play, and how much of an advanced warning businesses will be given is another major issue.
At the moment it is looking likely that changes will be minimal until at least 2020, but beyond this we can expect to once again enter the realm of politics trumping actual progress.
The reality is that in the absence of reliable information, many firms may continue to take a wait-and-see approach in the hope that disruption is minimal, and currently we don't know enough about the future to reveal the most appropriate course of action. If one thing is clear, it is that Brexit has put the role of procurement within British businesses under the limelight.
Nick Ford will be speaking at Big Ideas Summit in London next month. To find out more information and register to attend in person or as a digital delegate visit our dedicated site.