A career in procurement has opened countless doors for Ashish Srivastava.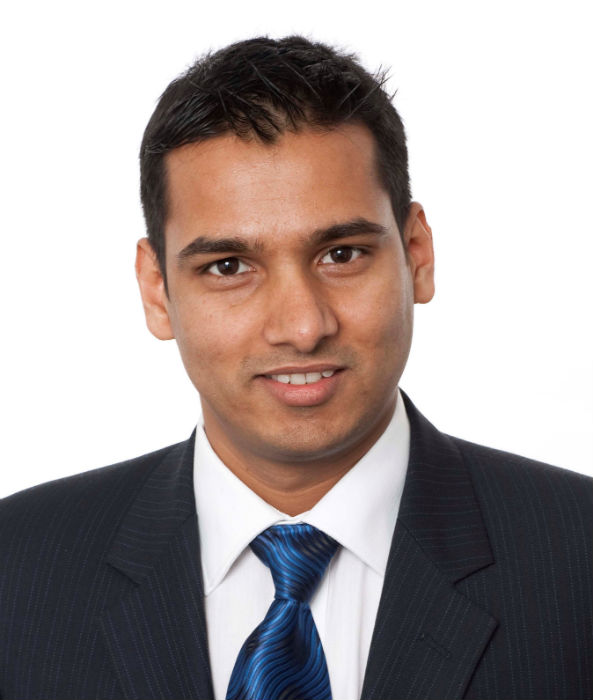 The Chicago-based career professional recently transitioned into a new role that puts him in charge of ICT Parts & Service in North America, where he spends his time sourcing and buying technology services and products.
This year, he wants to build and grow a North American-focused IT organisation that's fully capable of delivering to his business needs.
The new role comes after a decade of industry experience in managing and delivering large and complicated system integration and transformation programs for Fortune 500 clients in financial services, healthcare and automotive sectors.
It's no wonder he landed such a remarkably complex role. He's well versed in client relationship management, and can practically develop a strategic roadmap with his eyes shut.
Procurement appeals because he's a problem solver by nature. He loves his role because of the high levels of ambiguity and the large scope he's given.
He names integrating the technology platforms of two large US banks after a merger as his greatest professional achievement.
"This was a very long and complicated process of leading multi-platform, geographically distributed technology and process landscape. And 18 months later, everything worked like magic."
Ashish is an enterprising type. While at Melbourne Business School, he noticed that the career opportunities were geographically limited to Australia. So, he developed a program called Asia Career Track, which sent students interested in a career in Asia on a short trip to meet various potential employers and engage in a productive dialogue with them.
The program was hugely successful, enabling some graduates to land jobs in companies like Apple, Standard Chartered and Louis Vuitton. His program has now been adopted as an ongoing initiative run by the Melbourne Business School.
When he's not at work, you can find Ashish strumming his guitar, reading a book or listening to topics on world affairs, economics or business trends.
"I'm most comfortable in the company of people who like to discuss a variety of topics over drinks, coffee or dinner."