The profession must evolve, but which way will it go? How can procurement give its value offering a makeover, and what are the indispensable human skills that will future-proof procurement careers … before it's Game Over? Take the survey to help us find out!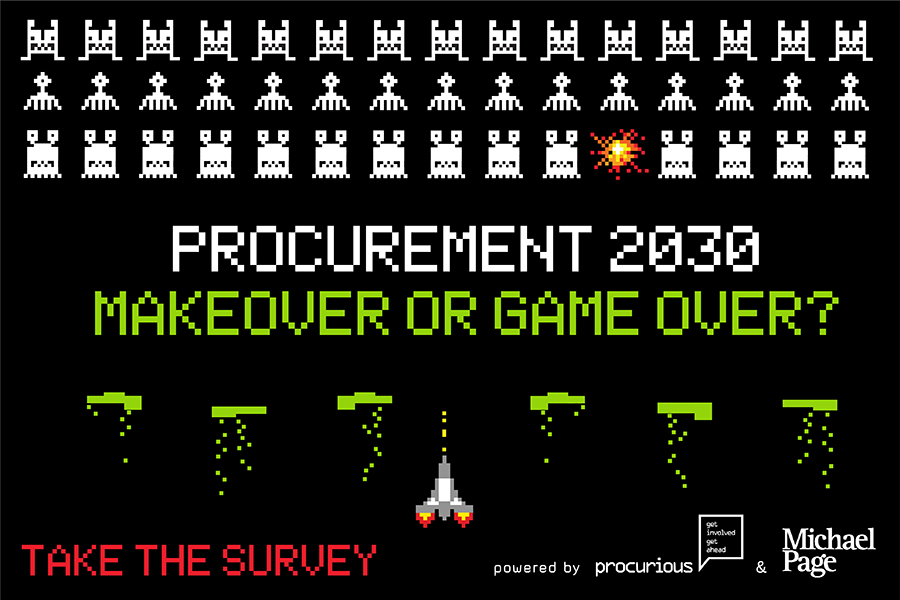 10-15 minutes is all it will take to put yourself in the running to win a retro, cocktail-style arcade machine!
We need your input to discover:
What's keeping procurement and supply management professionals awake at night as we hurtle towards the brave new world of Industry 4.0?
How is your procurement function preparing today for the digital revolution?
Which skills are most likely to be automated, and which skills are irreplaceable?
What does the future of procurement talent look like?
We've kept the survey to under 15 minutes – we know you're busy!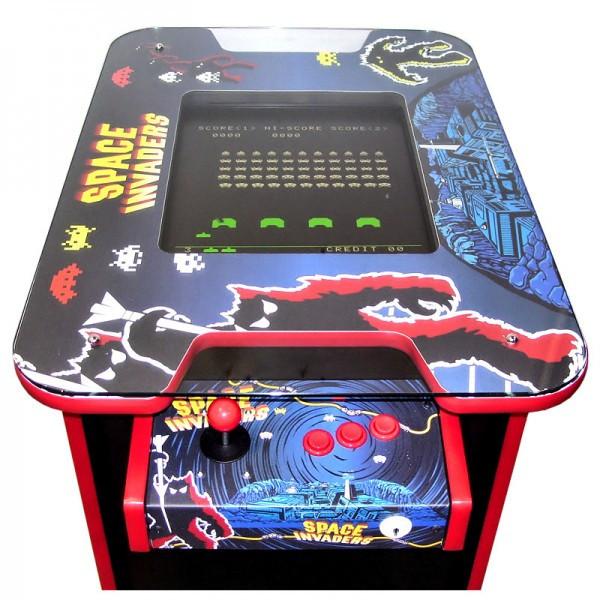 Cool prize, right? But you've got to be in it to win it! The Procurement 2030: Makeover or Game Over survey is only open until Friday 22nd June. Participants will also receive a copy of the report summarising the findings of the survey.
CLICK HERE to take the survey!