Procurement 4.0 is real. But opinions differ as to whether it is a key opportunity for the profession, or a supporting tool.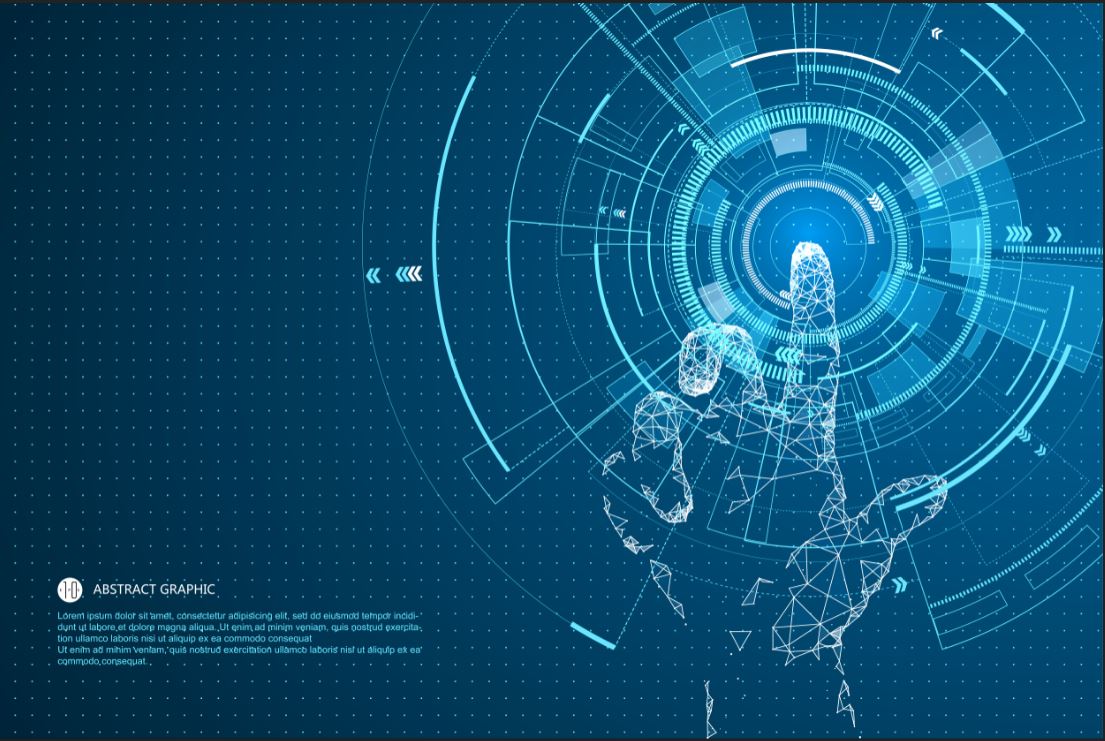 Download your copy of 'Procurement 4.0 – The Digitalisation of Procurement' on the Fraunhofer IML website.
The fourth industrial revolution is a reality. Over the past year we have heard experts discuss Industry 4.0 and its impact on global supply chains. Now, our attention is being turned to the concept of Procurement 4.0 – what it means, and the challenges and benefits facing the profession.
What is clear is that Industry 4.0 offers procurement a great opportunity to cement its strategic role in organisations. However, even now the role that digitalisation will play is still up for debate.
A pilot study from the Association Supply Chain Management,
Procurement and Logistics (BME) has highlighted a difference of opinion between procurement leaders on the role of Procurement 4.0. On one hand, some believe it will help drive procurement's strategic presence. On the other, however, some also believe that it is no more than a supporting tool, rather than a driving force.
What is Procurement 4.0?
The concept of Procurement 4.0 encapsulates the array of terms being used to describe changes to global supply chains. One of the key changes is the increasing digitalisation of the profession. From the creation of digital networks, to the increasing use of technology in all facets of business, it represents a sea change in how businesses will run.
According to Prof. Dr Michael Henke, Head of Enterprise Logistics at TU Dortmund University, who helped to conduct the study with BME, so far procurement is lagging behind.
"In the fields of production and logistics, for example, the topics of Production 4.0 and Logistics 4.0 have already been a focus of discussion for several years. As a result, logistics is now often referred to as the area of application for cyber-physical systems and a driving force behind the fourth industrial revolution.
Henke continues, "The field of procurement, on the other hand, is barely ever mentioned in such discussions. This needs to change! As the business area with the most interfaces both within and outside of a company, procurement also needs to be a leading authority for questions concerning Industry 4.0 and its implementation alongside its current role as an innovation scout and expert for technology and management in the future."
Procurement 4.0 – Starting the Conversation
As Professor Henke notes, this current situation needs to change. In order to create the conversations needed to do this, BME announced a pilot study on the digitalisation of procurement.
Procurement managers and CPOs from 25 organisations, as well as two universities took part in the survey. You can download a copy of the study's findings at the Fraunhofer IML website. The key findings are also summarised below:
Procurement is shrinking, and operative procurement is becoming autonomous in most areas.
The demands placed on, and expectations of, strategic procurement are growing. And the demand for a higher value contribution is therefore increasing.
In the future, procurement will take on a completely different form, and traditional purchasers will be a thing of the past.
Personal relationships will also continue to be extremely important in Procurement 4.0.
Procurement is not fully responsible for the implementation of Industry 4.0, but it does play an essential role.
The changes taking place relate to all relevant dimensions: technologies and systems; organisation and processes; management and people; and also business models.
Creating transparency is the most important requirement in order to be able to implement Industry 4.0.
Big Data and data processing technologies are key technologies involved in digitalisation, and play a decisive role above all in connection with networking.
Procurement needs to adapt its own structures and processes to suit digitalisation.
Procurement needs to manage a procurement portfolio that has been partially modified and is becoming increasingly digitalised.
Vertical and horizontal networking (by means of technologies) facilitates the transformation from a functional perspective to a process-based perspective. This open up the possibility for the unrestricted digitalisation of procurement and the entire procurement portfolio.
Procurement is a driving force behind horizontal networking.
Big Ideas and Digitalisation
Though there is not a consensus on the role of digitalisation in procurement as yet, the pilot is sure to kick-start conversation in this area.
As part of Procurious' lead in to the Big Ideas Summit 2017, we will be exploring the key findings of the study with help from BME. Over the course of this series of articles, topics will include:
The changing nature of Procurement in Industry 4.0
The continuing importance of personal relationships in Industry 4.0
The changes involved in implementation of Industry 4.0
Why transparency is important in implementation
The changing procurement portfolio
The Association Supply Chain Management, Procurement and Logistics (BME), founded in 1954, is the leading professional association for supply chain managers, buyers and logisticians in Germany and Central Europe.
Fraunhofer IML, founded in 1981, is a global expert on all fields of internal and external logistics. The Institute also currently heads up the largest logistics research centre in Europe.
To download your copy of the report, visit the Fraunhofer IML website.
Join the conversation and register as a digital delegate for Big Ideas 2017 in London.