How do you know when your data is fit for purpose? Start by putting the why before the what!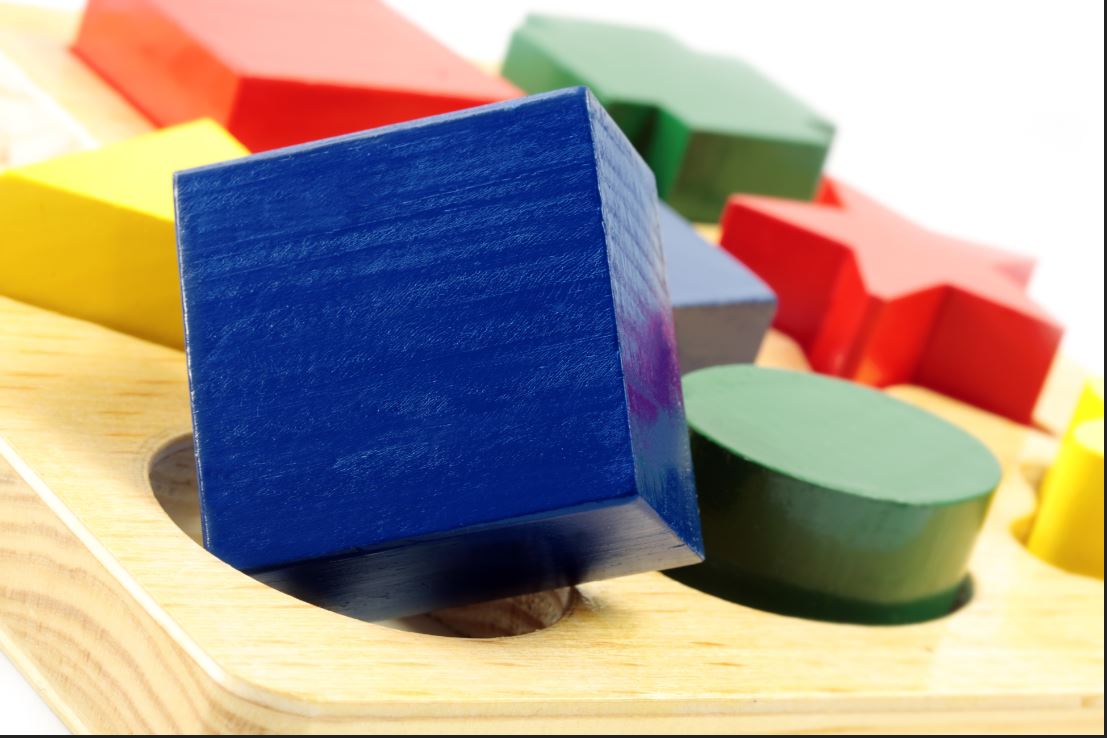 There are many factors that require careful consideration to bring about effective cognitive solutions.

It's akin to conducting a group of musicians – it might be possible (easy even!) to attain a pleasant sound from a solo instrument… 

But, if expertly managed,  you could accomplish a symphony from the entire orchestra! 

This week, our podcast series will guide you through the five steps required to conduct a dazzling cognitive symphony. 
On Day 1 of the series, Marco Romano – Procurement Chief Analytics Officer, Global Procurement, Transformation Technology, IBM, talks about the development of data strategy, how to determine if a data source is fit for purpose and understanding the data that you want to see.
"To me the cognitive and analytic strategy really starts with the data strategy" explains Marco, "how we acquire, enrich, store and curate our data. Then it really becomes about what you do to that data to bring business value and actionable insights.
"I'd argue anything's possible quite honestly, limited only by our imagination and one very important point, which is the quality and quantity of the data that's available to us."
The orchestra analogy
So where did the orchestra analogy come from?
"When you sit there at the start of a performance invariably you're hearing these individual members tuning their instruments – warming up.
"It's very melodic and you really get to hear the class of the instrument and the performer. But it's really when the conductor walks on stage and all of those instruments are played together in harmony, that's when it really becomes incredible.
That's when the goosebumps come in and you hear the power of the sound."
So how does this translate into data and insights? "One good piece of data is absolutely valuable and can really help you make better business decisions" says Marco. "But like an orchestra, a collection of this transformed data, properly orchestrated to provide these varied and powerful insights at the right time and in the right format for the intended audience really gives you that competitive advantage and operational efficiency."
"You really need everyone playing from the same sheet of music, or the same hymn sheet!"
Putting the why before the what!
If the foundation to cognitive strategy is the acquisition of data, what kind of data should we be seeking to acquire? It's easy to think about it in a one dimensional way, only considering one or two sources of data. But in reality data is coming from multiple sources. So where should we be looking for it?
"I think before you even answer the question of what data is it that you need, you really need to address the question of why you need it" explains Marco.
"What is the business outcome that you're trying to drive? What is it that you want to achieve by acquiring this data? Then I think you can start to determine what data you need, and how you go about acquiring it and enriching it.
"I've seen an awful lot of effort go into acquiring data that never results in a business action. Not because it was bad data but it was just not fit for purpose. I think the importance here is that it is fit for purpose at the time that it's needed and of course for the intended recipient."
How do you know when your data is fit for purpose?
What are some of the things that you do to determine if a data source or a potential data source is fit for purpose, before you go down the road of actually trying to acquire and cleanse and build it into your models?
Marco firmly believes that you have to start with establishing what the intended outcome is that you want.
Secondly, "there is a point, which we of course have to consider, and that's ROI. We can't afford to throw manual resources off to fully invested activities. Some data is extremely difficult to come by, or extremely difficult to get to the level of quality that we need.
"I think you need to have a clear line of sight, of how these insights are going to allow you to change business course or alter business strategy and effect an outcome. Then you can start to also establish to what degree this data will help you achieve that?"
Ask yourself "how much impact is that data going to have, and in turn you can start to then make sensible decisions about ROI and the type of data that you need."
Striving to conduct a cognitive symphony but in need of some expert guidance? Our podcast series starts today! Register here.