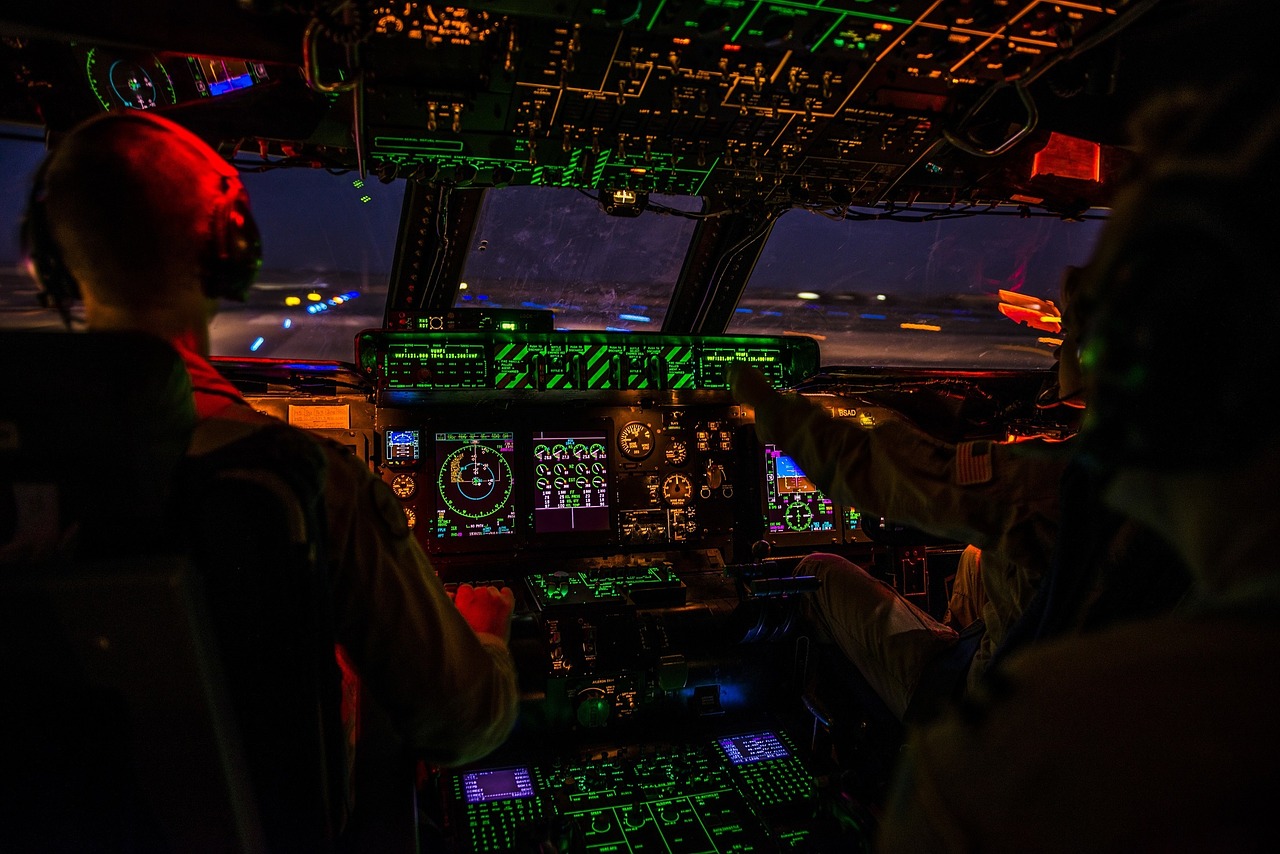 Every two years Matthias Fuchs has been undertaking a flying marathon challenge. The challenge is supported by Qantas and raises funds for terminally-ill children at the Children's Hospital Westmead.
This time around Matthias will take on a record 12 days flying in economy class without ever leaving a plane or airport terminal. Qantas has already supplied Matthias with the proposed flight schedule, and we can tell you that it clocks in at around 200 flying hours, over a distance of 167,000km…
During his time spent in the air, Matthias will cross the Pacific Ocean six times, and the Indian Ocean four.
The challenge has been an enormous success in previous years, in 2013 he alone raised a whopping $140k for the Cystic Fibrosis Unit at the Children's Hospital Westmead. This year Matthias says that the proceeds will be used to maintain the mass spectrometer machine that was bought previously, as well as fund a clinical research fellowship.
Matthias says: "This is a cause very close to my heart as my 12 year old daughter Kristen has cystic fibrosis."
Matthias loves to fly, so much so he's kept a record of every flight he's ever taken. That's 1232 flights…
Will you support the good man in his noble cause, as he attempts the marathon challenge for one last time? To-date $161k has been raised, but he hopes to reach $175k-200k before it's time to take-off.
What's more, donate $5k and you'll get your company logo embroidered on the shirt he'll be wearing during the challenge.