Tributes are pouring in from procurement professionals around the globe in response to today's news that David Noble FCIPS, Group Chief Executive of The Chartered Institute of Purchasing & Supply (CIPS) and one of the profession's strongest advocates, passed away late last week.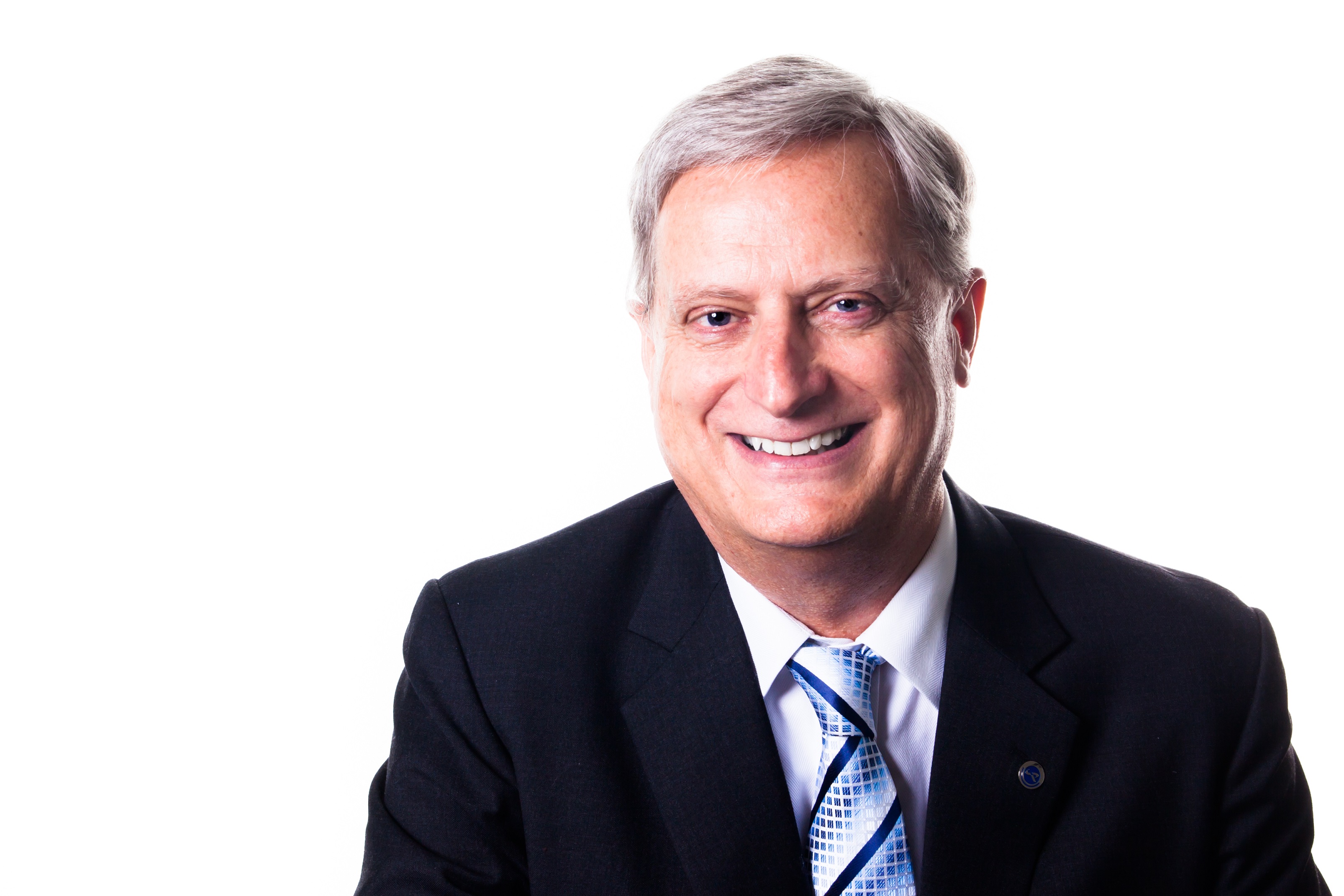 CIPS have announced that  David Noble has unexpectedly passed away on Friday after a short illness.
Mr Noble's legacy to the procurement profession includes his adroit leadership of the world's largest procurement and supply chain professional body and his championing of the Modern Slavery Act.
Sam Walsh, former Rio Tinto CEO and CIPS president, commented that:
David will be sorely missed. He managed and grew CIPS into a truly global and financially successful organisation focused on improving and obtaining recognition for the Profession.

His initiatives such as training, licensing of Procurement Professionals, establishment of standards for anti-corruption, anti-bribery and anti-modern slavery have led to CIPS being highly regarded by Governments, Employers and Members.
CIPS loses an accomplished leader
Mr Noble took on the role of CIPS Group CEO in June 2009 after the previous CEO, Simon Sperryn, departed after only one year at the helm. Despite being parachuted into a difficult role as an "emergency appointment", Mr Noble rapidly stabilised and increased CIPS' finances and oversaw the steady growth of the member base to over 100,000 professionals internationally.
Prior to his captaincy of CIPS, Mr Noble was Group Supply Director at IMI plc, a FTSE 250 UK multinational company specialising in advanced engineering technology, where he was responsible for a £1billion spend. Mr Noble was also known for his pioneering of Category Management and Strategic Sourcing at Motorola in the mid-1980s. Although the majority of his career was in manufacturing, Mr Noble's experience of the public sector, the distribution industry and large scale turnkey power station projects served him well when he engaged with the leadership of these sectors in his role as CIPS Group CEO.
Mr Noble held an honours degree and was elected a fellow of CIPS in 1994, also serving on the fellowship selection panel, the CIPS management board, the Cabinet Office Government Procurement Reform Board and the London Olympics Supplier Arbitration Board.
A global advocate for procurement
According to Keith Bird, Managing Director at The Faculty Management Consultants, Mr Noble's global vision for CIPS means that his passing will be felt around the world. "Personally, I will remember David for his vision and tenacity. Expanding the CIPS network globally is a remarkable legacy to leave behind."
At the time of Mr Noble's death, CIPS has over 115,000 members across 150 countries, with offices in Africa, the Asia-Pacific, UK, North Africa and the Middle East, with partnerships in China, Poland, Romania and Sweden.
Procurious Founder Tania Seary commented that Mr Noble's advocacy for licensing the profession will be his greatest legacy:
I last met with David at the Institute of Company Directors in Pall Mall. He was so proud of CIPS' membership growth and its increasing levels of online engagement. CIPS, like ISM, is an important backbone to our profession – through his advocacy, David has strengthened procurement's posture.
Similarly, Santos CPO David Henchliffe remembers Mr Noble for the work he has done moving the profession forward in one of its key areas of growth, Australia:
I worked with David as the Chair of the CIPSA Professional Advisory Group for more than 5 years. He was a tireless advocate for advancing the profession and the Institute in Australasia and will be sadly missed. I would like to extend my condolences to his family and friends.
A modern-day abolitionist
Mr Noble was a giant figure in the crusade against modern slavery, inspired by a meeting with Andrew Forrest of the Walk Free Foundation in 2012. Since then, he aligned CIPs with the cause, partnering with Walk Free to educate the organisation's 100,000+ members through the establishment of the Ethical and Sustainable Procurement Guide.
CIPS also provided guidance to the Home Office in the creation of the 2015 Modern Slavery Act, which led to Mr Noble journeying to Vatican City in 2015 to witness the historic signing by faith leaders of a joint declaration committed to the eradication of modern slavery by 2020. He also attended a meeting at the White House to discuss how CIPS can support the G20's Anti-Corruption Implementation Plan.
An incredibly hard act to follow
It is believed that Mr Noble's passing will create a significant leadership gap for CIPS, as he was personally driving many of the organisation's key initiatives. Many of the partnerships and relationships formed at the highest level were linked to Mr Noble's personality, and the confidence and trust he inspired in others. At present there is no clear successor for CEO within the executive team. There has been some movement recently among CIPS' leadership, with a new Chief Operating Officer joining late last year, and the Head of Finance retiring soon.
Mr Noble's role as advocate, spokesperson and thought-leader for the profession meant he was regularly called about to comment on the biggest issues affecting the profession, from slavery, to Brexit, to finance and the manufacturing landscape.
Visna Lampasi, General Manager Group Procurement for Woolworths Limited praised Mr Noble for his pioneering spirit:
David was a driving force.  He put his personal brand and energy behind licensing the profession, making the Modern Slavery Bill a reality and a creating a number of other firsts for CIPS.  He was a major contributor to procurement's development and will be sadly missed.   It is a great loss, not just for the profession, but for his family and friends.
A legacy of thought-leadership
A valued contributor to the Procurious Blog, Mr Noble appeared at the Big Ideas Summit in 2015. His thought-leadership published on Procurious includes: