The advantages of procurement outsourcing have been well-documented, the disadvantages – less so. In this article Elaine Porteous outlines how the trend has evolved and minimising the risks associated.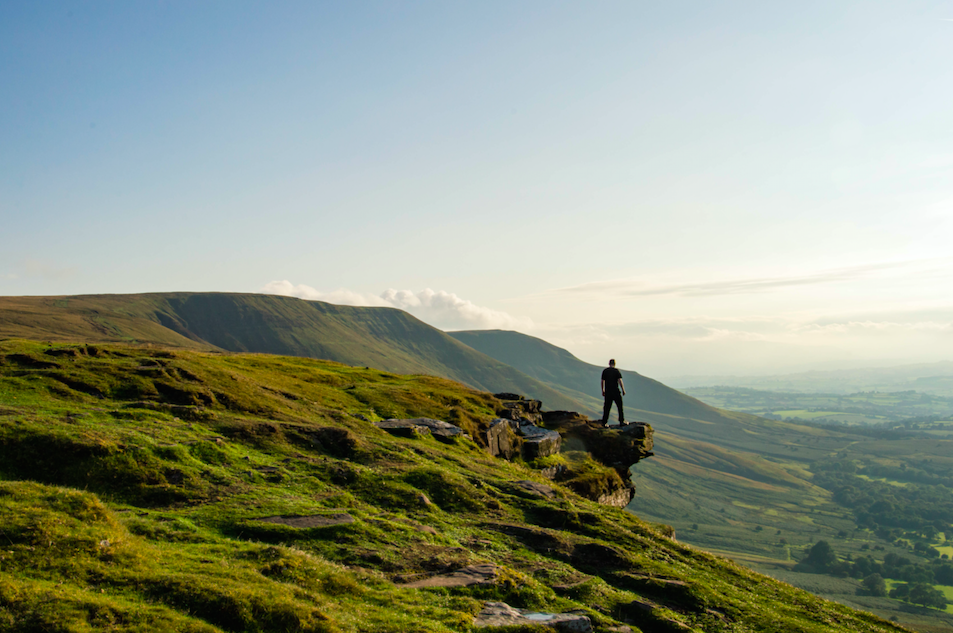 The outsourcing of procurement tasks started off a couple of decades ago when companies found ways to process orders and invoices more efficiently. It grew and got labelled as procure-to-pay (P2P) and is still a popular solution for managing volumes of repetitive transactions. Tactical procurement, where low-cost/high volume commodities are being sourced is the next favourite area for outsourcing. Lately, procurement outsourcing has expanded into a wider range of activities, even moving into areas such as strategic category management, supplier selection and contract negotiation. Non-core services are the most likely candidates for outsourcing: HR services, I.T. support, facilities management and logistics.
According to CIPS' definition of procurement outsourcing, it can also include "the provision of procurement services and processes within an operation which may involve the transfer of people and/or assets to another company. Procurement service providers (PSPs) may have a full-service offering taking over the entire procurement function of an organisation. Other smaller PSPs may manage only one element of a procurement function such as spend analysis or contract management.
According to McKinsey, to make strategic procurement outsourcing a success, companies need to take a highly systematic approach with three basic steps:
They outsource strategic buying only in categories where doing so offers clear value.
They have a precise understanding of the sources of that value and how to unlock it.
They choose outsourcing partners that have the capabilities to address those sources of value, then define and implement agreements that maximise the chance of capturing potential savings
The choice of a PSP depends on its capabilities, the size and complexity of the supply market and the buying organisation's relative influence in that market; the expertise and availability of resources will affect the decision. Outsourcing works best when the ability to manage a strategic category in-house is low.
Trends in outsourcing
There is a growing interest within procurement about outsourcing data-heavy activities such as spend analysis, supplier performance management and tender evaluations. Tracking of realised savings has always been a headache and a topic of disagreement due to varying methods of calculation – by outsourcing this to specialists there is less room for debate.
Governance, regulation and compliance is an area that is increasingly becoming onerous for companies, especially in the banking and healthcare sectors and is, therefore, a candidate for outsourcing.
The outsourcing agreement
When a decision has been made on what can be successfully outsourced a PSP must be selected in line with in-house procurement policy. This should include normal supplier due diligence to establish the company's capabilities, including reviewing the supplier's financial statements to ensure that the business is profitable and the supplier is not at risk of failure. Next, the basis on which the partnership will work must be negotiated and confirmed. The relationship needs to be formalised in a comprehensive contract with an enforceable service level agreement (SLA) that defines the rules of the game. Key performance indicators (KPIs) need to be clearly defined. These are the metrics used to measure performance and the calculation of bonuses.
In the SLA, risks can be minimised by defining:
Minimum acceptable service levels with penalties/incentives
What happens when the PSP fails to deliver? Contingency plans
Who owns the data?
The PSPs responsibility for data security and confidentiality
Who owns the work developed during the contract?
What happens when there is a change in ownership of the PSP?
Managing the outsource partner
You have a contract in place and an SLA, what next? The PSP is like all other key suppliers, it needs to be managed through the entire contract period. Implementation is often the stage at which the outsourcing project fails. Stakeholders, if not consulted, can be obstructive and delay the process. The manager's role is to deliver the service to users, monitor the PSP's performance, ensuring delivery against the pre-set KPIs.
Advantages and disadvantages of outsourcing
The advantages have been well-documented by the PSPs themselves, the disadvantages, less so. Among the leading full-service PSPs are Accenture, Capgemini, Infosys and IBM. The advantages are
Lower costs due to PSPs' economies of scale by aggregating customers' requirements
Outsourcing low value/high volume purchases frees up internal expensive resources
Access to global expertise and market knowledge in categories where there is little in-house capacity or experience
Time-consuming negotiations and contracting are managed by specialists
Because outsourcing involves handing over direct control to a third-party it comes with challenges. These may be service delivery issues, a lack of flexibility and unforeseen management crises at the PSP. Open lines of communication at all levels are vital to the success of the contract. Whatever the function being outsourced, the aim is to create a long term partnership that is designed to achieve more than just cost-cutting.