Procurement with purpose is often perceived as rainbows and fairytales. But it only sounds that way when we fail to connect purpose with real business results.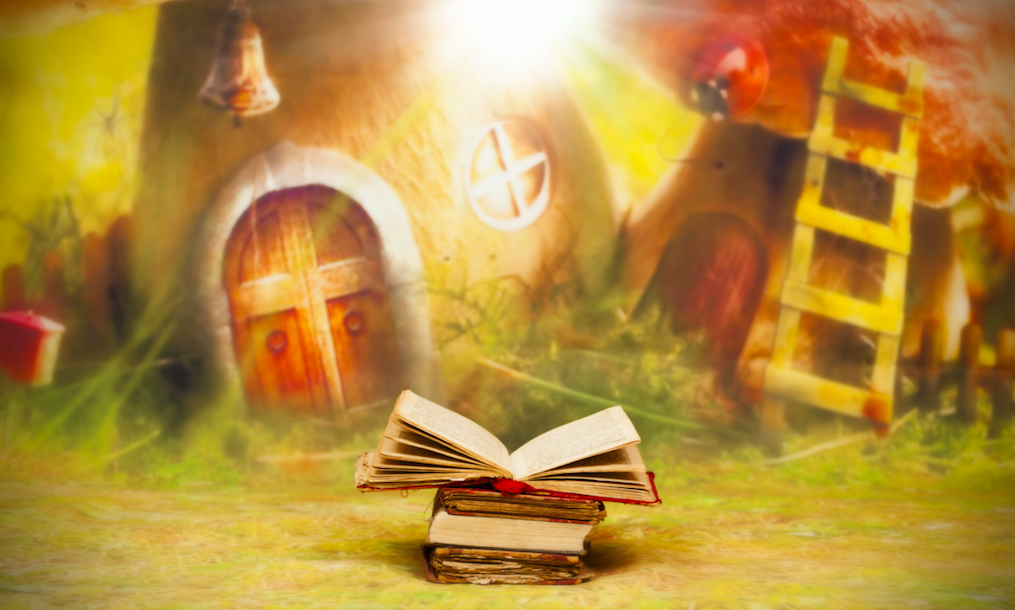 Most procurement and supply chain professionals initially gravitated towards their profession because they like to understand how things work; they like to figure out how to make things work better and because they like taking the complex and making it simpler.
Perhaps comparatively few professionals embarked on these careers thinking that they would change the world.
But times have changed. As digital technologies reshape the world around us procurement has brand new opportunities to make the world a better place and many procurement teams are seizing these opportunities.
Indeed, procurement and supply chain pros are starting to ask more of their suppliers:
Does my supplier have the governance structures in place necessary to root out forced labour from the supply chain?
Does my supplier follow an ethical, sustainable approach to the environment? Is it a good neighbour? Is it responsible in its stewardship of natural resources?
Can my supplier verify the provenance of conflict-free minerals?
What steps does my supplier take to embrace diversity and inclusion in its workforce and supply chain?
These questions, and hundreds more like them, are now so much easier to answer thanks to digital networks, transparency and accountability. And this is important because shareholders, analysts and customers are increasingly demanding that the brands they support, and invest in, actually stand for something.
How Technology Can Democratise Procurement
Digital networks offer the breadth and scale necessary to monitor these things adequately, helping us to get our arms around ethical business practices from all the organisations that we do business with.
For most organisations, keeping track of the first-line suppliers is difficult enough. Tracking the full supply chain of their suppliers, and their suppliers' suppliers,  would naturally seem impossible. But technology has changed all this.
Take the following example scenario as an example. Imagine you're a category manager and you want to know if there is a high risk of forced labor anywhere in your supply chain. You log into your dashboard and can see all of your suppliers globally and where you might be exposed.
If you wanted to look specifically at North America you might zoom in and see that Carbo Ceramics, a critical supplier, has risk exposure.
Further investigation would reveal that two of the categories you source are indeed at high risk for forced labour: electronic fuse and electronic display unit. The proximity of forced labor to your source of supply is high, and there is also a high likelihood of exposure to the supplier you source them from.
So now you've got the insights and the transparency you need to take action. You can ask further questions of the supplier, make a site visits and even consider finding an alternative partner.
In less than two minutes, you've gained all the information you need to detect and mitigate slavery in your supply chain and make a major impact; not only in your supply chain and business, but to the lives of others. There's incredible peace of mind in that.
Digital procurement also extends opportunity to historical underrepresented groups of business owners. On a network, you size up a supplier based on the data, based on the value it can lend your supply chain, not based on gender, race, national origin or sexual preference.
Technology can be incredibly democratising. It democratises opportunity and extends it outward from the few to the many.
Journey from Chief Procurement Officer to Chief Purpose Officer
It used to be that CPOs who embraced purpose-led procurement as a core part of their job description were the exception. Now we're seeing the role of the Chief Procurement Officer evolving into the role of the Chief Purpose Officer.
Procurement with purpose is often perceived as rainbows and fairytales. But it only sounds that way when we fail to connect purpose with real business results. It happens when we neglect to point out the measurable outcomes for our customers.
We need to do a better job of explaining procurement with purpose, of spreading awareness that, through transparency and accountability, supply chains can meaningfully improve people's lives. Procurement professionals can markedly improve people's lives.
Thanks to digital networks, procurement professionals are spending less time chasing down data, and more time acting on it. We can let go of the traditional tactical tasks to focus instead on creating value for our organisations and propelling them forward.
That reality, that authenticity, aided by AI, blockchain and other emerging cloud based technologies reinforces what an organisation stands for. It deepens an organisation's positioning and it widens an organisation's visibility and sharpens its competitive advantage.
This is what digital procurement is capable of.
Pat McCarthy will be speaking at Big Ideas Chicago on 27th September. To  hear more from him and to follow the action LIVE from wherever you are in the world, register as a digital delegate (it's free!)