It shouldn't surprise you to learn that community is at the very heart of Procurious – it's in our blood.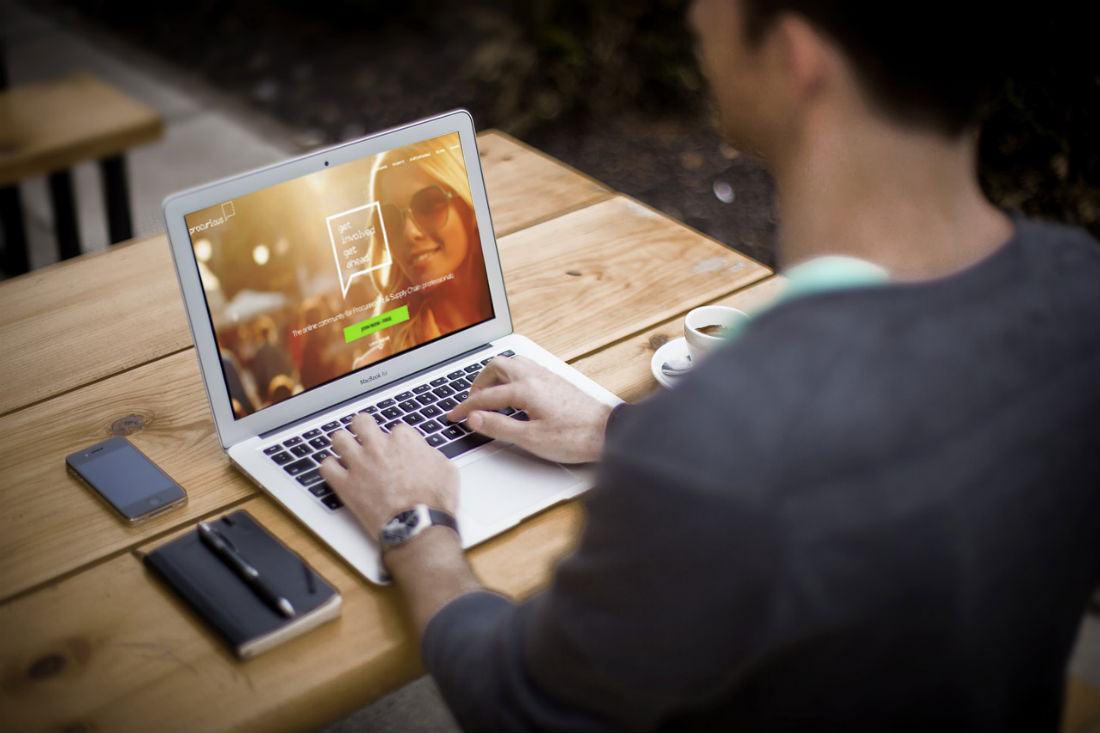 We hope you're enjoying the journey so far and benefiting from the online learning, discussions with other members, our worldwide event listing directory, and informative editorial. Yet we still want to do more, we're not resting on our laurels.  We want to make Procurious full-to-bursting with more of the stuff you want to see, but in order to shape this we need to call on you – the members.
Maybe you're organising an event, have the latest, greatest training video that the world NEEDS to see, or just have something interesting to say. Whatever the motivation, we want to hear from you!
Are we missing an event?
If you're organising (or know of) a super-cool procurement or supply chain event that would be of value to fellow Procurious members, drop us a line to get it added to our listings.
If you can supply an overview, programme details, confirmed speakers, the intended audience, and fee (if applicable) – even better!
Take a look at this example listing to get more of an idea of what we're looking for.

Remember Procurious is a truly global network, so we'll advertise your event no-matter how far afield…
Learning with Procurious
We're always looking to expand our learning resources. Whether you've created a helpful tutorial video, or have the perfect voice for podcasting – we want to check it out.
We offer free samplers of all of our videos, but some can attract a fee when unlocking the full version. Let us know your preference when you submit your URL for consideration.
Call for contributors
Fancy yourself as a bit of a wordsmith? Is there a frustrated writer inside of you clawing to get out?
We're putting out a call for fresh new talent to contribute to our ever-growing pool of guest writers.
So if you can string a sentence together, understand the value of a good headline, and can resist the urge to prattle on – we want to hear from you. Need some inspiration? Head on over to the blog and see what we're talking about today. Send us an email, or a message via Procurious to get involved.