Will logistics issues and complications in the supply chain derail the great pretender(s) ascent to Amazon's throne?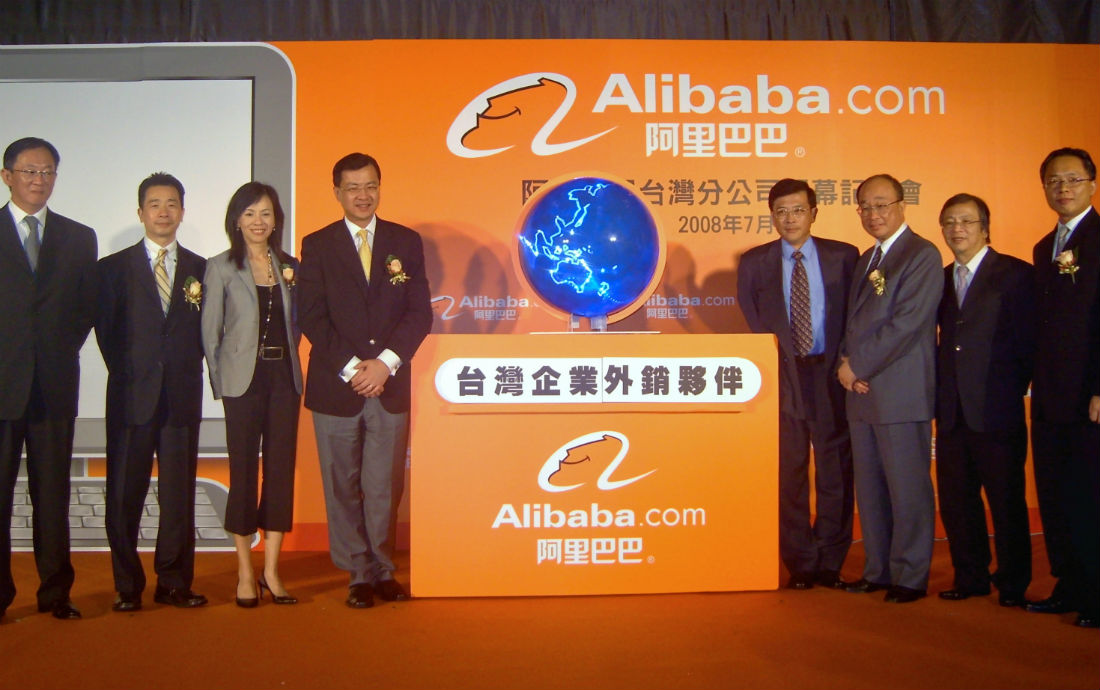 It's been a good year for founder of the Chinese e-storefront Alibaba – Jack Ma. Ma made more money than anyone on 2014's rich list – his wealth increased by a colossal 173 per cent ($18.5b) to a total of $29.2b.
But if it intends to break out of China and rival Amazon's market dominance, are there any obstacles likely to hinder its progress?
Forbes analysts have been looking forward and make the following estimates: "Alibaba's top-line to expand rapidly driven by enormous growth on its Chinese retail marketplaces."
It continues: "We estimate China's Internet penetration rate to surge from around 50% currently to over 65% in the long-run. Additionally, we forecast the number of online shoppers in the country to expand from 302 million in 2013 to more than 700 million by the end of our forecast period. This demand will be buoyed by ease of shopping online, heavy discounting, secure payment mechanisms, fast delivery methods, and an increase in disposable income in the country." 
Another interesting point to note: "Alibaba does not have to invest as heavily in warehousing and distribution centers unlike other pure-play online retailers which own inventory such as Amazon."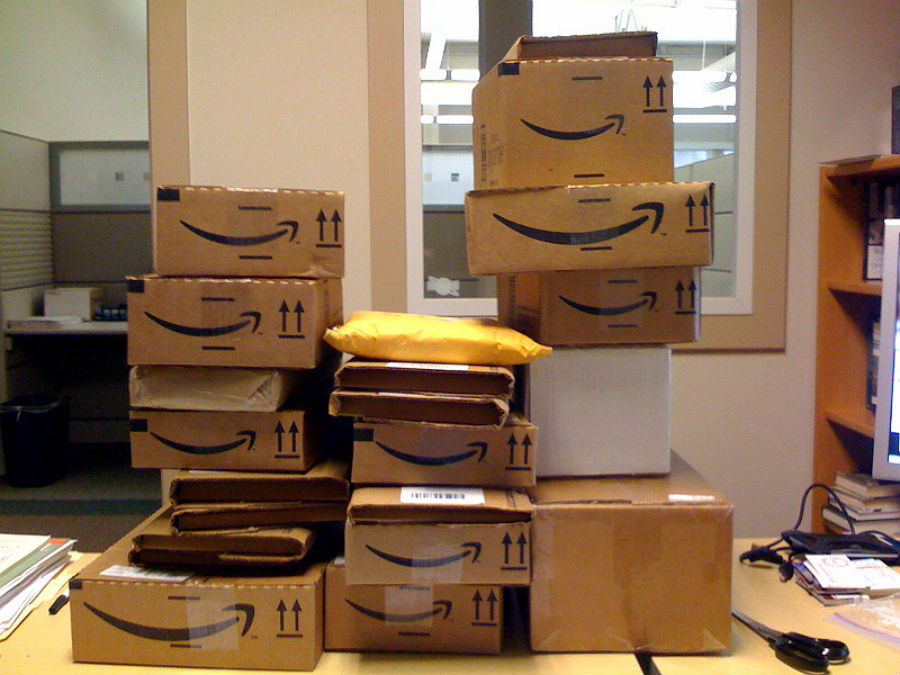 Elsewhere, Industry Week commented:
"The jury is still out as to how aggressively Alibaba can move into the US market, largely due to the fulfilment and customer satisfaction footholds held by Amazon and other e-retailers: such as Wayfair. This is not to mention the e-commerce channels of traditional brick-and-mortar companies: such as Macy's and Walmart."
"Essentially Alibaba's role is to coordinate track-and-trace logistics, giving coordinate information for delivery, tendering the funders and clearing it – much like what Amazon does when they sell goods for a third party. Much of Alibaba's huge share of the market in China is within rural communities, where they don 't have to deliver goods within a day or two. They'll need to establish partnerships with carriers, affiliates and more infrastructure here in the US."
Industry Week noted that logistics handlers such as UPS and FedEx are unlikely to afford Alibaba the same price breaks it gives to those with established relationships (like Amazon for instance). Someone would need to pay the freight costs – therefore that loss will ultimately either lie with Alibaba, or perhaps go back to the manufacturer. Either way, it's not an ideal scenario.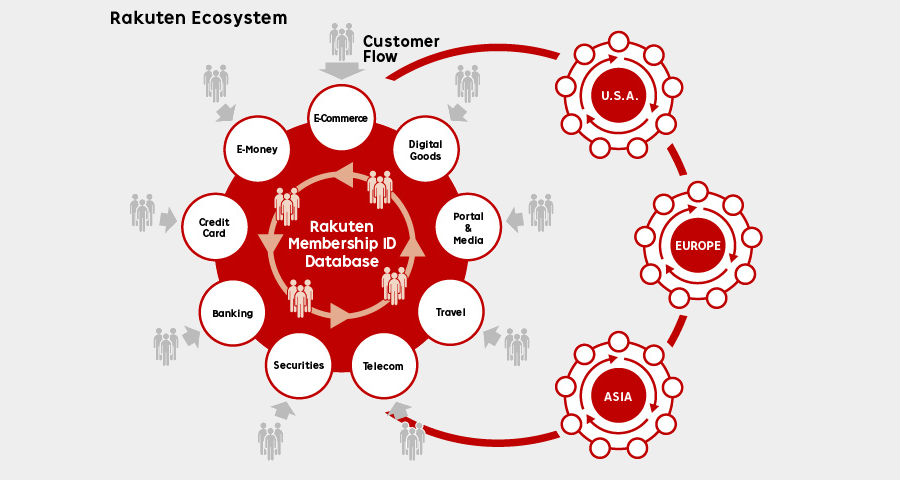 But it's not just Alibaba that has its sights on Amazon's throne, Japanese giants Rakuten certainly have grand designs…
Here CB Insights shines a light on Rakuten, and analysed the marketplace's previous investments:
"Since 2009, over 50% of all acquisitions have been within the eCommerce space, however it has been pushing the firm into other areas. Acquisitions not directly in the eCommerce industry taxonomy included the Alpha Direct Services for supply chain & logistics, and cloud-based technology for on-demand video services (Wuaki.tv). It also gained a network of fulfillment centers in the US."
Interestingly over a five-year period Rakuten has made no less than nine acquisitions in the eCommerce sphere – spread across eight different countries.
Those of particular note included:
In the US: Buy.com (California) and PopShops (Washington)
Tarad.com (Thailand)
Play.com (UK)
PriceMinister (France)
If what they say about competition is true – in that it's healthy, then these developments must come as welcome news to the multitude of manufacturers, suppliers, importers and exporters for whom such storefronts work hard to attract and make part of their success.