Demand for workers is accelerating so fast that it's outstripping supply. How can organisations find the employees they need without racking up a whole load of extra cost?  Jon Milton explains  the elephant in the recruitment room.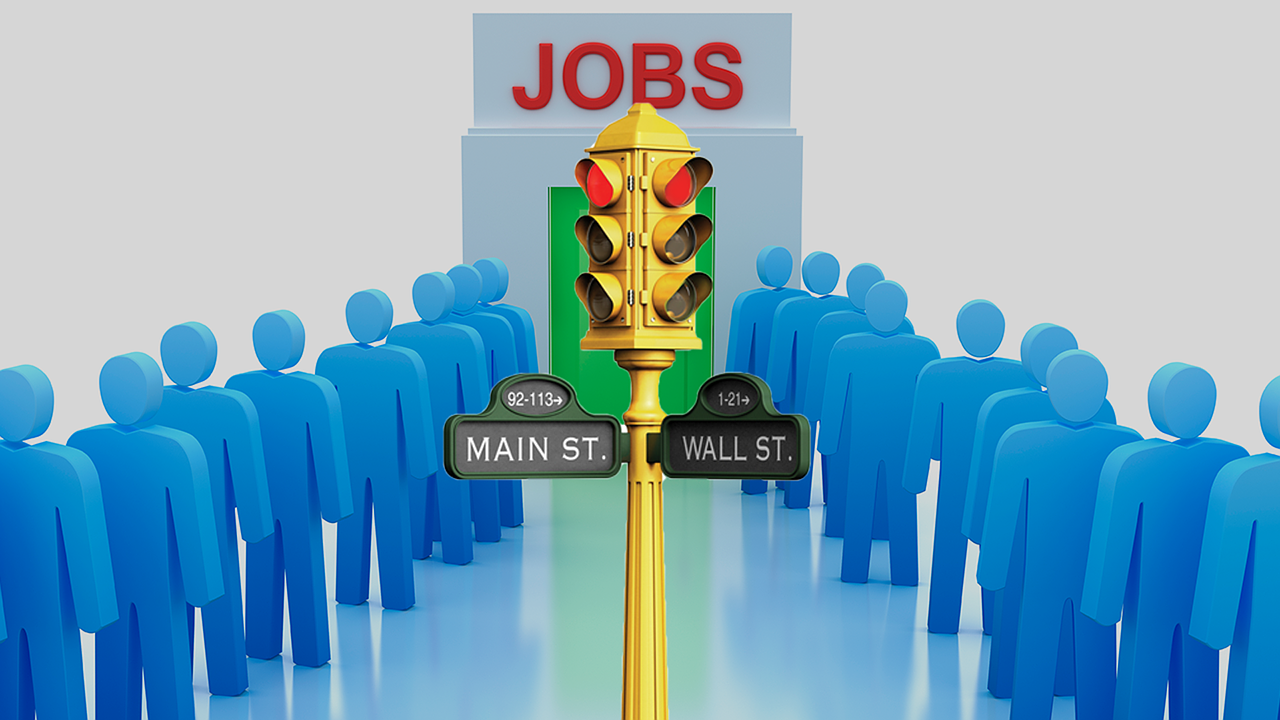 A cursory look at REC jobs market figures show that turnover in the recruitment industry for 2014/2015 was £31.5bn, the highest since records began in 2001/2002.
Permanent recruitment revenues have increased by 58.4 per cent from the recessionary lows of 2010/2011. Temporary or contract revenues are up by 60.1 per cent over the same period. Unemployment is exceptionally low.
What this means is;
Demand for workers is accelerating
Organisations are turning to recruitment agencies to help them meet it
The pool from which to draw workers from is receding
Any situation where demand outstrips supply should result in higher costs. These costs may be reflected in margin, pay rate, expenses or even resource commitment as your organisation searches to find the right worker fit. We have, however, gotten used to paying workers at a certain level and it's possible to secure low margins from agencies.
How do you deal with this challenge without racking up a whole load of extra cost? Not as you perhaps think – and it's probably worth addressing that particular elephant in the room first.
The Urban Myth: Exchanging volume with a single agency supplier will solve all my problems.
There are c24000 recruitment agencies operating in the UK, employing about 102,000 recruitment consultants. It's a massively fragmented supply market that has never responded well when customers with diverse needs have attempted to exchange volume with a single supplier.
In the managed service world, some providers have responded to the challenge of keeping margins low with brute force, transferring workers supplied by incumbent agencies to their own books at implementation, and attempting to fill every requirement that comes along. In the long term this approach inevitably drives off contract buying and significantly reduces quality. This will obviously impact organisational output and competitiveness.
Keeping rates sustainable – making it worthwhile for the agency
The rate paid to an agency is sustainable if it covers their cost of sale and generates a reasonable profit. Cost of sale is important here; agencies typically pay their temporary workers at the end of the previous week worked and get paid by the customer in arrears. As such, prompt and efficient payment is crucial; agencies only get paid once they have filled a role successfully. Providing a decent level of opportunity on a level playing field is extremely important; and they are a vital component in delivering the temporary workforce so it is important to allow them to be heard (and not just through email) and responded to.
In terms of return, it's important to pitch rates at the right level. Instinctively you may distrust agencies if you have stung by high spot fees in the past, but there are boundaries beyond which margins simply don't work and render the fee payable non-profitable. Clearly it's important to push these boundaries where the market dictates, but you will need to develop a strong understanding of the market to do so.
In our own managed service model suppler relationship management is a key component of our service and one that has helped us to address these issues. If you're considering the managed service route, do talk to your agencies and ask them to give their views on different managed service providers – it will be an interesting conversation and one that should form part of your market approach.
Keeping rates sustainable – making it worthwhile for the worker
Whilst demand for skilled workers is currently outstripping supply it's easy to think that the amount that you pay for those workers will have to go up, but this is not necessarily the case. Whilst pay rate is of course important, a workers decision on where to work is also led by a number of other factors. The includes the work itself, length of assignment, departmental profile and culture, amenities and work-life balance.
Keeping rates sustainable – managing expectations
Over the last 24 months we have been regularly canvassing the views of our agency suppliers to understand market dynamics, and one consistent theme has been of expectations. In an uncertain economic market where there is an abundant supply of skilled workers, the chances of recruiting someone who meets all your criteria are relatively high, so conversely with the market going full circle, expecting the same now can lead to disappointment.
The best way to address this is to allow agencies to manage the expectations of your line managers for you. This will help your managers to focus on their required outcomes rather than their perception of what they need. It will enable them to benefit from the recruiters' knowledge of the market and what skills are available.
Whether you allow a managed service provider to manage this on your behalf or not, what is of paramount importance is that these relationships are strictly governed.
Subscribe to our mailing list and get access to more complimentary content from Comensura.