81 per cent of procurement execs fail to include key insights from global suppliers into wider business reporting.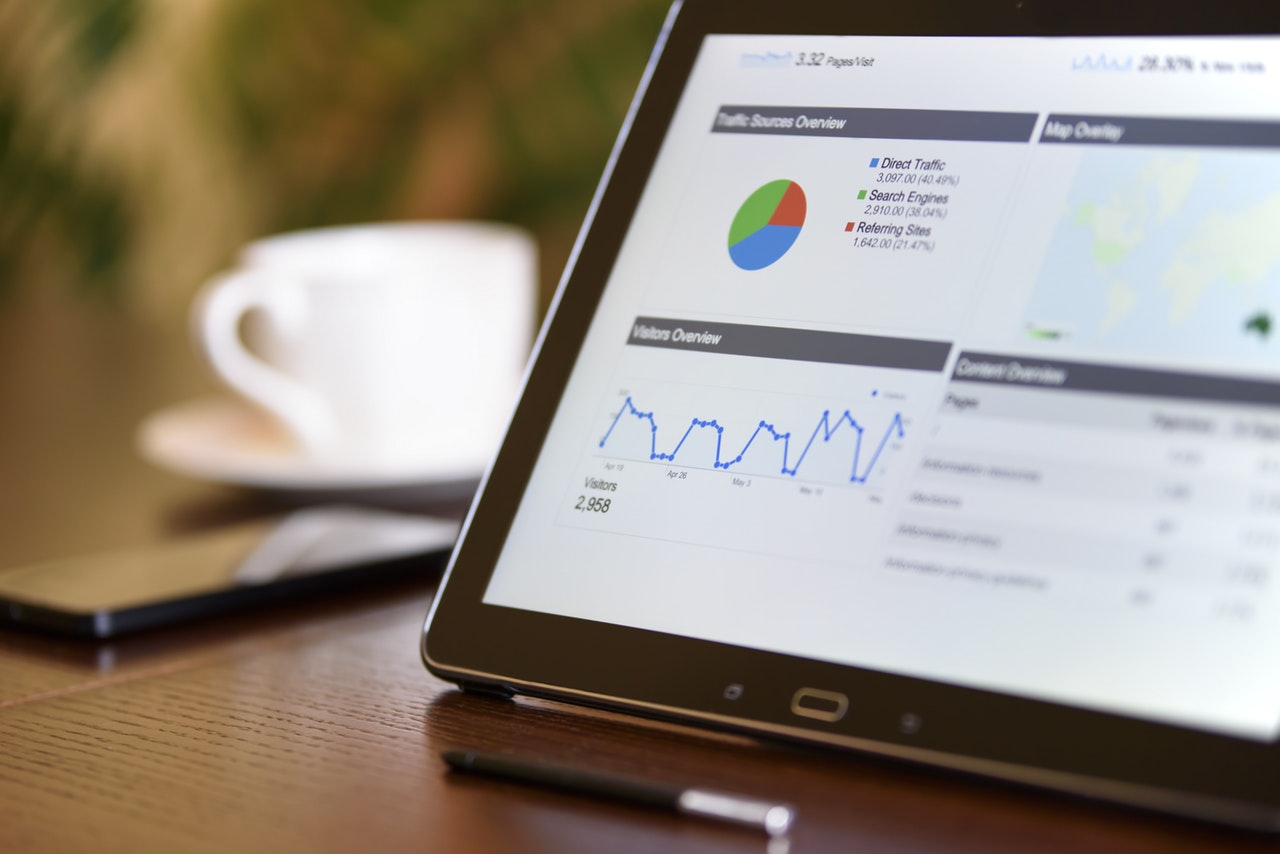 The latest survey from Proxima reveals that businesses need a rethink on how to better engage suppliers to spot future market crises and opportunities.
The research highlights that many businesses are potentially limiting their capability to gauge market activity using critical insights derived from supplier sentiment.
The research found that news media is a key source with 65.3 per cent of respondents using it to monitor market sentiment. Commodity pricing and currency volatility came in close second and third as key sources with 61 per cent and 57.6 per cent, respectively, of respondents advising that they primarily look to this as an indicator of market movement. 
Although an encouraging 57.6 per cent of procurement respondents indicated that they are looking towards their suppliers for insight into the wider market, a staggering 81.2 per cent confirmed that although they see the value in monitoring market sentiment, they do not include key findings and insights into the reports or dashboards that they present back into the wider business. 
Guy Strafford – EVP, Chief Client Officer at Proxima, said: "This statistic suggests that there is perhaps a slight disconnect between information being collected from suppliers and insight that business leaders need to make strategic decisions. If the procurement team is unable to bridge the two, this insight is often, unfortunately, kept within the procurement department, leaving the rest of the business to their own devices. This often leads to divisional leaders looking externally for the same information."
7.6 per cent of respondents stated that they did not measure market sentiment at all with 26.3 per cent saying they lacked the necessary resources (budget or people). Of those that do, news media is the single most important source of information (21.7 per cent). A surprisingly small number (8.8 per cent) of respondents indicated that they use the Purchasing Managers' Index (PMI) as their most important tool for gauging activity on the market.
Strafford added: "The study highlights the overreliance on news media as the primary source of information, when by its very nature, news is an explanation of events that have already occurred. Businesses are therefore making important decisions based on historic data that is not necessarily real-time nor forward-looking. Businesses need to have their fingers on the pulse, and gaining valuable insight from suppliers could significantly help companies to glean sentiment on the ground that ultimately helps them make better decisions in real time."
Alongside news media, insight from suppliers is the most important source of market sentiment for 21.7 per cent of respondents. It is surprising, therefore, that almost a quarter (24 per cent) engage with their suppliers only once a year or even less frequently. The largest group (28 per cent) gauge market sentiment with their suppliers on a monthly basis. 
Strafford said: "Even though supplier insight is clearly valued as a monitoring tool, the Procurement team is faced with a further challenge that many business leaders simply want to keep suppliers at arms length – either driven by culture, their experiences or for strategic reasons – and will resist integrating suppliers closer to their operations." 
The results potentially raise questions regarding whether the procurement and supplier management functions currently have the right tools for capturing, and forums for presenting, supplier information back into the business. 
"Less mature procurement functions, defined by their size, scope of influence and heavy focus on savings, will often struggle to connect deeper supplier insights back into other business activities", added Strafford. "As a result, these functions (not for lack of want) cannot achieve wider benefits such as supplier-led innovation, more flexible terms and faster responsiveness to demands.