This article is part of a series about Hugo's visit to ISM2015 in Phoenix, Arizona. Today he tells the memoirs of a secretary at war…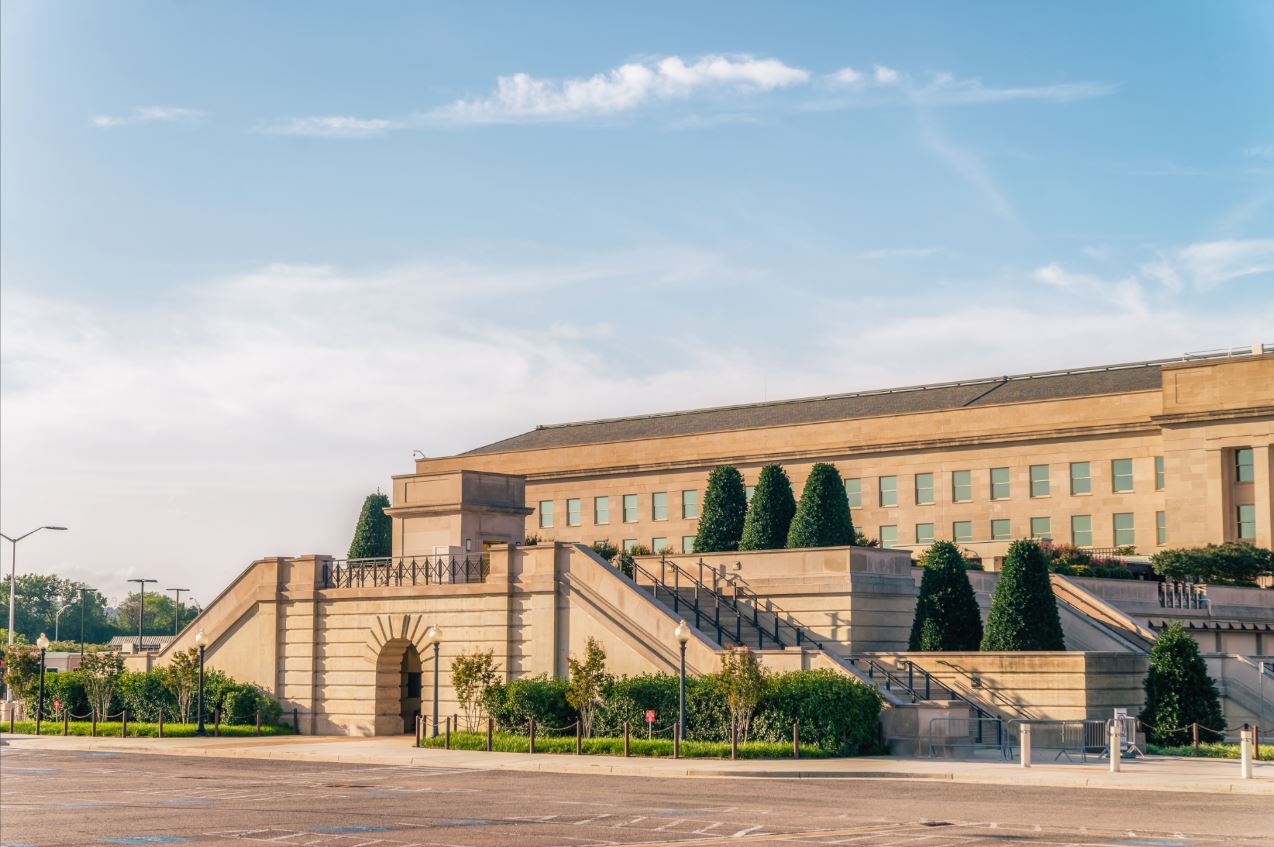 Robert Gates is undoubtedly the most high-profile speaker I've had the chance to listen to in the flesh. Former Director of the CIA and Secretary of Defence under two very different US presidents, George W Bush and Barack Obama, Gates made the point that over his career in Washington he actually worked for no fewer than eight presidents.
He began by putting out a request to the assembled businesspeople to hire some of the million soldiers, sailors and airmen leaving military service over the next few years who will be looking for fulfilling careers, saying that they will be some of the most resourceful candidates available for hire. Gates comes across as somewhat pessimistic throughout most of his speech, except when he touches on the subject of servicemen and servicewomen, speaking optimistically and warmly of the great potential of America's youth.
He's scathing about Washington DC, referring to it as the "city of egos" and he is no fan of LBJ, a big fan of Reagan, and speaks of the surprising similarities in the leadership styles and strategic choices made by George Bush and Barack Obama. The continuity of security policy across the last two years of Bush's presidency and the first two years of Obama's was in no small part due to Gate's presence, with fundamental national interests and strategic choices remaining steady. He notes, however, that the current situation in Iraq and Afghanistan is blamed equally on Bush for invading, and Obama for withdrawing too soon.
After this brief introduction including some jokes about stupidity in Washington DC and LBJ's stupendous ego, Gates launches on an absolutely fascinating summary of the state of the world's security situation. He begins with the consequences and message sent by Obama's withdrawal from Iraq and Afghanistan, widens his focus to the whole of the Middle East; ISIS, Syria, Libya, Saudi Arabia, Iran and his grave concerns about the recent nuclear agreement, Yemen, Egypt, Turkey, Jordon, Lebanon – before turning east to the unsustainable growth of China and north to Putin's Russia, Ukraine and the Crimea before finishing with Cuba. He has an all-encompassing world-view and draws repeatedly on history – WWII, the Cold War and the collapse of the Soviet Union, the hopelessness of artificially created borders drawn up by the victorious powers after WWI. Some notable quotes from this part of his speech include:
"If we treat China as an enemy it will very soon become one."
"Nationalism is easily stoked but hard to control."
"We can expect more attempts by Russia to thwart US influence."
"The greatest challenge to national security and the global economy is not an international threat – it can be found in the two square miles around Capitol Hill in Washington."
Gates then pulled his focus back to the US and told the audience that in his opinion, all of the county's security woes were self-inflicted. He dwelt on the cuts to defence spending and the instability caused by the withdrawal of US world leadership. He touched on the low rating given to terrorism risk in the audience poll [see previous blog post], agreeing with the 5% figure and noting that terrorist attacks were not an existential threat but rather something that can be managed and suppressed (on American soil, at least) in much the same way as crime. He points out that attacks like Fort Hood, the Boston Bombing and Charlie Hebdo are not disruptive in that they do not affect people's ability to carry on with their lives and continue to do business.
To summarise the main take-outs for procurement professionals from Gate's speech:
Supply chain disruption from global/cataclysmic conflict has diminished dramatically while the potential for localised conflict is very high.
International commerce, energy supplies, freedom of navigation and other factors that affect supply chains depend not on events happening overseas but on decisions made in the US.
When doing business with the Middle East and North Africa, most states have a good deal of stability apart from the ones already regarded as "failed" – Syria, Libya, Yemen, potentially Lebanon and Iraq.
On negotiation: the worst possible position to be in is an unwillingness to walk away from the negotiation table.
Hypocrisy in supply chain ethics: the US sources rare earth minerals from China despite its human rights record, titanium from Russia despite its aggression.
Young people he has seen (particularly those in uniform) are of an extraordinary quality – they're smart, eager and they care about things.
The most important trait for a leader is a willingness to surround yourself with smart people and listen to them.
Gates received a standing ovation from an audience that knew how privileged they were to hear from such a great mind. A brilliant opener to ISM2015 that really set the standard for the rest of the conference.