Emily Hall hit a cross-road in her early 20s when a manager gave her something of an ultimatum.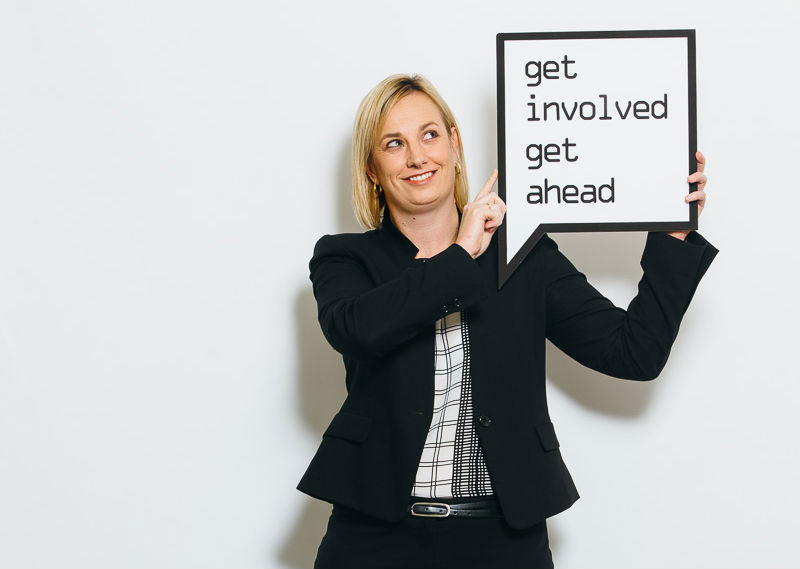 After participating in the National Championships for five years in the junior ranks, the keen softballer approached her manager about taking a couple of weeks off to partake in a major tournament. She also indicated that she might need to leave work on time to attend training twice a week.
"He told me that I would have to make a choice – sport or career. I chose career, and have no regrets."
Emily's decision has seen her rise through the ranks at Australian corporate giants like Coles Supermarkets, technology giant IBM and Ford Motor Company, among others.
These days she's leading a team at international toll road owner and operator Transurban in three key areas – sourcing, procurement operations and corporate services (facilities and corporate travel management).
She'll spend this year embedding the relatively new procurement team into the business, overseeing the deployment of new technology solutions that will increase automation and improve work flows. She prides herself on always delivering results and leaving a legacy.
"Like most, I fell into procurement. My first job was on a graduate program which involved rotations through the broader business. My second rotation was in purchasing, and I ended up in that role for two years. I did a small stint in sales and marketing before coming back to procurement, and have now been in the profession nearly two decades."
Emily isn't one to plan too far into the future, which has worked well for her to date.
"I want to continually position myself to learn, improve, deliver results for the organisation I work for, and grab the right opportunity when it comes my way."
Emily's sporting abilities haven't faded completely. She still likes to have a hit of hockey or perhaps basketball on weekends, and doesn't mind a bit of cycling. But she leaves the sporting tournaments to the next generation, reserving her leadership prowess for work hours.