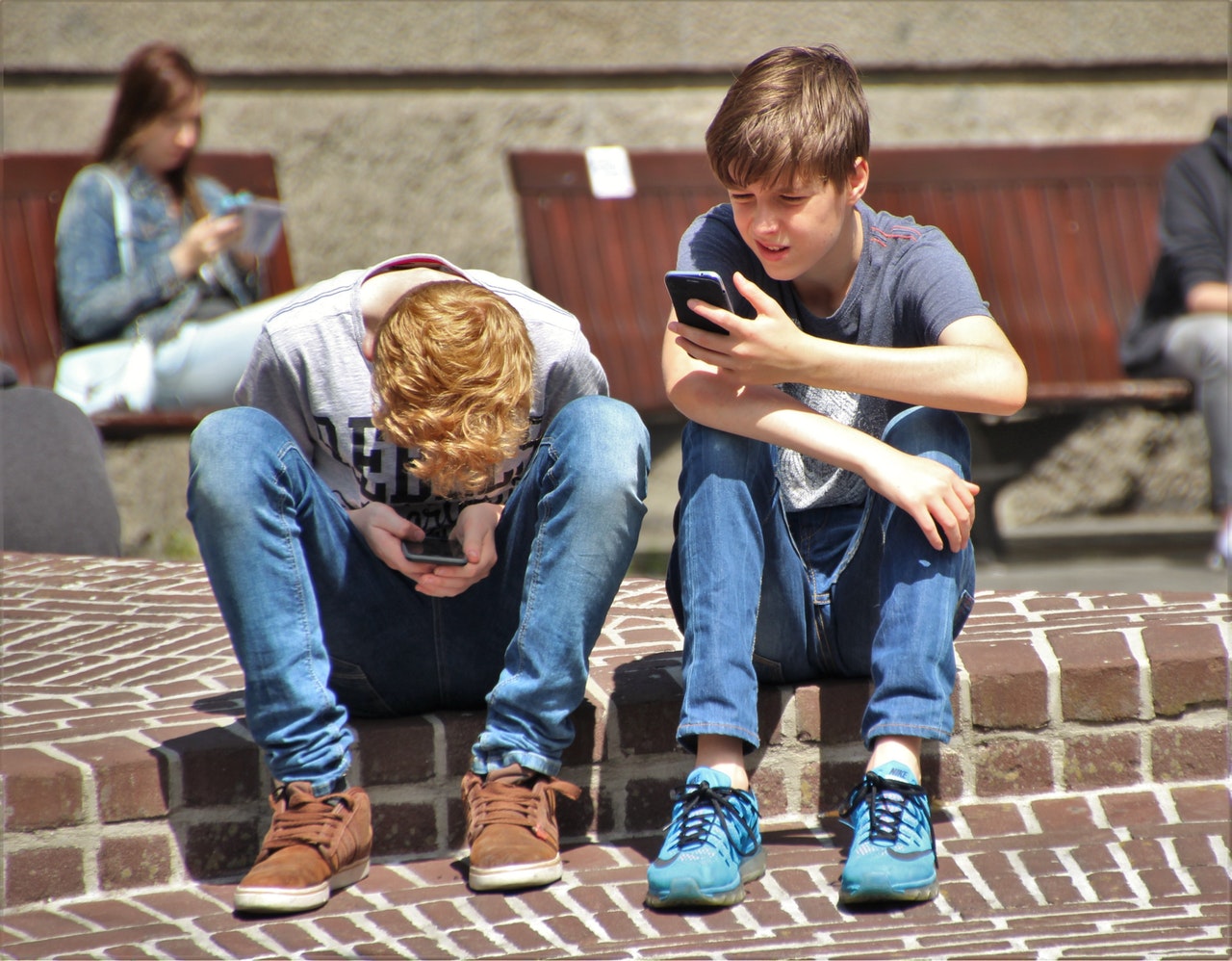 Samantha Coombs will be joining us at the Big Ideas Summit on 30 April. A gathering of 40 of the most influential thought-leaders from across the procurement profession and beyond. Here she discusses the challenges facing today's young professionals, and the skills they bring to the table.
Procurious asks: Can you speak to us about the challenges facing the Millennial workforce. Competition, the contract vs. perm debate etc.
Samantha: Competition is high now that there are more procurement professionals than there used to be 10 years ago when purchasing was more a transactional-operational function. Nowadays many businesses are seeing the value add that procurement teams bring in terms of benefits, quality and cost savings.
The contract market tends to be highly counter-cyclical, so in a boom, you may find that the market is actually tougher than in a bust.
For me, I became a contractor after being made redundant from a perm job when the company outsourced the function over-seas. It was bad timing and the economy was in a state of recession. I found it difficult to seek perm employment due to permanent recruitment freezes.
This left me with the contract option of working on projects which gave me an advantage to gain a wider range of experience in different industries.
Job variation leads to skills. Contractors normally take contracts ranging between 3 and 9 months in duration. By working on shorter contracts you will gain experience faster, work on more varied projects and hopefully get some big-name companies on your CV. Changing projects on a regular basis gives you an opportunity to update and further skills and to learn from the best. In general, contractors have more advanced skills than their permanent counterparts, which will give your career a boost.
In my experience contractors are seen as if we're all about big money, having no commitment and companies often use contractors because they want us to transfer their skills to their permanent staff, since we often have a higher level of technological competence.
Every contractor has a different story and motivation.
Contractors who undertake projects allows them to build business contacts and if a client likes your work they will be happy to hire you again or recommend you.
Procurious: What have you found to be the disadvantages of living life as a contractor?
Samantha: Job security. Entering a weaker market, termination of your project, or having skills that are out of demand are all threats to your job security.
Administration. As a contractor you will always have more administration work in your spare time than you would if you were a permanent employee. You must read up on how umbrella companies work, and may also need to hire an accountant to ensure you are legally compliant and tax-efficient.
Applying for contracts. Imagine job-hunting every six months; this would drive most people crazy, and it's worth keeping this side of contracting in mind.
Short-notice holidays. Essentially, these don't exist. You need to plan your holidays for when you have gaps between jobs. Sick days are a thing of the past, so we must ensure we make provisions for any eventualities.
It is not a myth that you can earn vastly more as a contractor than you could as a permanent employee, but it's not a given either. A senior permanent employee can earn nearly as much as an equivalent contractor, but will, in addition to his or her salary, have a range of benefits that aren't offered to the contractor. These can include pension schemes, private health care, car allowances, professional development funds, to name a few; however, such roles do tend to be very senior, and are few and far between.
In many ways, the greater earning potential that a contractor enjoys is compensation for the lack in job security
In my experience recruiters see contractors as having little commitment and are afraid of taking on a contractor in a perm role because they fear the contractor will leave after a short period of time and find something with more money.
This is very frustrating as is NOT the case. Contractors move from the temp to perm side because motivations change, and we want and deserve all the benefits that permanent employees receive.
What happened to equal opportunities?
Procurious: What [skillset] do today's professionals bring to the table, that perhaps the CPOs of yesterday lack?
Samantha: Candidates from a contracting background bring a fresh pair of eyes, are used to meeting new people thus dynamic in personality and thrive on networking, gumption to push boundaries and challenge the status quo, and aware of modern technologies, and can hit the ground running.
Procurious: What needs to be done to transform the profession, and bring it up-to-date?
Samantha: A 'Try before you buy' Experience Ramp solution. It would provide both sides an opportunity to trial working with each-other.
This could be offered on a reduced yet affordable pay rate over a period of 11 months giving the candidate adequate time to understand how the business works operationally, align their work to the strategic objective and deliver in terms of what is required.
Procurious: Let's talk 'Brand You'. How important is it to have a clearly defined brand today?
Samantha: It's vital to have a strong brand for recognition of quality, knowledge and performance you can deliver.
Weakening the brand makes you disappear down the bath plug.
Procurious: Let's talk innovation – who/what is innovating in the procurement technology space right now?
Samantha: Procurious is innovating the way procurement professional network and widen their network by bringing us under one roof, so to speak
Apple launched new Apple watch which will affect how businesses use digital tools/software
Procurious: Is more innovation needed in the building and maintaining of supplier relationships?
Samantha: I believe there people are either born personable or not. It's a natural flair developed in childhood and adulthood, then put to the test in the work place and developed overtime.
The old ways of supplier building used to be structures and models but it's too prescriptive and not real. The best method I feel when building and strengthening relationships, is to find common ground, understand the values and opinions of others and be supportive in feeding back between the supplier and stakeholder for example. Establishing 'partnership' type relationships will help you leverage more in terms of innovation, technology and trustworthy relationships.
Procurious: Looking forwards how do you see the future of e-purchasing changing/evolving?
Samantha: With shopping sites like Amazon, travelsupermarket.com and other 'compare costs websites I see procurement coming alive in consumer world without many of them actually realising.
e-Purchasing is replacing the old ways of paper purchase orders and excel spreadsheets generating quotes to a more sophisticated yet easy to use platforms which can house of operational purchasing and strategic projects under one umbrella. Many platforms have bolt on modules such as contract management and catalogue search functions where anyone user can access contracted supplier products that can be delivered directly.
The future will be seeing a reduction in resources required to purchase as the system can do this and a lot more.
Are you a Millennial thinking of joining the profession? Maybe you can relate to Samantha's experiences? Join us (digitally) at the Big Ideas Summit by registering here and stand-by for a day packed-full of challenging discussion. Learn more about Big Ideas on www.bigideassummit.com