Operation Santa Claus: the results from 2014's Unbelievable Challenge are in!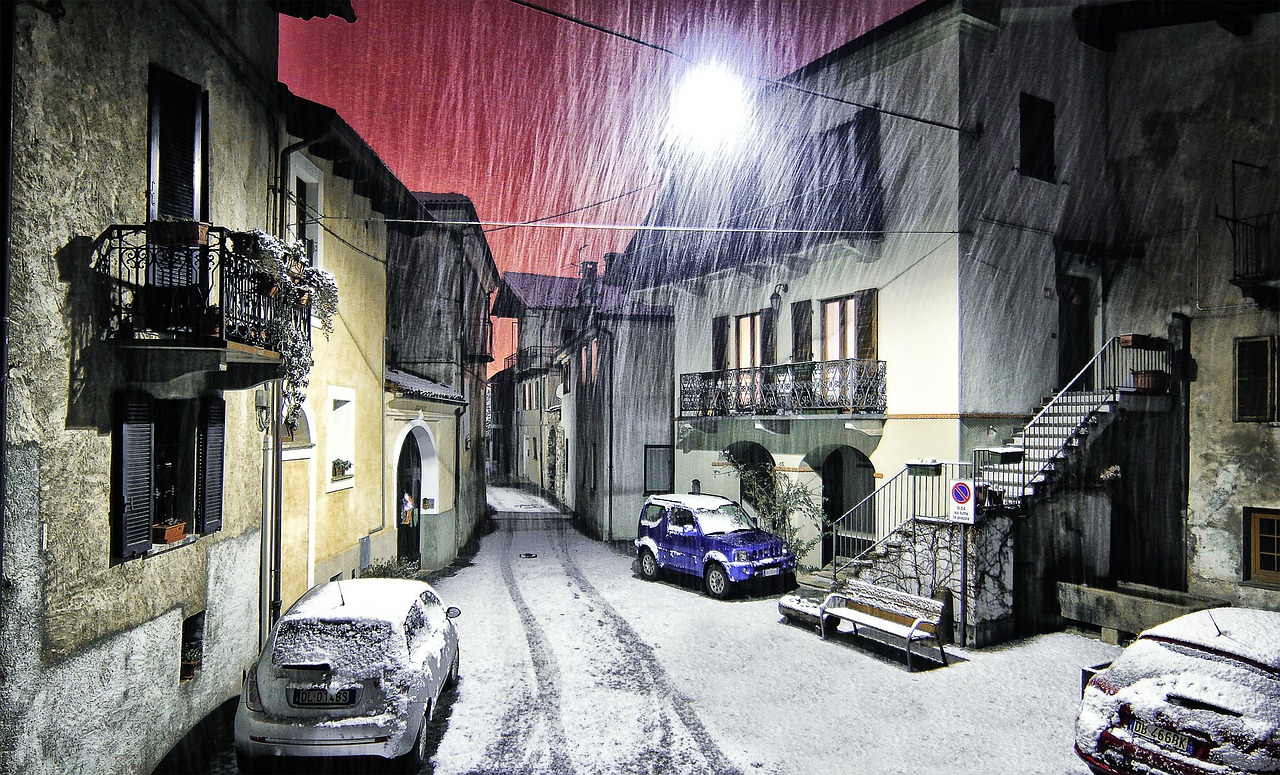 The Unbelievable Challenge is an open architectural design competition open to young architects and designers to find the best idea for a logistics centre for Santa Claus.
The competition was organized jointly by Ruukki Construction, the City of Oulu, Helsinki Design Week and the architecture and design office Snøhetta.
The competition sought unique, innovative ideas and solutions for a logistics centre for Santa Claus, who was the competition's imaginary investor. It was his wish to find from among the competition entries a functioning centre to meet his growing logistics needs and increase the attraction of the area.
Evaluation criteria included energy efficiency, sustainable, values, usability, architectural values, suitability to the given surroundings and an ability to enhance the attractiveness of the area.
The competition attracted a total of 243 entries from 59 different countries (that's almost as far-reaching as Procurious!)
And why is a new logistics solution so important? Well as per Morgan McKinley hypothesis "with today's global population clocking in at 7.125 billion people, we can estimate that there are approximately 2.375 billion children currently at present receiving age. Given that the Christian population of the world works out at 32 per cent, that's approximately 760,000,000 children."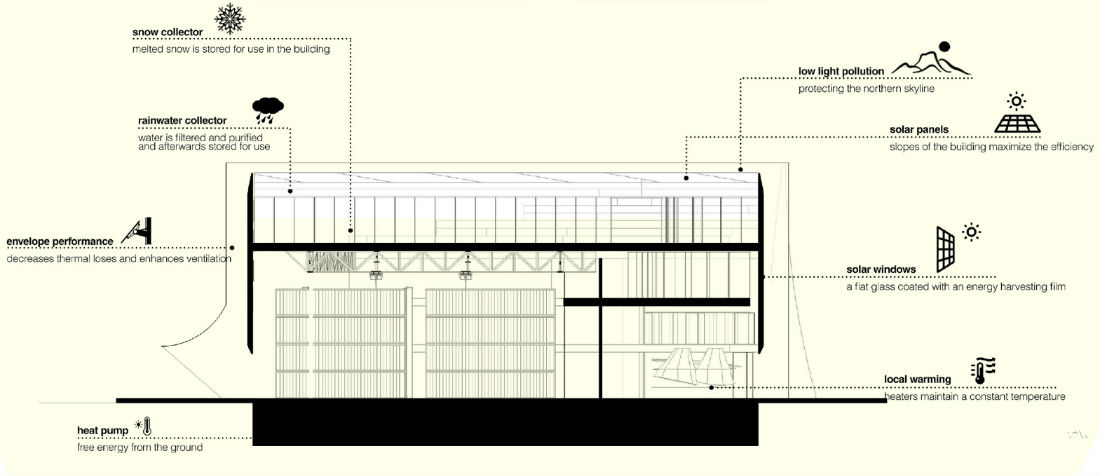 The winning project was titled "Nothing is impossible", from an idea by Alexandru Oprita, Romania and Laurentiu Constantin.
The judges' commented: "It is feasible and innovative but not futuristic. It is also well thought through – from land use all the way to detailing.
The entry presents an idea of making the most visible façade and the front of the building a magical element that could both integrate the building into its surroundings, and highlight whatever aspects of the building or its functions are desired."
They continued: "The idea could be realised without sacrificing any of the practical or economic aspects of the logistics centre. It provides understandable solutions for energy efficiency and attempts to introduce a lot of good thinking about how to utilise this within the building. It also has a good understanding of the local situation. The entry seeks to embrace and enhance the function of the building as a hub for new technology in addition to the logistics centre – it connects well with Oulu as a city."
Here's a couple of the runner-up entries: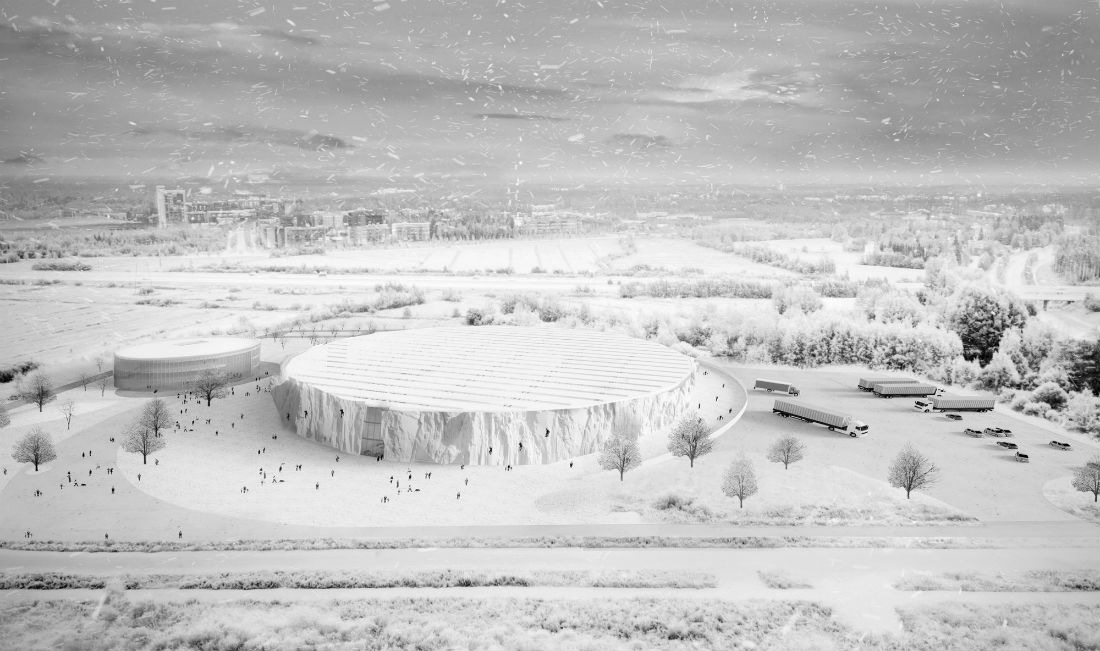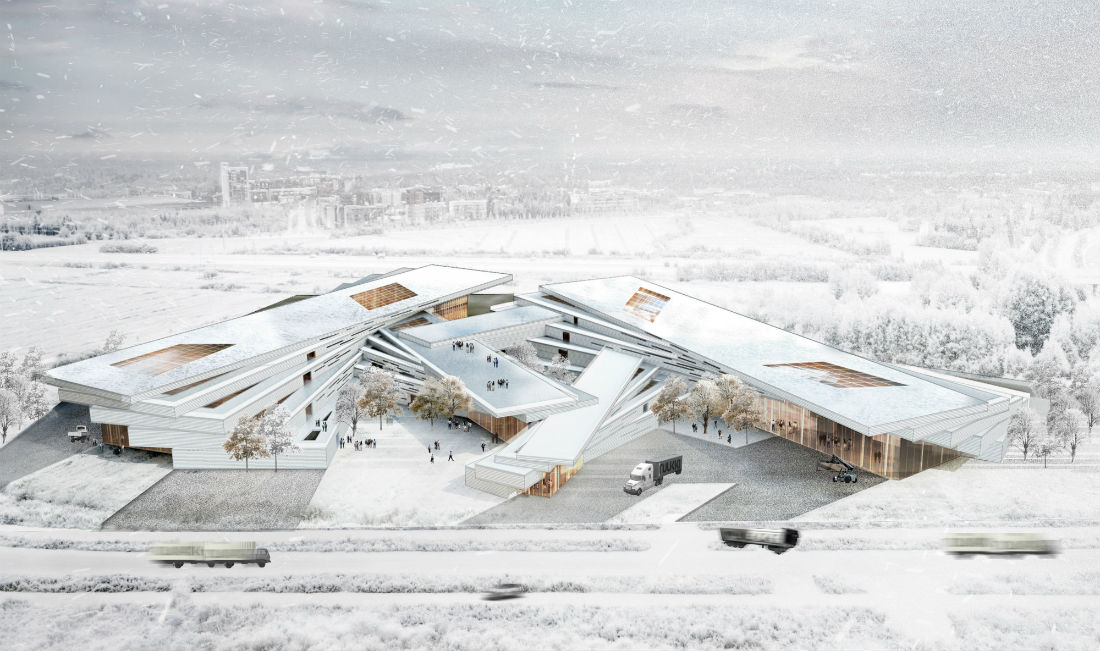 Think you could do better? Put your thinking cap on, and keep an eye on unbelievablechallenge.com for a chance to enter next year.