Time to get out your diary and save some important dates. Whatever events you're looking for in 2020, Procurious is your perfect partner in procurement.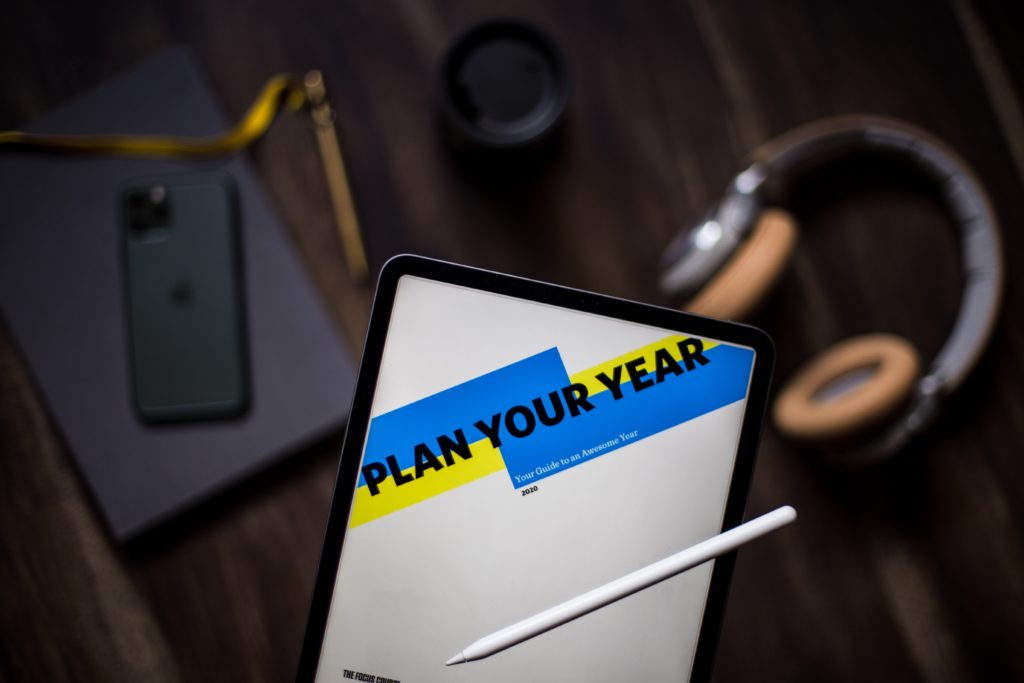 Yes, we know it's only a few days into the New Year. But we're so excited about the great events we're got coming up this year that we just can't wait any longer! Since Procurious first came into being in 2014, we've had the aim of putting on a show when it comes to great procurement and supply chain-related events.
And 2020 is no different.
But, as we know you are all busy people, and that diaries tend to fill up fast, we thought we would share some important dates for you to pencil in. That way we can help you plan, and you won't miss out on anything we've got in store for you during the year.
We pride ourselves on making sure we're offering great content for every member of our community. Not only will we be bringing you webinar discussions on some of the hottest topics facing procurement and supply chain right now, but we've also signed up of the some of best leaders, thinkers and speakers around, all set to help you get involved.
So, whether it's webinars or Roundtables, Summits or podcast series, there's something here for you in 2020.
Empowering Webinars
We know how much you like a webinar, so we've got a great line-up already sorted. We hit the lift-off button in only a couple of weeks from now on the 23rd of January with the highly relevant, 'Don't Quit Your Day Job'.
Procurious' own Helen Mackenzie will be joined by special guests Lara Naqushbandi from Google, Christina Morrow of Ricoh and Imelda Walsh from The Source to discuss all things careers. With topics covering everything from making sure you have a solid plan before you start the quest for a new role to the one change you can make right now to get you on the path to the top, it's sure to be a cracking start to the new year.
Following this, we're keeping up a regular plan of webinars throughout the year. You'll be able to find dates in the Procurious Events Calendar, and we'll keep you up to date via the Blog and handy email invitations.
High-Powered Roundtables
We've extended our CPO Roundtable programme for 2020, with events in London and Edinburgh. We'll be gathering some of the profession's top CPOs in the region, or dare we say in the world to serve up new ideas and spark the wisdom of the crowd as they discuss some of the biggest challenges facing procurement and supply chain now.
Although these events aren't open to everyone, we still like to share some of the great ideas in the Procurious community, as well as a selection of Blog articles in the lead up to the event, and wrapping up the best of the talking points and key takeaways after.
If you're a senior leader can want to attend a London or Edinburgh Roundtable event, please contact Laura Hine by clicking here.
Perfect Podcasts
If podcasts are your particular flavour of professional development, then 2020 will deliver for you too. We have a week of supply chain themed podcasts, partnering with IBM, from the 11th of May. Then returning in October is our annual Career Boot Camp, with all new speakers and all the best career advice you need.
One of the best things about our podcast series, besides the great coaches and content, is that, at 15 minutes, they are a short, sharp way to get your learning in for the day. If you want to get a flavour of what to expect, you can find all our 2019 podcasts in the Learning Area here on the Procurious website.
Biggest of Big Ideas (2020)
Big Ideas Summit isn't just the world's first digitally-led procurement event, it has a global reputation as the most innovative leadership event for the profession. And 2020 is going to be bigger than ever … and that's not just because our theme is 'Dream Big'.
Not only do we have Rugby World Cup Winning Head Coach and former Olympic Team GB Director of Sport, Sir Clive Woodward OBE presenting, but a range of the world's most influential thinkers, eminent business leaders, and commercially creative minds converging in London on March 11 for Big Ideas Summit London.
As always, we're offering you the opportunity to join us, either online, or in the room with other global thought-leaders. Registration is already open for this unmissable event. After London, Procurious will be visiting global members in Chicago (September) and Sydney (November), and we'll be releasing more details on these events closer to the time.
Sign Up, Prepare to Soar
We're sure this has all whetted your appetite for 2020 and the great events Procurious has to offer. If you have any questions at all on the events, you can get in touch with the team via the website, or on one of our social media platforms.
We hope to see as many of you as possible at these events during the year, so sign up now and get ready for your career to soar high this year.