An introductory overview of the role and relevance of KPIs to support Supplier Relationship Management (SRM).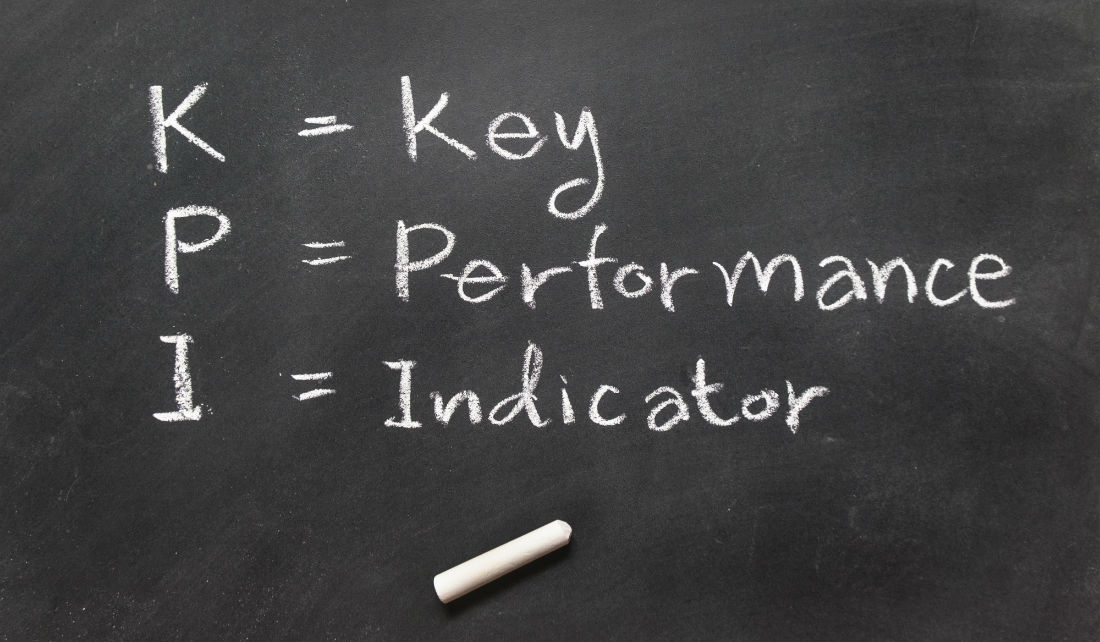 In this three-part article, we discuss some of the different KPIs that are used specifically for SRM. This list is by no means exhaustive; it can't be, as performance indicators must be relevant to your own organisation, customers, and requirements.  However, this list can be used as a guide and can become an essential part of your toolkit.
We'll also review some of the popular ways people measure and monitor KPIs through systems and reports. Again, this won't be an exhaustive list because of cultural and technical requirements unique to every organisation.
You'll also find some key tips for implementing KPIs successfully, including a checklist (more tools for your toolkit!).
We will explore how dashboards can be a fantastic tool for procurement professionals to use when communicating to stakeholders and promote hard-won benefits to the business. An effective dashboard will include KPIs that demonstrate how suppliers or categories are being managed and their impact on the business. Remember, the KPIs you set may influence senior management decisions. Therefore, you need to get it right.
Why bother with KPIs?  
To get started, let's talk about why we use KPIs.
As procurement professionals, we're responsible for making smart purchasing decisions that support the values and principles of procurement, such as probity and value for money. These decisions must also support the philosophy and strategy of individual organisations. Importantly, we need to be able to justify and document how (and why) we're spending money.
KPIs can help us justify spend. In fact, KPIs can be used to identify risk, cost savings, innovation opportunities and successes, value-for-money initiatives, customer satisfaction and any number of other factors that we or our customers feel is important.
The role of a supplier KPI is vast. They set the performance standard and have measurable features used to identify areas of improvement, such as establishing a baseline, identifying where you want to be and developing a path to get there. But it doesn't stop there – KPIs can also be connected to payment milestones, credit payment and liquidated damages.
The important point to remember is that supplier KPIs must be agreed upon by all parties involved. If your supplier doesn't know what is expected of them, they won't be able to comply, let alone excel. That's just one side of the relationship.
The other side of the relationship involves the professionals within the buying organisation. How do you, the procurement professional, know which KPIs to use? Are cost savings important? Delivery times?  ISO standing? Inventory reduction? You won't know unless you ask your customers about their requirements.
So, why are KPIs important?
What gets measured gets done. KPIs are a way of ensuring your supplier focuses on your fundamental business needs. We can do this through:
Incorporating our customers' requirements into the KPIs to align supplier performance with organisational goals.
Providing constructive feedback (rather than punitive criticism). Why? Because the end goal is a win-win situation where you get what you and your customers need, while the supplier gets to improve its reputation and build its business.
Promoting a continuous feedback loop using KPIs to drive supplier performance, initiative and improvement. KPIs should be linked to the terms of the contract but remember, the focus is on the relationship. Indicators should therefore reflect the "spirit" of the contract as much as the "letter".
Bringing clarity to overly generic contract requirements to drive meaningful performance.
Challenges in KPI management
Here are some common challenges that we've seen through our own experience:
Capturing the data – identifying the relevant data and accurately acquiring the data points.
SRM fatigue – motivating yourself, your team and your suppliers to continue SRM activities over the life of the contract, which can be months or even years. Activities can easily become stale and sometimes you'll need to push them along.
Comparing and contrasting suppliers – supplier performance will be very different depending on their size, sector and region. Ensure you're comparing apples with apples.
Engaging end-users is important
When driving supplier performance over long-term contracts, we want to keep things moving so end-users don't feel that nothing is happening. Keep end-users in the loop, ensure their voices are heard and let them know how things are progressing.
We often focus on senior management as our primary "customer", but the end-user is arguably more important – especially when it comes to compliance. After all, they're the ones who will use the product, system or tool that is being purchased.
Stay tuned for Part 2 of this series, which will explore the different types of KPIs, complete with a KPI checklist and contract-level KPI reports.