Sharp Imaging and Information Company of America (SIICA), a division of Sharp Electronics Corporation (SEC) has announced that Dave Dwyer will be promoted to the role of Vice President of Supply Chain and Operations.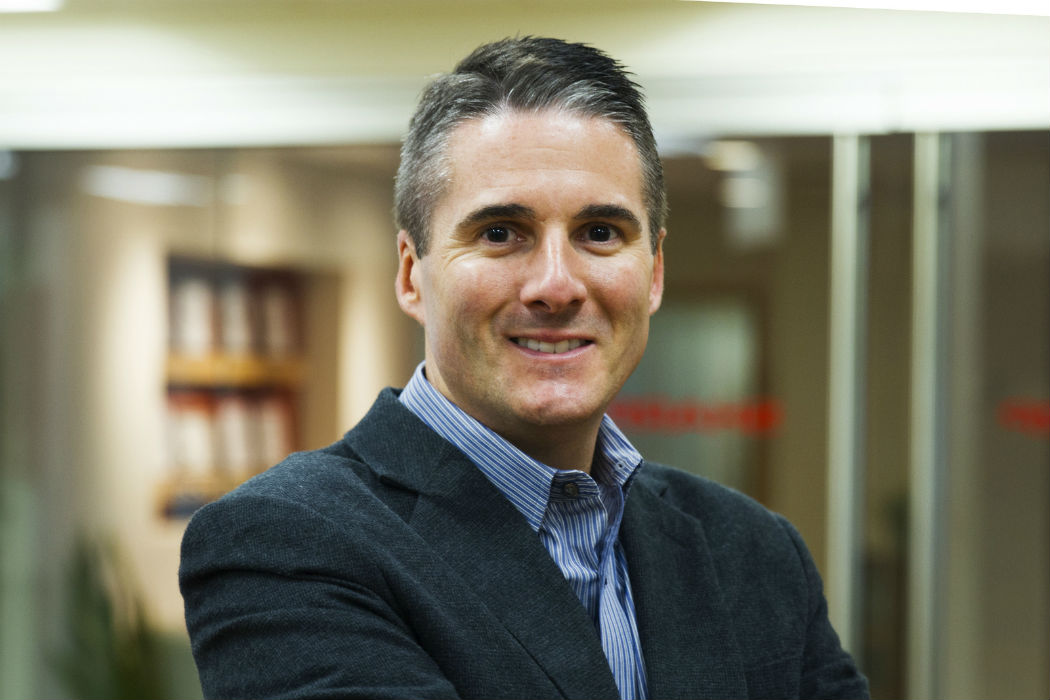 Mr Dwyer brings more than 20 years of logistics and supply chain experience to his new role, having previously held management positions with Nabisco Biscuit Company and Kraft Foods before taking the moving to Sharp in 2002 as the Director of Supply Chain Planning.
Mike Marusic the Senior Vice President, SIICA Marketing and Operations made the following remarks on Mr Dwyer's appointment, "Dave has done an outstanding job in his previous role running the SEC Logistics Group, through his efforts in working with all of the SEC business areas, he developed strong relationships across the organisation and with third-party partners in driving improvements to the logistics process."
Dwyer will hold responsibility for the end-to-end supply chain management at Sharp. A direct focus will be given to enhancing alliances with the firms supply chain partners in support of the Sharp Consumer and Business Products companies. As part of an efficiency drive within the firms supply chain, Dwyer will lead a consolidated team comprised of members from various functional departments.
Speaking on his new appointed, Mr Dwyer was quoted saying, "I am extremely excited to join a great team in SIICA, with their support, I look forward to enhancing the supply chain and operations processes across the organisation to achieve a more unified and efficient operation."